Today it's vitally important that private investigators add digital forensics to their arsenal of skills. Most PIs already have a wide variety of skills available to their clients. For instance, locating witnesses and skips, serving papers and other official documentation, surveillance and crime-scene analysis, and reviews.
Doing this just in the physical world hasn't been enough for a while. Digital forensics is incredibly important to many cases these days. Digital forensics enable private investigators to gain access to devices, databases and information that would otherwise be unavailable.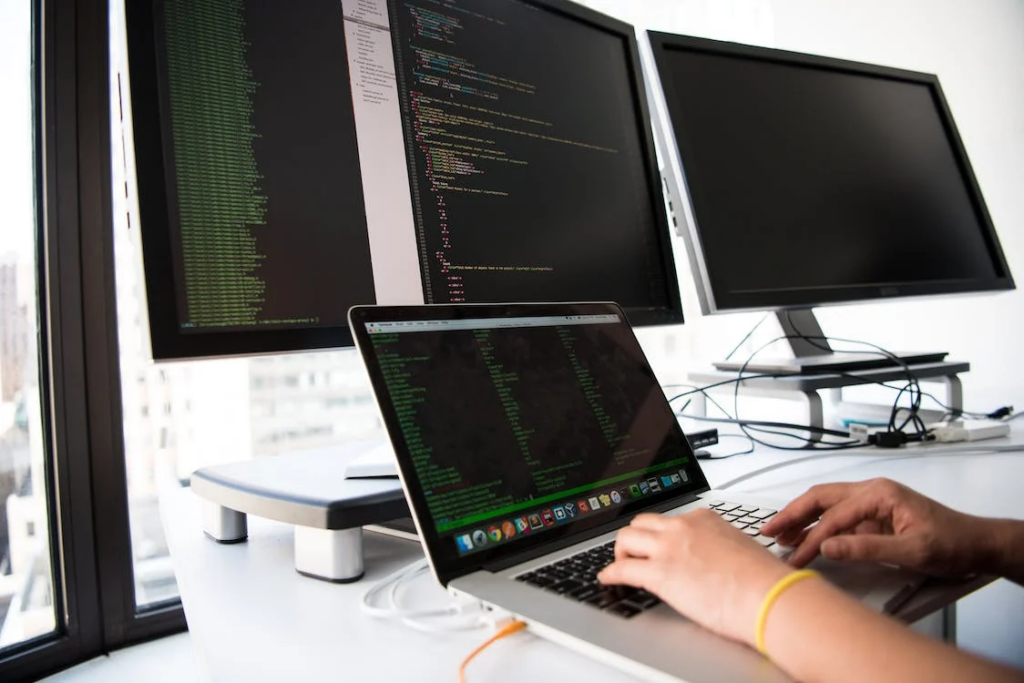 With due process and correct documentation, these skills are critical to most cases. Everyone uses devices and leaves a digital trace, having the skills to navigate this environment is crucial to private investigators' jobs.
What data is available when performing digital forensics?
With the correct warrant or subpoena relevant to a given case digital forensics allows PIs to access a plethora of useful kinds of data. For example:
Emails
Instant and direct messages
Texts or SMS
Images and videos
Metadata related to the above categories
Surveillance footage
Spreadsheets
GPS-accurate locations , for example shared publicly on social media
Social media-related data, such as footage, pictures, and messages
Putting this data together, private investigators can create a thorough image of a given individuals digital activity. This would include a timeline of their activity online and a log of how they conduct themselves online. This information can even lead to clues or evidence concerning someone's activity in the physical world.
An example of this could be, certain transactions or transcripts from online activity. These actions have consequences in the physical world too and leave traces. With this information, they can even more accurately locate a potential witness or subject in need of serving.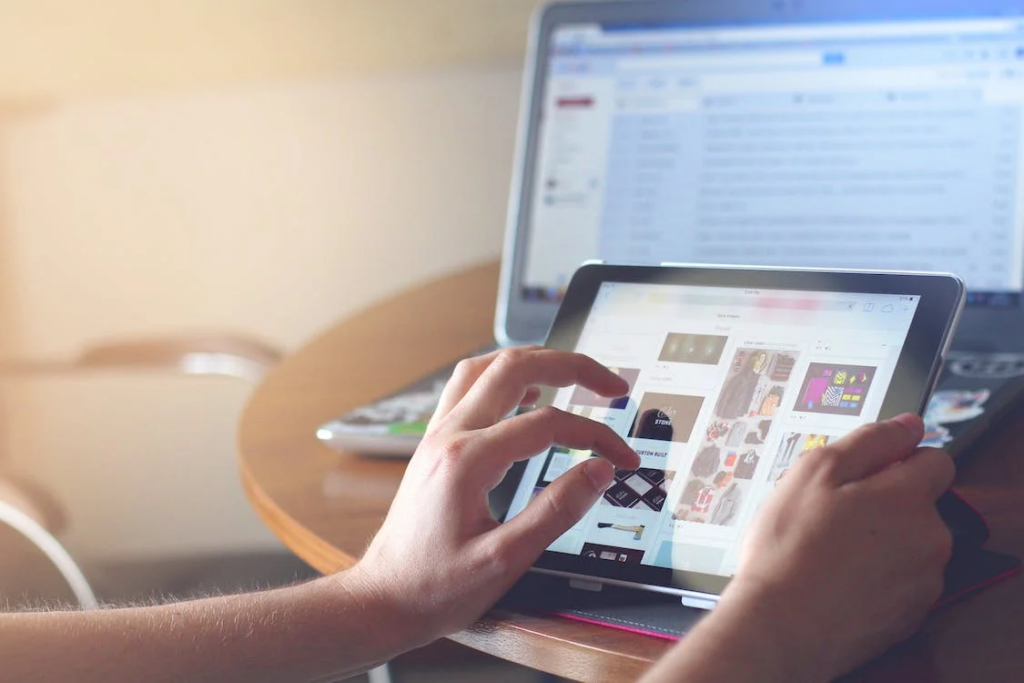 Cases continue to grow more complex as technology advances and PIs are prepared for this. Hence why digital forensics make an important facet of their skillset.
What other responsibilities arise in this digital field?
When we think about forensics, we mean how scientific knowledge can be applied in a legal context. It concerns a methodical and scientific approach to evidence. Applying this scientific methodology digitally is just as important since people's activity online can have just as much of an impact on people's lives as their activity in person.
There is a lot one can tell from an individual's behavior online. Arguably much more than one can tell in person since so much data is tracked, logged, and available.
Digital forensics may even require private investigators to recover previously erased data. Fortunately, this kind of data leaves a trace too and can be recovered by an expert.
If you find yourself in need of a licensed private investigator and their particular set of skills, please feel free to call us. Or simply click on this link to get in contact with one of our team members.