About Advantage Investigations
Advantage Investigations are Licensed Private Investigators. We Specialize in Civil Litigation Defense, General Liability, Products Liability, Medical Malpractice and  Process Serving.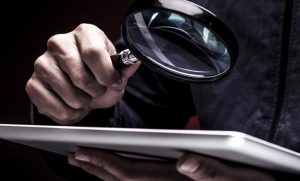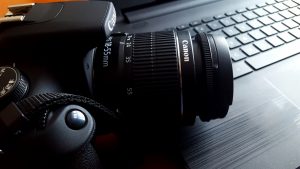 We have the means to carry out detailed investigations and provide thorough results. We are experts in full background and testimonial history checks and possess a keen eye when it comes to attention to detail, particularly when reviewing video surveillance and confidential telephone information. We provide accurate reporting on an array of potentially questionable indicators such as motor vehicle information (all fifty states), pre-employment background profiles, welfare record information, public utility information and unemployment records to name just a few. We are also very hands-on when dealing with locating witnesses and conducting interviews to obtain statements and any other form of desired presentable evidence. For more detailed information on each service, please visit our services pages.
Once a particular case reaches the trial stage, we provide in-court support to trial counsel. This varies from case to case but may entail the service of last-minute subpoenas, the scheduling or rescheduling of witnesses and performing background searches on witnesses. Our service is to assist the attorney with anything deemed necessary, by counsel, on a day-to-day basis.