Private investigators serve subpoenas to gain information relating to their client's case. The most common types include tax, real estate, and legal requests. PIs must be careful to serve subpoenas correctly in order to avoid legal troubles. Hence why hiring a private investigator to serve papers is usually the best option.
Their skillset makes them experts in locating individuals and ensuring due process is followed when serving someone. Going to a PI from the get-go often saves attorneys time and resources better spent in other areas of their case.
Subpoenas, confidentiality and safety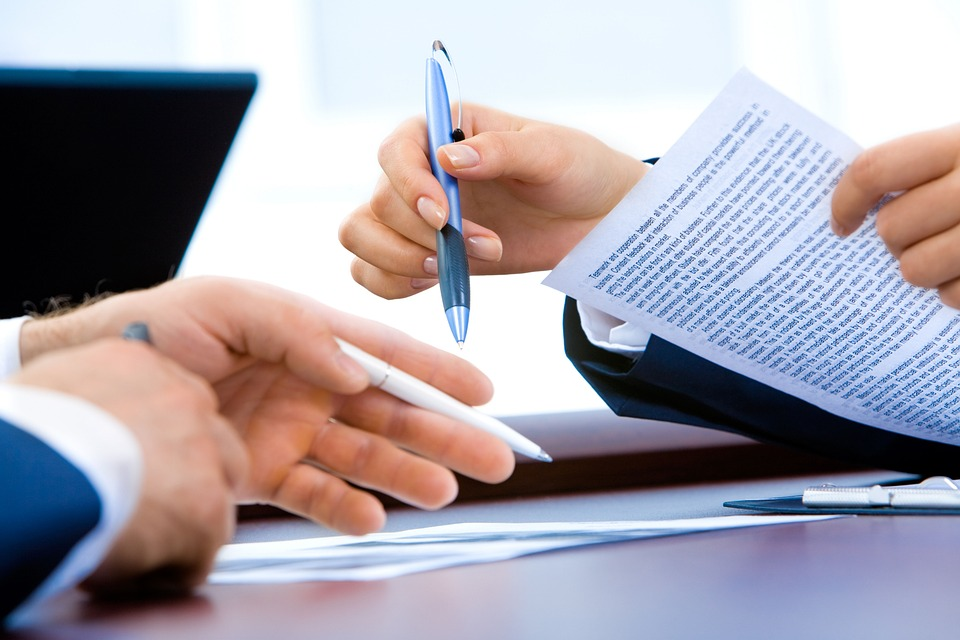 It is vital that PIs complete the process of serving a subpoena without being visible to others. Private investigators must use discretion and confidentiality, even though a court has directed them to perform these duties. This is to protect individuals' rights as well as to ensure the one being served does not flee or create additional problems for himself. Additionally, this is so they can't take advantage of such a mistake legally speaking. If not served properly, this can backfire during a case.
When serving subpoenas, the investigator should take into consideration any special circumstances about the individual they are serving. Such as, children being present or elderly family members living at home.
Coordinating with law enforcement agencies is necessary sometimes. Private investigators must also make sure no other law enforcement officers or attorneys are present before serving if safety is a concern.
Reasons to serve subpoenas
Private investigators serve subpoenas in order to provide evidential proof in legal cases. Subpoenas are formal requests to appear in court or turn over certain data or documents. Private investigators serve both civil and criminal subpoenas, so you can trust us with any case that requires investigation.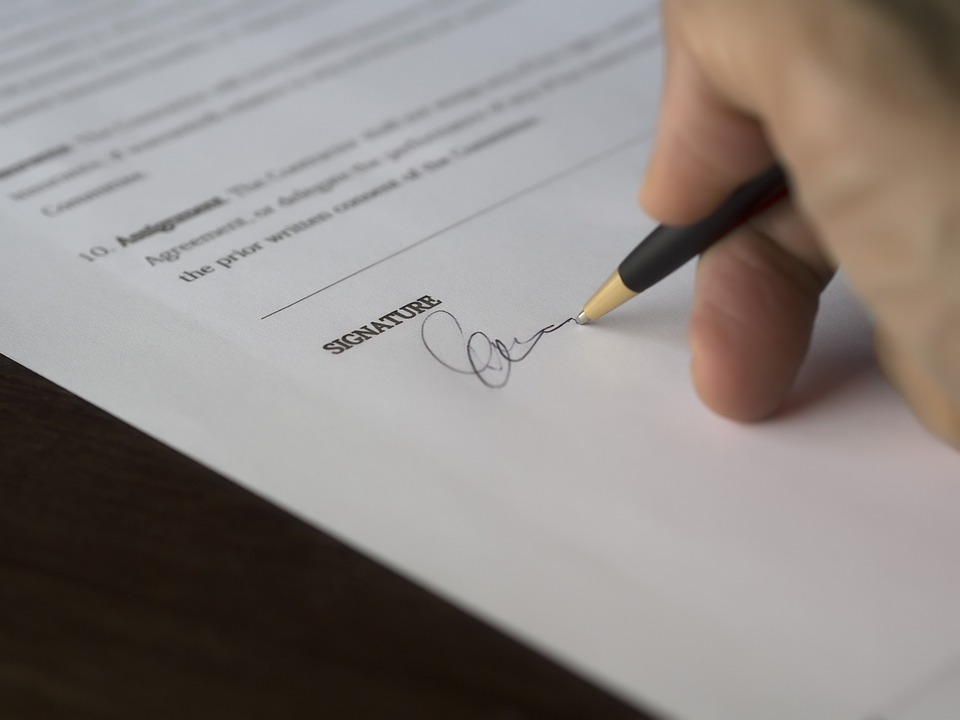 Whether an attorney is looking to gather information for tax purposes, verify the legitimacy of a real estate transaction, or collect evidence for a legal proceeding, private investigators have the tools and skills to get you the information you need fast.
Private investigators can also serve search warrants in order to gather evidence for a case. A search warrant is a court order that allows an investigator to search an individual's home or business. Irrespective of their permission or not. This is one of the most important tools in any investigation. PIs can deliver search warrants with utmost professionalism.
A private investigator will assess your case, determine the best way to gather evidence, and then proceed with the investigation. They will take a comprehensive approach, looking at all aspects of your case in order to give you the most accurate report possible.
Learn more about what we do and why you should hire an experienced private investigator to assist you with your case. Simply click on this link to get in contact with one of our team members.