There are times, unfortunately, when someone we care about goes missing. Perhaps they disappeared without warning, leaving us with no clues as to there whereabouts. An experience like this can be an absolute shock to the system. If you need help tracking someone down, there's not a better person to go to than a private investigator.
A private investigator has similar capabilities and skills to a detective working for the government. The main difference between them is that a PI offers these skills to the general public.
So, for instance, a private investigator can help you run background checks on someone for you. Or confirm someone's criminal record. Like a spouse, new employee or tenant, and so on. They can also help you identify the owner of a particular phone number, is a stranger harassing you on the phone? Get in touch with a private investigator, they might be able to follow the trail.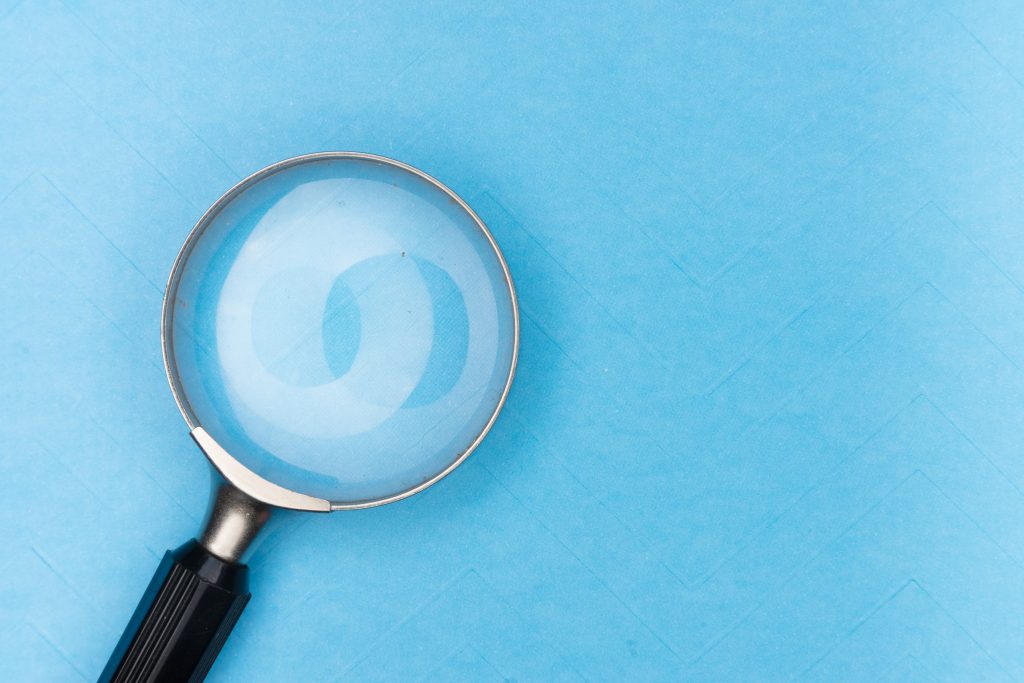 Of course, private investigators have their limits, they are not beyond the law. In fact, they are beholden to the same laws as private citizens like you and me. Therefore, they cannot help with an investigation if the intricacies of it would lead outside of lawful bounds. For example, trespassing or hacking into someone's accounts, wiretapping and other such criminal offences.
Hiring a private investigator
Do you need the help of a private investigator? In that case, hiring one is not complicated and they usually charge by the hour. Typically their rates vary between $40-$300 the hour, and this can vary depending on experience, whether they are an individual or part of an agency, etc. Attached to the hourly rate their may also be additional costs, fees, expenses and taxes. Some of these could include transportation, food and even accomodation when relevant. Retainer fees are also a must for some agencies, like us here at Advantage.
Before committing to a private investigator and paying any consultation fees or retainers we recommend that you check out their reviews first. References are also an important aspect of research to look into before hiring a PI, as is insurance coverage. You want to be sure not only that your PI in question ius licensed and experienced, but ideally that they also specialize in the kind of cases you need help with.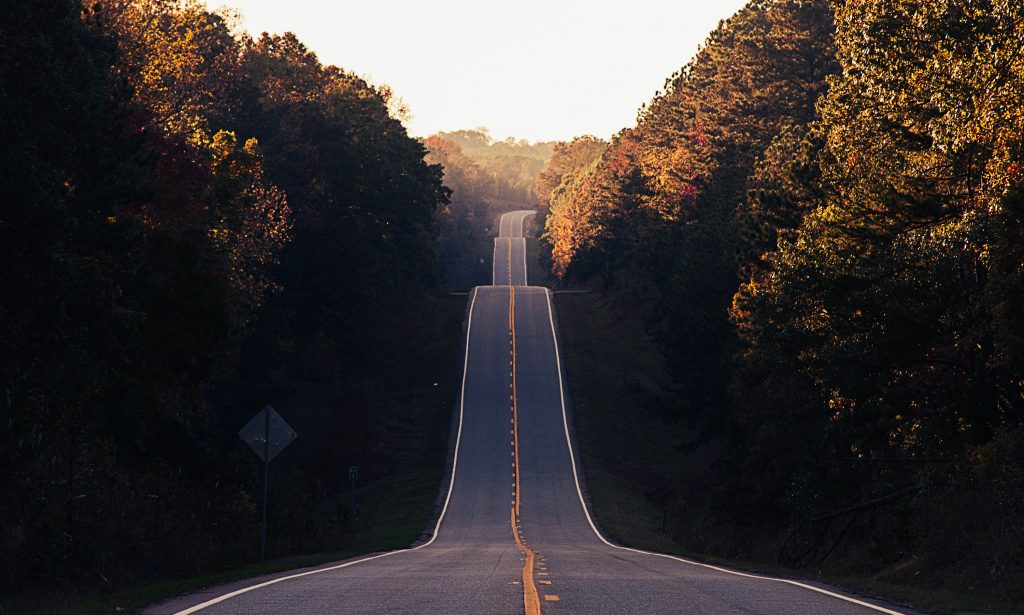 On the job
Whilst the private investigator is on the job they will provide you with as many relevant updates as possible on the status of your case. Exercising patience is an important aspect of working with a PI. At ocassion, especially with more complicated cases, getting results can take time. Particularly when searching for a missing person or someone who is trying to lay low.
You will be the first to know when there are news on your target. Services can be expensive, however, the investment is worth it, sooner or later people can be found. If you find yourself in need of a licensed private investigator and their particular set of skills, please feel free to contact us. This link will get you in contact with one of our team members.