An assessment of the case by a knowledgeable family law attorney will help to determine if hiring a PI is worth the client's time and money. For reliable evidence, you might want to consider hiring a private investigator.
Attorneys can also able refer clients to respected investigators with appropriate expertise. Ideally, private investigators who have previous experience in sensitive cases relating to family law. In fact, PIs can be instrumental in child custody, divorce, or other family law-related issues. Additionally, they couple very well with attorneys on these cases, allowing them to split responsibilities in accordance with their respective specializations.
How a PI can help with your family law case
If you are in the midst of a child custody or divorce dispute and do not have a family law investigator, you could miss out on evidence that can help your case.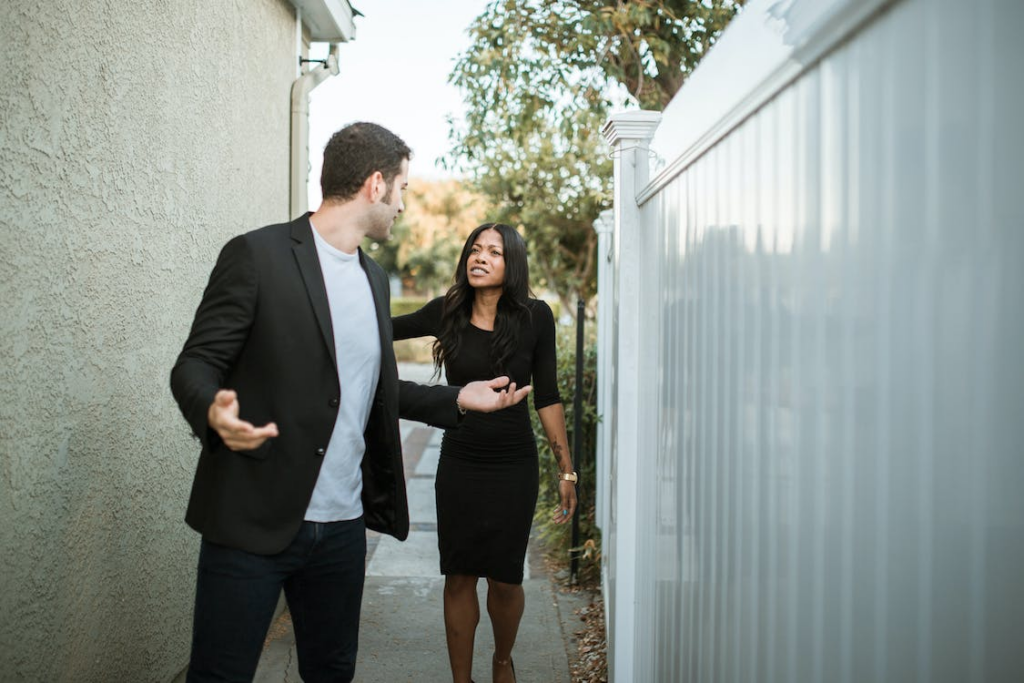 For instance, in a child custody case. A private investigator can help provide crucial evidence to the courts. This will help make sure that the best possible decision is made for the child in question.
Throughout a divorce, for example, PIs perform child custody investigations to provide reliable, objective evidence to courts. Investigators can also collect evidence to give a client grounds to seek the court's modification of an earlier order.
This could happen if a spouse with weekend custody of their child leaves said child unattended for extended periods of time. For example, whilst going out at night regularly with a new partner. A private investigator could collect this evidence, with the use of surveillance techniques. Furthermore, they could then present this evidence to give the other parent grounds for revisiting and modifying a child custody arrangement.
Family law attorneys frequently utilize private investigators to collect such evidence. Such as public records related to noncustodial parents' hidden income or photographs showing an extramarital affair.
What other evidence can be useful in a family case?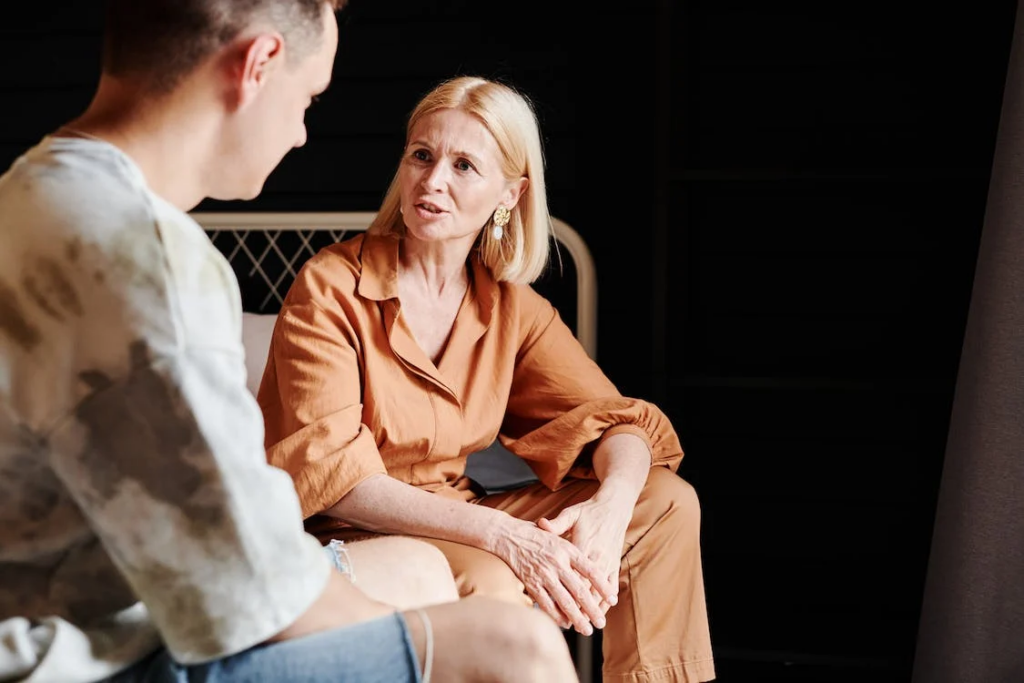 A private investigator can perform computer searches, surveillance, background checks, and more. All to illustrate whether a given parent deserves custody or not. Making them invaluable assets in any case.
Using a trained private investigator, at the instruction of an attorney, will ensure evidence is collected according to your state's evidence code. Ensuring it's admissible in court. This way, the results of the investigation are considered to be an attorney's work product. In other words, your law office will only have to turn over evidence that benefits your case.
Any investigation may require professionally written reports, supported surveillance video, public record searches, data acquisition, and even social media checks. This could all be necessary to survive a trial. And they all fall under the umbrella of a PI's specialized skillset.
Investigators can also assist with gathering statements from witnesses. These individuals can then testify concerning a given parent's character, behavior, and other aspects of their life. Helping to determine how fit a parent they may be.
If you find yourself in need of a licensed private investigator and their particular set of skills, please feel free to call us. Or simply click on this link to get in contact with one of our team members.