Do you find yourself pressed for time on a case with your client? Is it due to an overwhelming amount of administrative and investigative responsibilities demanding your attention?
Working without support takes time away from building a case and prepping for court with your client. Building an effective defense or persecution is completely reliant on these time-sensitive sessions. If you keep on being pulled away by time-consuming investigative tasks, such as locating elusive witnesses or serving subpoenas, you might find yourself rushing to put together your case before the court, potentially leaving you unprepared.
We can, however, avoid this situation with the right support. Hiring a private investigator for your case, for instance, can make all the difference. Private investigators offer attorneys support in a number of areas that would otherwise take precious time away from their clients.
How does hiring a private investigator help your case?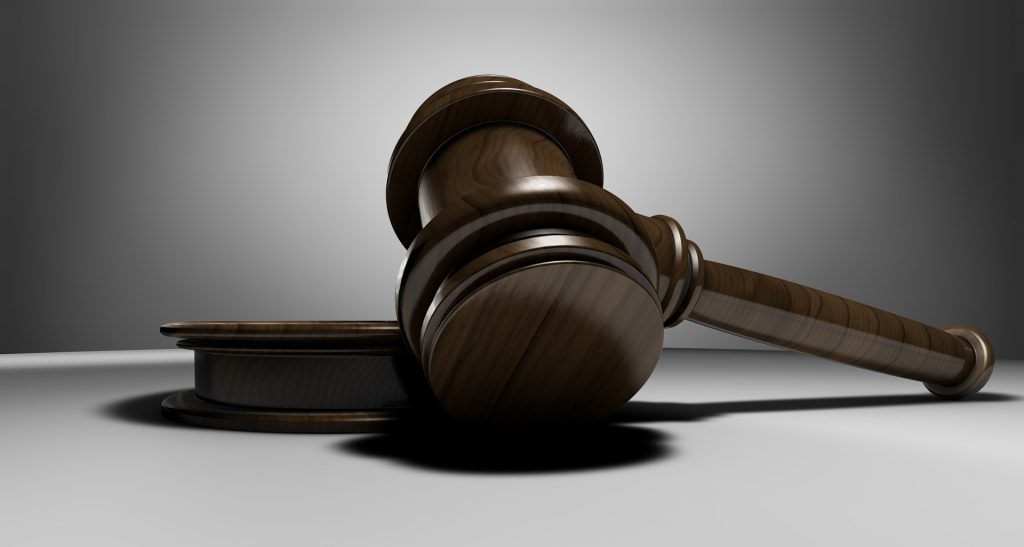 Above all, an attorney needs as much time as they can get to focus on making their client's case. Hiring a private investigator, in New York for example, can help to smooth out this process. Below is a list of tasks a PI can help with to lighten said load:
Background checks: A client might not always be forthcoming about their background or information on their case. Therefore, making sure you know as much as you can about them is important. This will leave you well prepared for any eventualities and avoid surprises. Private investigators are experts in background checks and can help you in this regard.
Testimonial history checks: Are you bringing an expert witness onboard? A private investigator can make sure this person is qualified and reliable, by giving you an accurate measure of their track record. This could even include cases the witness in question may have omitted from their CV.
Reviewing video surveillance and confidential telephone information: PIs have trained with an eye for detail. They can make certain nothing is missed in video evidence. They also have access to vast databases concerning telephone information and can quickly track down the information you need
More benefits from hiring a private investigator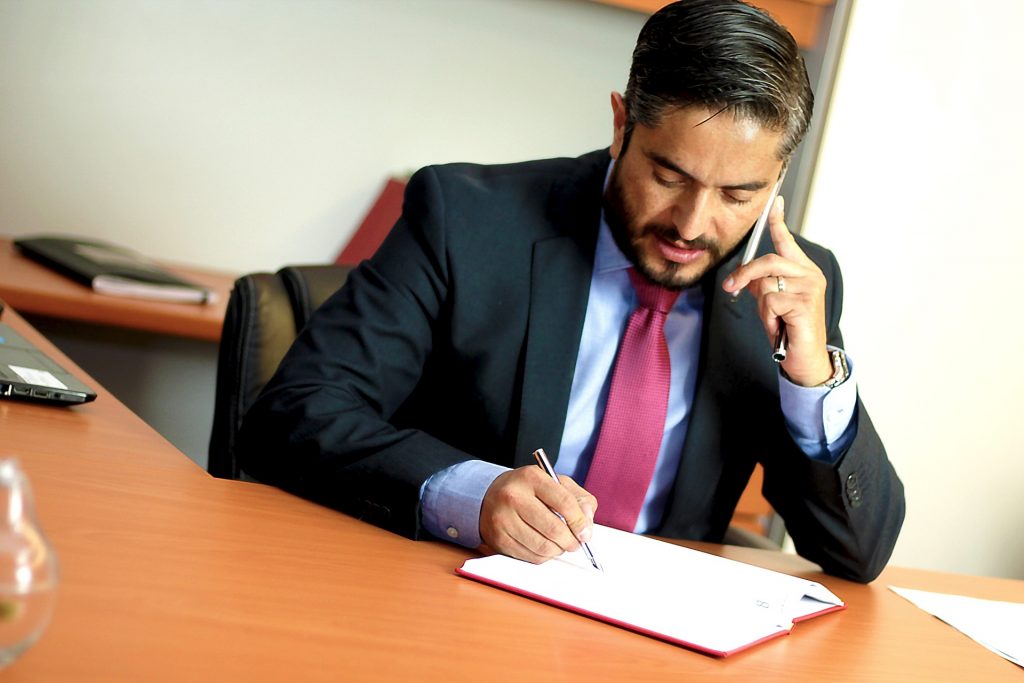 Reports on potentially questionable indicators: Do you need motor vehicle information, employment background profiles or welfare record information? PIs have you covered here too. As well as with public utility information and unemployment records.
Locating witnesses: PIs are specialists when it comes to tracking people down. You can rest assured that hiring one will give you peace of mind. They have lots of experience in this regard and access to up-to-date databases.
Conducting interviews and obtaining statements: On a case involving various parties, this can be a very time consuming task. You can rest assured that a private investigator will conduct interview in a timely manor. And that they will log them accordingly as presentable evidence in court.
If you find yourself in need of a licensed private investigator and their particular set of skills, please feel free to call us. Or simply click on this link to get in contact with one of our team members.