Lawyers hire private investigators in order to stay ahead of the competition, as well as to make educated decisions regarding their firms and business partners. In the United States, law firms frequently employ one, if not more, investigators, or work in regular partnership with an investigative company.
Law firms often take advantage of investigative services in order to get background information on their prospective employees. In fact, hiring a private investigator to perform an in-depth background check of prospective employees and business partners may be one of the best decisions an attorney can make.
Additionally, in cases that call for a thorough investigation, attorneys may employ a private investigator to perform investigations of parties. For example, witness background checks and processing evidence. Lawyers can then examine the evidence and may consider filing charges, depending on its revelations.
PIs assist lawyers and their defense teams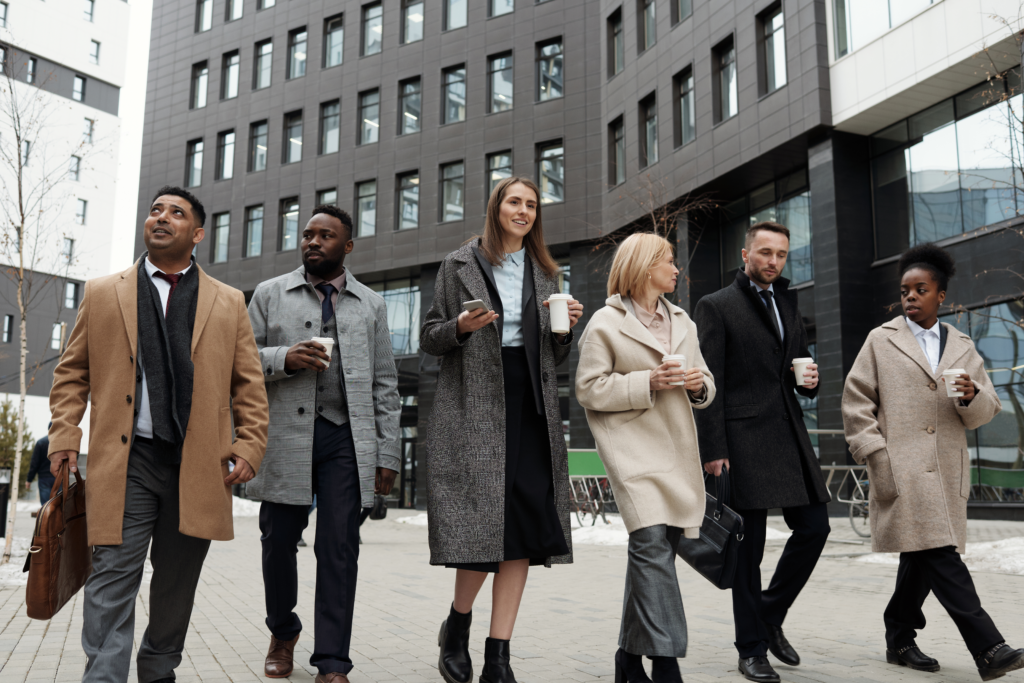 A lawyer may also call in a PI to look for witnesses and other evidence that would assist a defense team in getting a conviction for a client.
Everything the PI does is designed for the eventuality of producing witnesses and evidence at a trial. All the more reason to engage a legal investigator early on in a case and as you anticipate a lawsuit.
While a good defense attorney will do what is necessary to explore evidence and leads collected from the police, their main role is addressing the law.
A good defense attorney reviews relevant material looking for errors in the chain of evidence, improper handling, plausible deniability, and other technical issues. That is to say, a defense attorney collects accurate, solid facts. If a PI finds valuable information, they can empower a lawyer to defame the testimony of a given witness.
What part of a court case do PIs focus on?
While a lawyer is focused on the law, the PI may be continuing the investigation and looking for more evidence that might exonerate their client.
For instance, attorneys already know that private investigators remain updated on the state of technology. That is to say, they can assist by providing valuable information and context collected through social media investigations.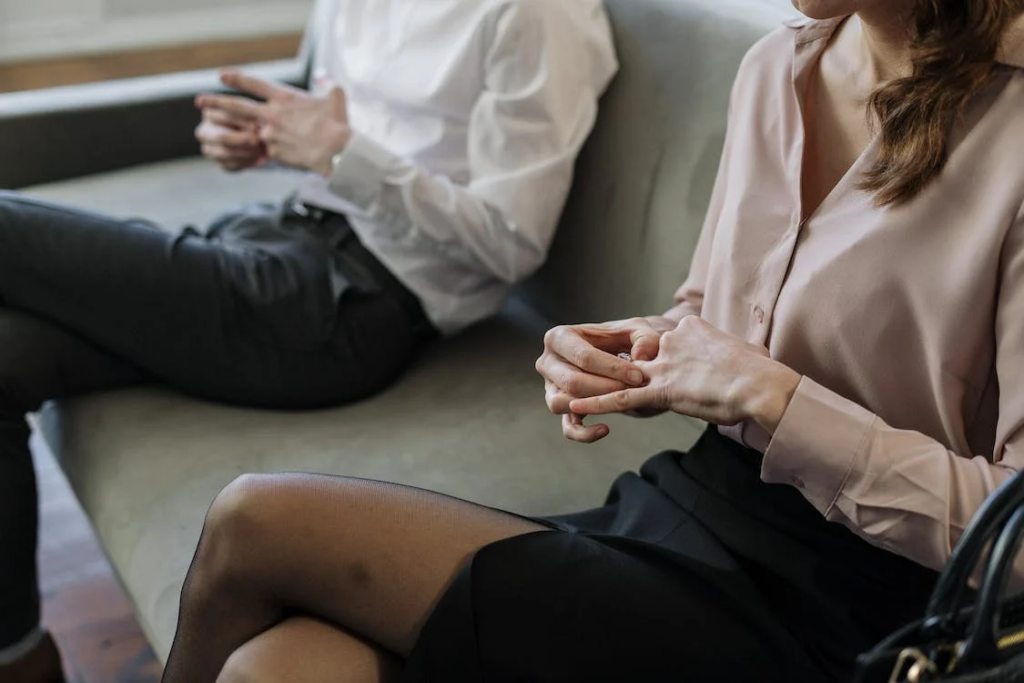 In fact, discoveries collected through social media channels may offer new evidence or motivations for a lawyer's case.
Most commonly, lawyers will hire private investigators to collect evidence in divorce cases. Particularly in more complex cases, where a finding of fault on one of the spouses can influence the court's decision.
Other types of cases
Sometimes, lawyers bring PIs in to assist with criminal or civil cases.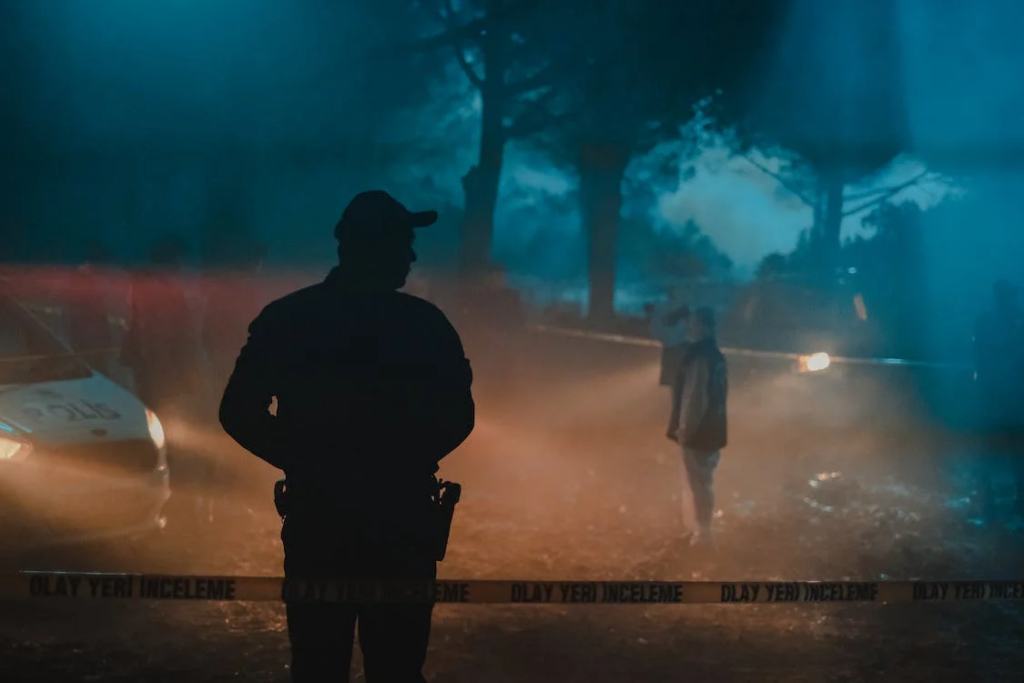 Or if a client hopes to file a lawsuit seeking compensation from an insurance company, it is sometimes smart for the lawyer to bring a PI to look through documents, perform surveillance, and interview witnesses related to the lawsuit.
Furthermore, attorneys who are dealing with cases of intellectual property theft are most likely going to need a private investigator's help in order to serve their clients appropriately before a judge. With the collaboration of a private investigator, attorneys are able to provide their clients with a far more complete and effective performance.
If you find yourself in need of a licensed private investigator and their particular set of skills, please feel free to call us. Or simply click on this link to get in contact with one of our team members.