A witness can make all the difference in a given case. They can turn the tide and therefore are very important to the integrity of a case. That is to say, it is just as important to perform background checks on them. This is to make sure they are reliable. If they don't prove to be credible neither will the case.
Performing a background check on your witness can help to avoid unexpected surprises. It provides information about your witness that aid's in preparing for any eventuality.
What does a background check on a witness involve?
First of all, when performing a background check on a witness, it's important to look at it from both perspectives of the case. To make sure they are solid on both sides.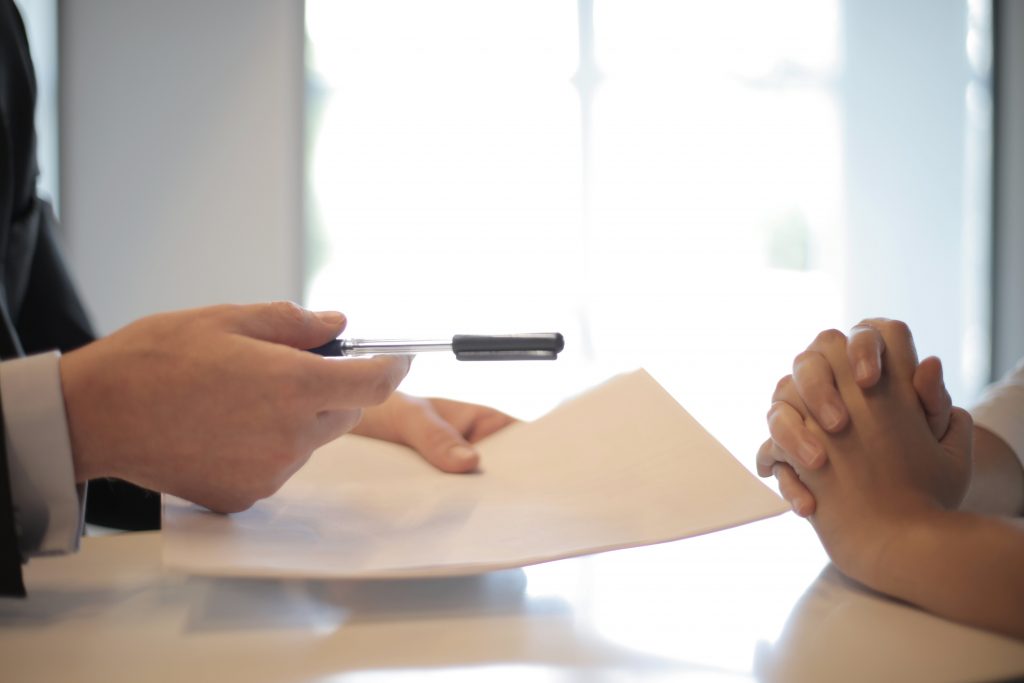 A background check can reveal information relevant to a witness. For example:
Educational history
Criminal record
Employment history
License records
Motor vehicle licenses
Having this information at hand enables an attorney to surmise whether a specific witness can help to support a case. If they don't, an attorney can choose to replace them with one that adds value to said case.
Background information can also help to plan a defence for a selected witness. For instance, the opposition may at times raise points that put the relevant witness in question. In other words, with effective preparation, one can be ready for such an eventuality. But first, that information needs to be readily available, and that is where a background check on our witnesses comes into play.
On the other hand, we can also gather background information on an opposing witness. So as to have more leverage when taking action in court.
What about expert witnesses?
It is not uncommon to have an expert witness in a case. In fact, in lawsuits they are often the most critical type of witness. A solid expert witness can be of paramount importance. They can aid litigators in navigating the evidence of a case.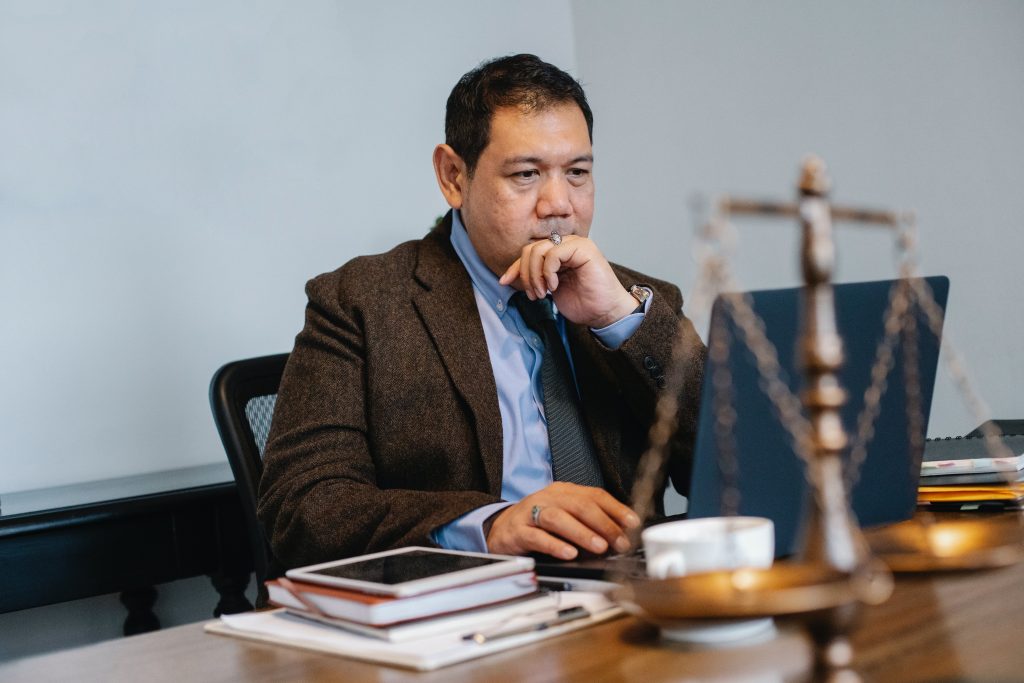 An expert witness's testimony also holds a great deal of importance over a juries' decision, providing substantial weight to said case.
For these reasons, it is of the utmost importance to select expert witnesses carefully. Their testimony holds a great deal of influence in court and so it is important to make sure they are reliable and qualified.
Performing a background check on them in advance of a trial is a great way to proceed, to make the best possible choice. Hiring a private investigator to perform these tasks and research for your firm will save valuable time and resources
If you find yourself in need of a licensed private investigator and their particular set of skills, please feel free to call us. Or simply click on this link to get in contact with one of our team members.