Unfortunately, in some cases, there are subjects who 'skip' or go missing. Finding them can be difficult and time-consuming. This is where skip tracing comes into play. Private investigators have the specific skills necessary to make this a more efficient and speedy process. They know the best kind of information to look out for and how to access it in order to track a missing person.
In this article we will look into the various methods of skip tracin, specifically what kind of information might help a PI track someone down.
Important information for skip tracing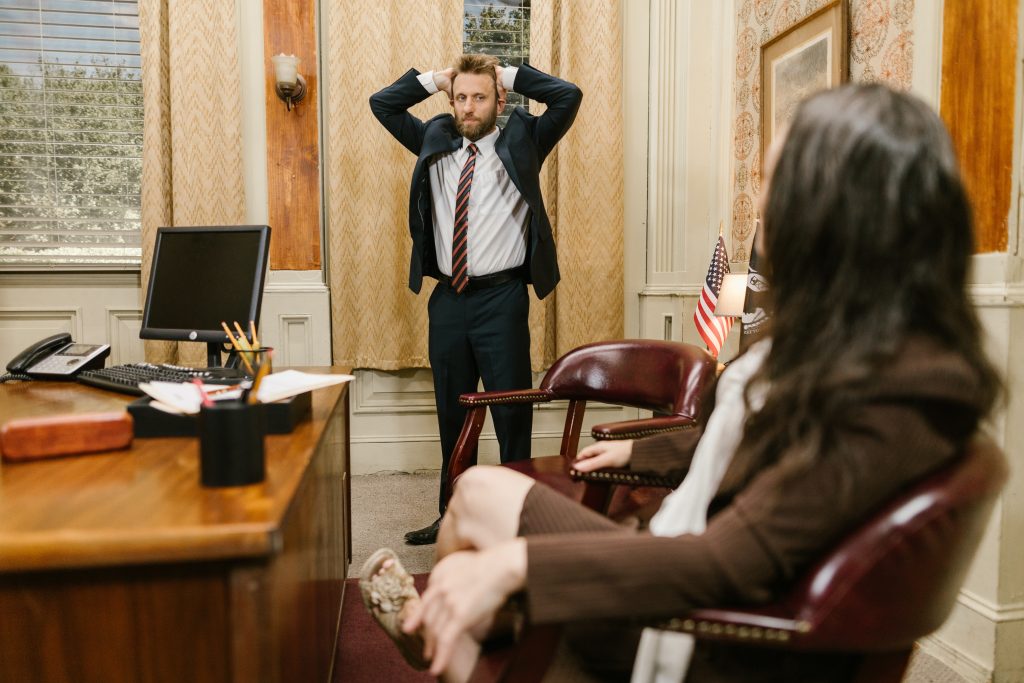 There is a wide variety of types of information that might help private investigators with skip tracing. Below we have outlined some of the most important:
Employment history
Background checks
Credit Reports
Criminal background checks
Utility bills
Social security information
Social media profiles
For a PI, looking into this information would be the first step before beginning a review process. In other words, this preliminary data would give them an idea of the subject's activity and their whereabouts. Analyzing this information thoroughly would help to extract and help to reveal the missing subject's location.
At times, however, skip tracing isn't all that simple. That is to say, private investigators often need to go beyond simple research, as the data available may not be enough to locate someone who doesn't want to be found.
Skip tracing and social engineering
As mentioned earlier, traditional methods of research are often not enough on their own to skip trace. That is just the beginning. In other words, it's in these situations when social engineering comes into play. When a private investigator needs to utilize the aforementioned data to investigate further into the whereabouts of the subject in question.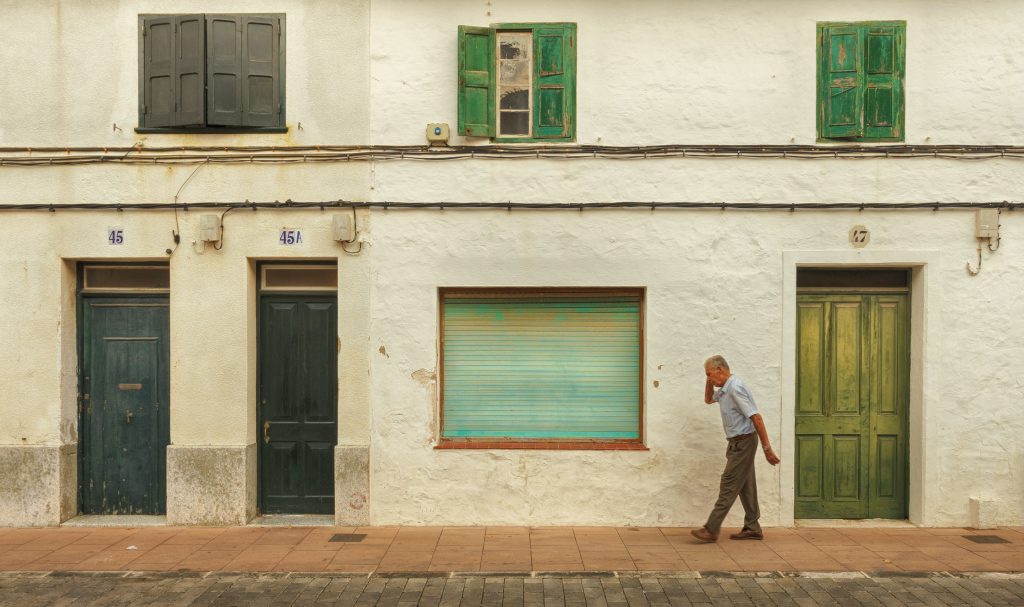 Social engineering can include following up on accessed data to get more up to date information on the whereabouts of their subject. The use of social engineering in skip tracing can include calling and visiting neighbors for example. This might even involve having to do so under false pretenses, so as to not raise suspicion and get the right answers.
Looking into a targert's relationships (e.g.: family, friends and/or partners) can help locate them. Their work history might also reveal where they might have been, potentially having to speak to current or previous work colleagues.
If you find yourself in need of a licensed private investigator and their particular set of skills, please feel free to call us. Or simply click on this link to get in contact with one of our team members.