Quite often financial gain or loss can trigger cases, as can the acquisition of assets. Tracking financial asset information can help determine the motives of an individual or company in question. The main reason to undertake an asset investigation is to identify any tangible or intangible assets. This can be both for a business or an individual.
Cases and activities that may require an asset investigation can include:
Child custody cases/child support
Business mergers
Purchasing a business
Fraud: financial fraud, fraudulent insurance claims and so on
Debt collection
Alimony cases
Recovering a judgement
Being able to track the financial asset information of an individual or business can be essential to many cases. Undertaking an asset investigation with your private investigator can help to track the movement of money and assets of the parties involved. This in turn adds depth to your case for a strong foundation.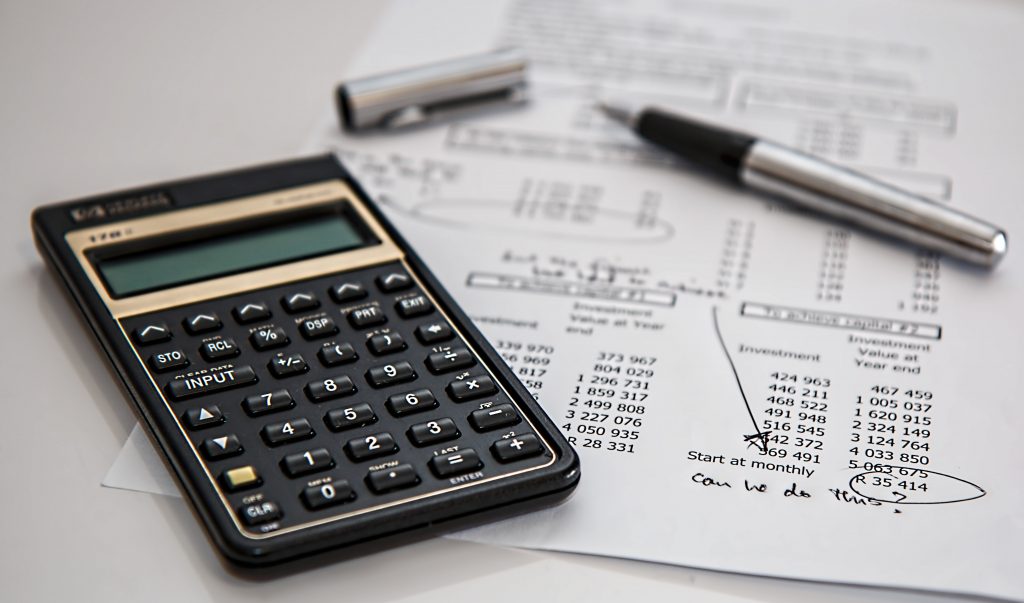 What counts as an asset?
Above all, assets can take many forms, but generally, they can be split into two primary categories; business assets and personal assets.
Personal assets may include:
Personal property: Vehicles, jewellery, art, technology, etc.
Real estate: This can be residential or commercial
Investments: Stocks, bonds or mutual funds
Bank accounts: Savings, cash, offshore accounts, CDs (or Certificates of Deposit) and money markets.
Insurance policies: These must have a cash value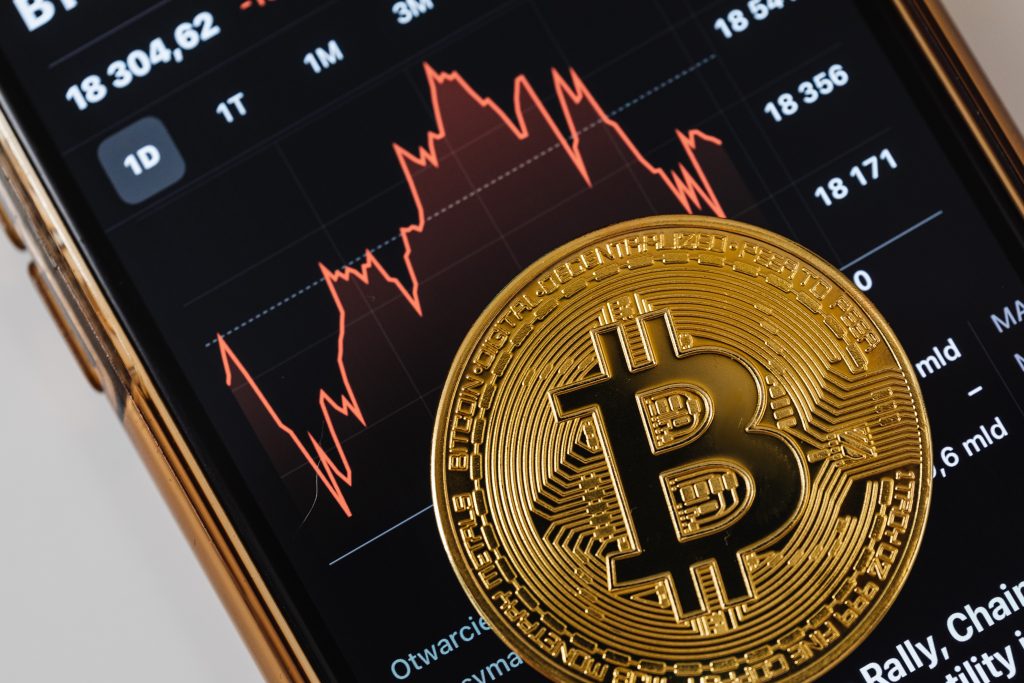 Business assets, however, can include the following examples:
Cash or other equivalents
Land
Fixed assets: For example, buildings, office equipment and furniture
Inventory
Vehicles: land, aircraft or watercraft
Patents and/or trademarks
Intellectual property
Besides identifying an individual or company's assets, private investigators may also seek to analyze other financial information. For instance, bankruptcies, judgements, UCC filings, hidden accounts or tax liens. Additionally, investigators aim to shed light on any potentially fraudulent or criminal activity. For example, fraud, embezzlement, tax evasion or even money laundering.
Moreover, an investigation into a company's or individual's financial information may even spill over into a criminal record search. In other words, making for a more complete background check, or as part of a larger package.
What legal authority do PIs have in an asset investigation?
To clarify, private investigators don't usually have the legal authority to access information in financial accounts. For instance, investment accounts or bank accounts. However, they can run investigations into the value and assets owned by companies. Particularly, if these are related to a questionable party in a given case. They are also able to track recent acquisitions and sales records.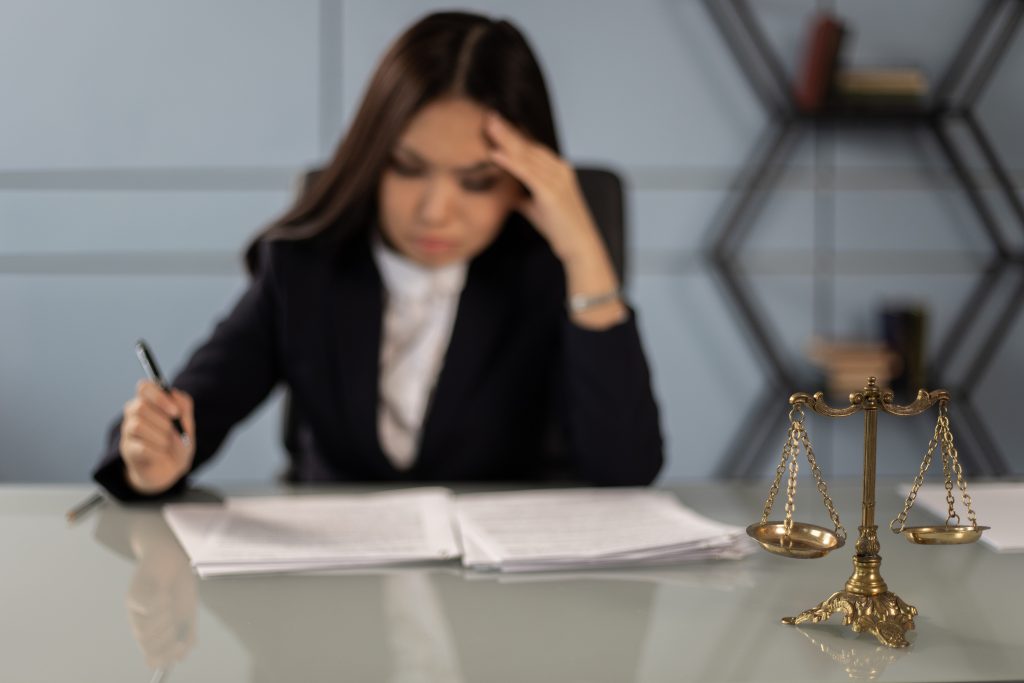 Furthermore, with the proper access credentials, some private investigation agencies are able to access credit reports. They can access this via consumer credit reporting agencies. Other agencies are able to conduct full financial investigations and background checks.
If you find yourself in need of a licensed private investigator and their particular set of skills, please feel free to call us. Or simply click on this link to get in contact with one of our team members.