Criminal background checks serve as a research procedure in any given case. Their purpose is to determine whether an individual has any criminal history on record or not. And if they do, said criminal background checks can determine the nature of their crimes.
Now, there are a number of reasons for which one might perform a criminal background check. For example, they are often mandatory for employers to perform on new hires, particularly in certain industries. Education, for instance, or any job that might work with minors is an area where a criminal background check would be necessary before taking a new employee on board.
Other contexts in which such a check might be relevant can include, immigration documents, tenancies and so on.
In today's article, however, we are focusing on one area in which criminal background checks are particularly useful. That is, in a court of law during a criminal case.
Why you need a criminal background check for your case
Any information concerning a criminal background check can be incredibly sensitive. So it's important to keep in mind that laws around such checks are rigid, in order to protect the relevant individuals.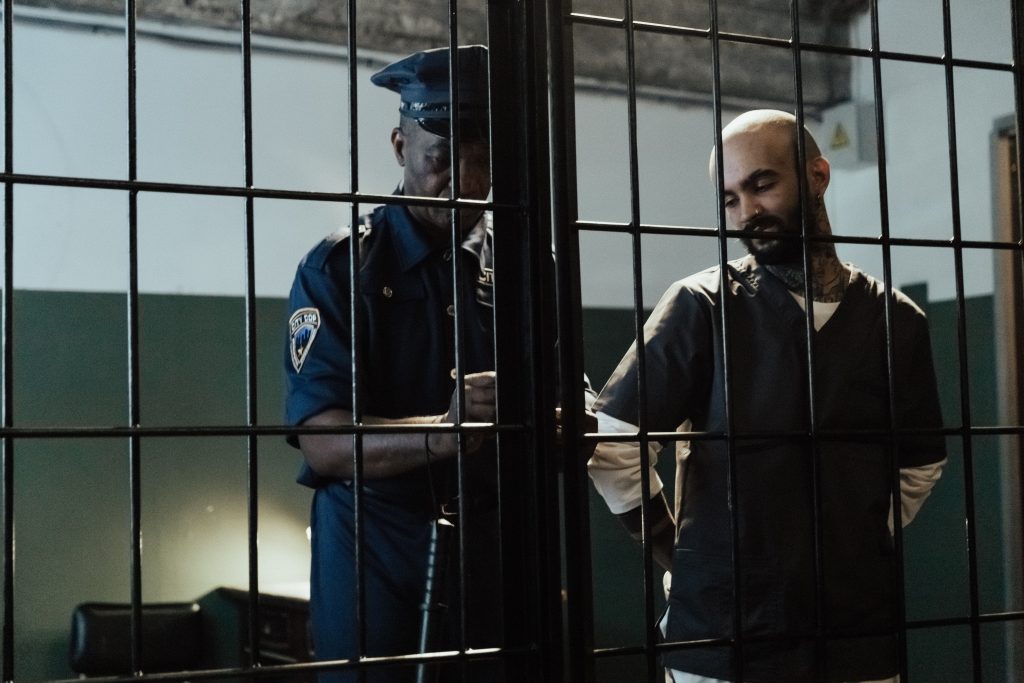 Attorneys and private investigators who specialize in criminal law are among the few who can access this information. And to do so it must be under relevant circumstances to a given case. Unless you live in a state where the general public is able to do research on criminal records.
The primary reason criminal background checks are so important during a criminal case is that they give access to the relevant party's history. One can see if they have had a past with crime, and if so, what they've done. This can help to inform on a given party's motivations for their actions under question. As well as, shed light on whether their offence was repeated or could be repeated.
This is paramount to shaping and forming a strong case. Whether under persecution or defense.
What do they reveal?
Private investigators can help to reveal a lot of important information with a criminal background check. Saving your firm time to focus on putting together a solid case. Below is a summary concerning the kinds of useful information criminal background checks can provide you with: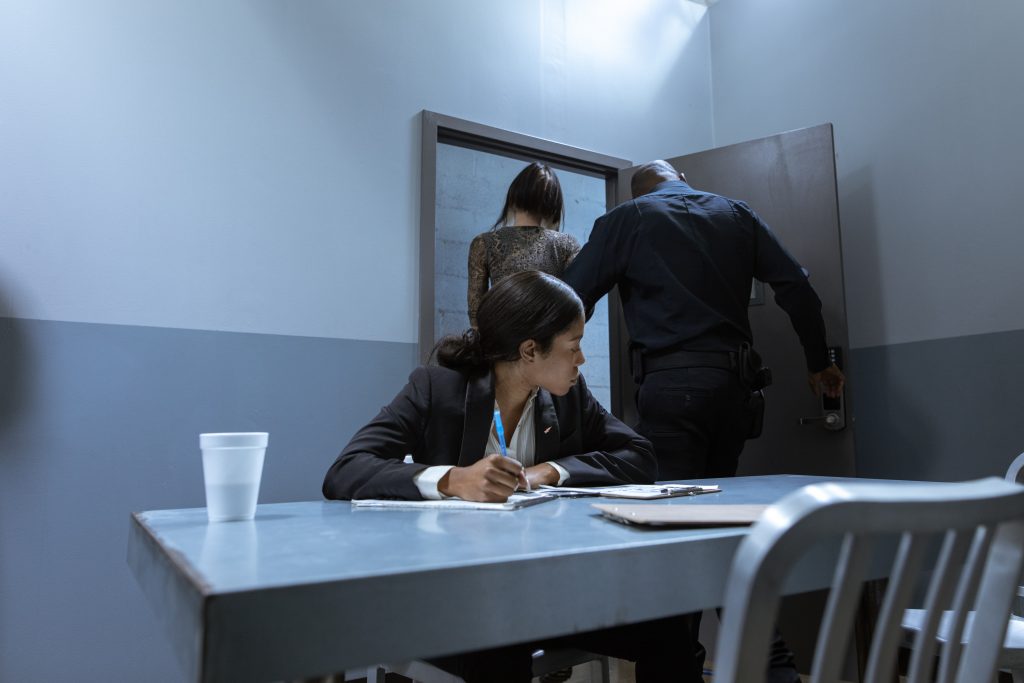 Information concerning whether a given person has served time in prison as an adult.
Whether an individual has any impending criminal charges or cases against them.
Any convictions concerning misdemeanours, felonies and criminal activity are also revealed.
Criminal background checks also reveal arrests, whether acquitted or discharged.
Besides criminal activity, there also reveal important personal data. For instance, current address and previous addresses, DOB, social security numbers and so on.
Criminal background checks also reveal any current infractions and citations.
If you find yourself in need of a licensed private investigator and their particular set of skills, please feel free to call us. Or simply click on this link to get in contact with one of our team members.