Social media plays a role in most people's lives on a daily basis. The information we put into it and get out of it is part of our daily lives and crucial for most professionals too. So it goes without saying in today's modern world, social media also plays a crucial role in court.
Reviewing social media is absolutely fundamental to building any case in almost any context. These platforms hold a wealth of information about almost everyone on public profiles. That is to say, private investigators can find a significant amount of useful information on public social media profiles.
So what can social media records reveal?
Social media records can reveal lots of very important information. And said information can play a vital role in any case. Below are some examples of essential data or information a PI could find on public social media profiles:
Companies held
Views
Events attended
Images
Locations
Time of place
Engagement with certain communities or public forums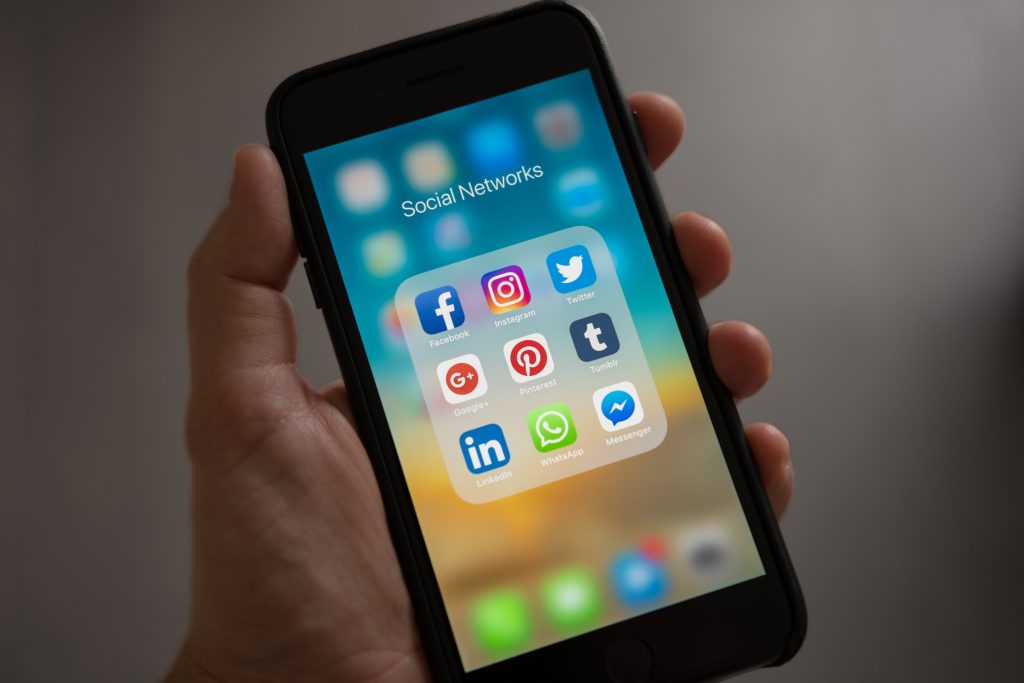 These are just a few of the most basic results social media profiles can provide. The plethora of data available goes all the way back to the platforms' inceptions, and the date of said profiles creations. This gives private investigators a lot to work with, furthermore, it's a great tool for a jump start in an investigation. Or even in locating someone, such as a slippery witness.
Above all, social media records reveal information that saves a lot of work when trying to locate someone or ascertain their intentions. Additionally, saving precious time that attorneys could put towards other facets of their case, like prioritizing their clients.
How does a private investigator use social media checks?
Private investigators can, for instance, use a variety of techniques and search engines to locate specific profiles for their clients. In many cases, they can even pull data from private accounts.
The application of social media checks can also reveal additional information. PIs can use social media to corroborate a witness's story or someone else's claims. Video footage in this instance is supremely useful. Is their statement true? Do they hold a skewed perspective? Said footage could even reveal if a fatality was accidental or intentional.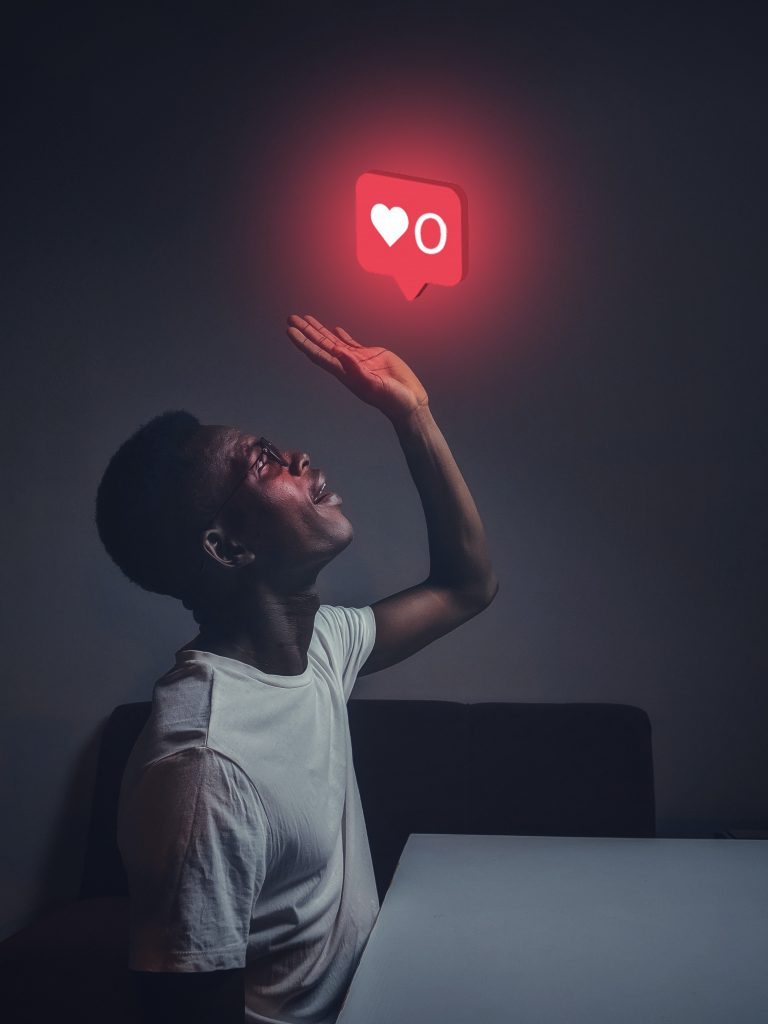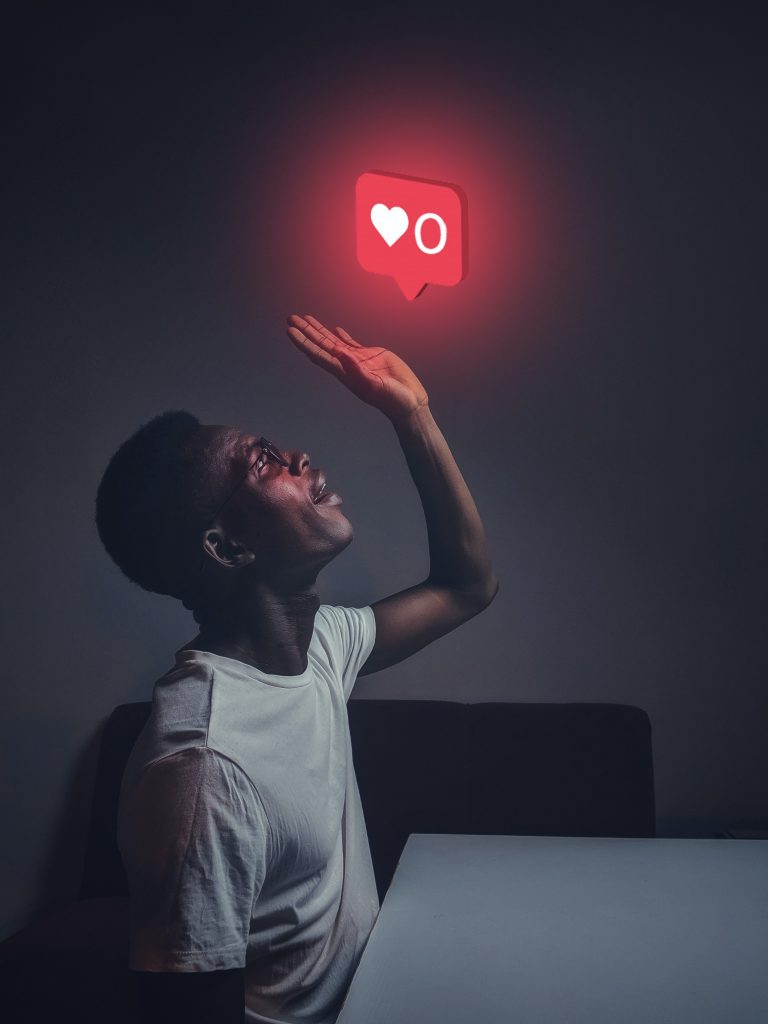 Moreover, social media checks can even help to reveal insights into someone's frame of mind or their motivations concerning a particular action.
Essentially, all information PIs uncover from social media can be used as evidence. Or barring that, it can even be used as a starting point to look for more definitive evidence. Basically, it all helps to build a solid case.
If you find yourself in need of a licensed private investigator and their particular set of skills, please feel free to call us. Or simply click on this link to get in contact with one of our team members.