It is very common for private investigators to collaborate with lawyers and law firms. Private investigators most often help to acquire court-admissible proof. They can be crucial in providing the facts concerning a legal case. This is a serious responsibility that can be the deciding factor in all kinds of cases. Private investigators very often sway the outcome of cases, thanks to the evidence they provide.
Many varying types of private investigators practise this type of investigation. They are often former Federal agents or have worked in court proceedings themselves. Without a doubt, private investigators that specialize in this line of investigation are experts in court. This expertise can be essential in securing a victory in court. Not to mention, that this strategy is effective for civil suits, criminal cases, child custody cases and divorce proceedings.
Knowing this is important, but how does this translate to acquiring said evidence?
What services do private investigators offer that provide proof?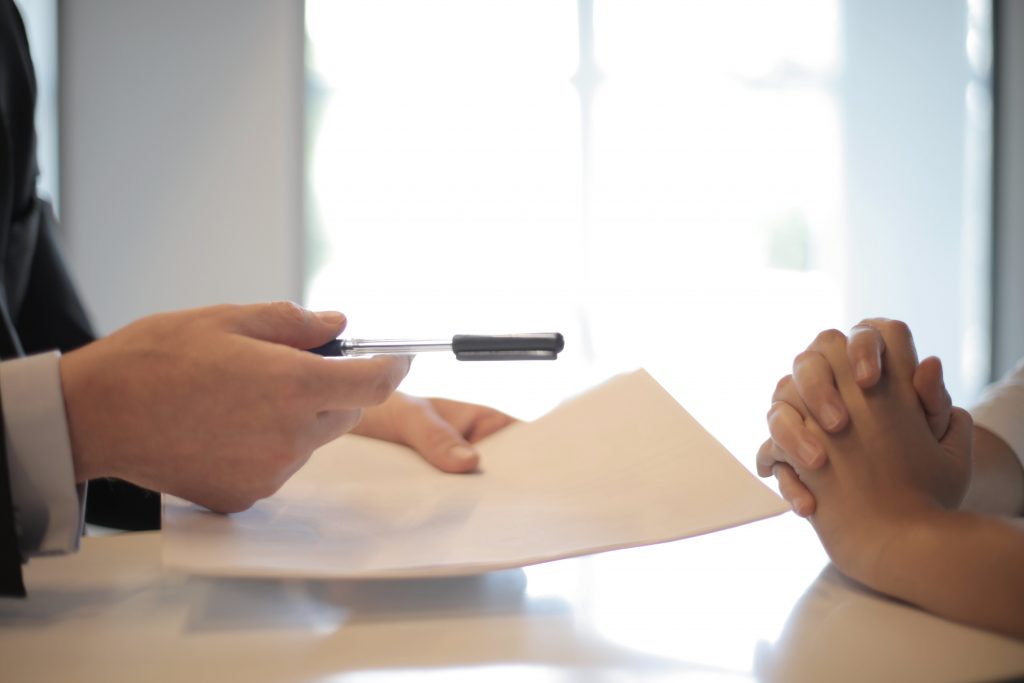 There are a number of procedures that can uncover the truth about a case, and even bring new evidence to the table. Some of them are outlined below:
Witness interviews
Public information or database searches
Surveillance
Data gathering (performed anonymously)
Searching assets
Collaboration with local law enforcement and other relevant authoraties
Background checks
Depositions
Expert witness testimony and consultation
As crucial as law firms and lawyers are to helping out your case, there are certain tasks that they cannot undertake. Certain services that they cannot provide, that only private investigators can provide. Private investigators can collaborate and work closely with your lawyers, they can help ascertain the best approach to an effective legal case. They will take decisive action in order to solidify your case in court. Their participation can mean the difference between a loss or a victory in court, they will help substantiate your case.
What experience can PIs offer?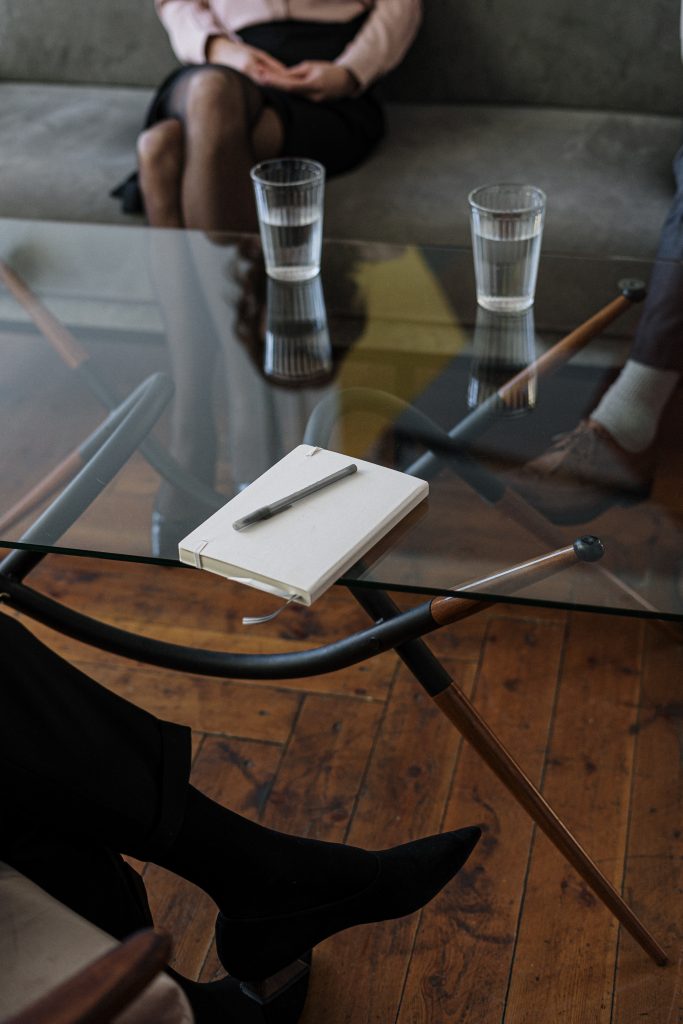 If a private investigation agency or private investigator has experience with the law, which they should do, they should have a working relationship with law firms in your area. Their experience and connections can be helpful for you in finding the best law firm for your particular type of case. As like private investigators, law firms also specialize in certain types of cases and avenues of the law.
In tandem with your lawyers, a private investigation agency can offer you the right resources necessary for your case. Whether it be in the interest of an amicable divorce or to protect a child's best interests. Reaching an agreement with child visitation rights can be tough, as well as, acquiring child support payments, or coming to an agreement over joint custody. When it comes to Family Law, a private investigators advice and contributions can make all the difference.
The same goes for criminal law or civil cases. They offer expertise in witness interviews, and can offer their own expert witness testimony as well as solid consultation.
Be it Family Law or criminal law, a good PI can help you get to the bottom of your case. If you find yourself in need of a licensed private investigator and their particular set of skills, please feel free to call us. Or simply click on this link to get in contact with one of our team members.