There are plenty of ways and reasons a private investigator may perform a background check on someone. Depending on the client in question the nature of the background check might change too. The context of a background check can be in court cases, concerning witnesses and/or the opposition. These tend to be the most common areas in which a PI may perform a background check. However, there are plenty more.
For example, in employment, for a particularly sensitive position. Insurance companies often hire private investigators too. Often to look into suspicious cases that may suggest at potential insurance fraud. In this article, we will be looking in more detail at how and why a PI may perform a background check on someone.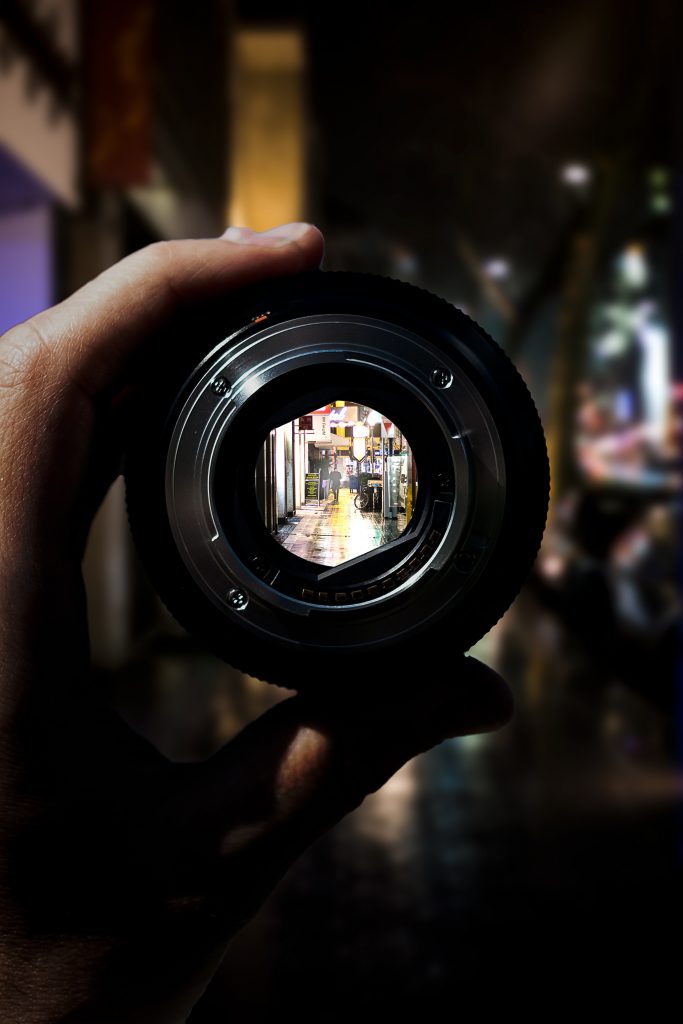 Types of Background Checks
Employment checks. These are often executed by recruitment agencies and HR departments in a given company. Yet, there are cases in which a PI's particular set of skills may compliment these services for a particular type of position. An employment check tends to verify that the details of a candidate's CV are accurate. A private investigator may be used in this case for a particularly important or significant position in a company or organization.
Credit report. Although the law usually restricts these kinds of checks, particularly in the context of employment, there are times when it can be relevant to perform a credit report check on someone. In particular for a position in which financial responsibility is a top priority. Checking on someone's credit can be useful information to give employers an idea of a persons financial responsibilty.
Criminal record. Looking into someone's criminal record reveals whether they have committed any crimes. This information is often accessible from public databases, which often necessitate a license to access. A private investigator has the required skill set to search such databases, and is able to access them. Checks like these are especially important for positions in which a job a candidate is applying for requires them to work with vulnerable folk. Working with children for instance, often requires as potential employee to undergo a criminal record check.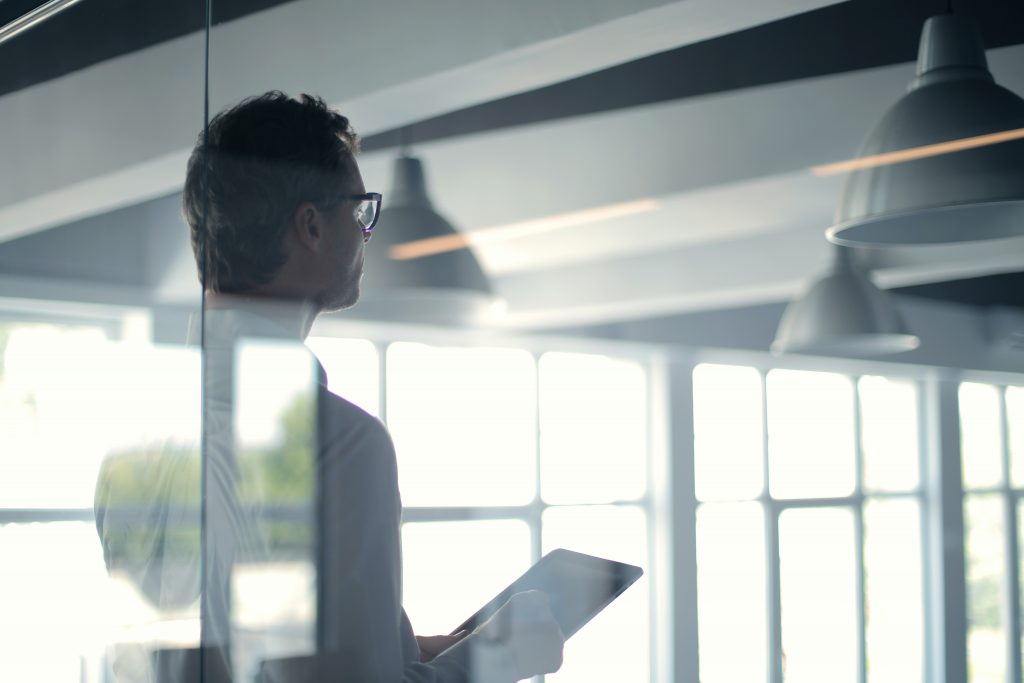 Social Media and DMV Checks
One of the predominant reasons a private investigator may perform background checks is for the search of evidence. Social media checks can be absolutely crucial in providing evidence for certain court cases. A PI knows how to properly present and compile this kind of evidence for viability in court, and often works closely with attorneys to bring this information forward.
This kind of check can also extend to a more general background check on a witness for example. To ensure that they are legitimate and a trustworthy source of evidence.
DMV checks are relevant whenever driving is required for a person's job. Checking up on their license is a sure way to confirm they have not committed any crimes behind the wheel. It is also useful for verify someone's license is up to date or authentic.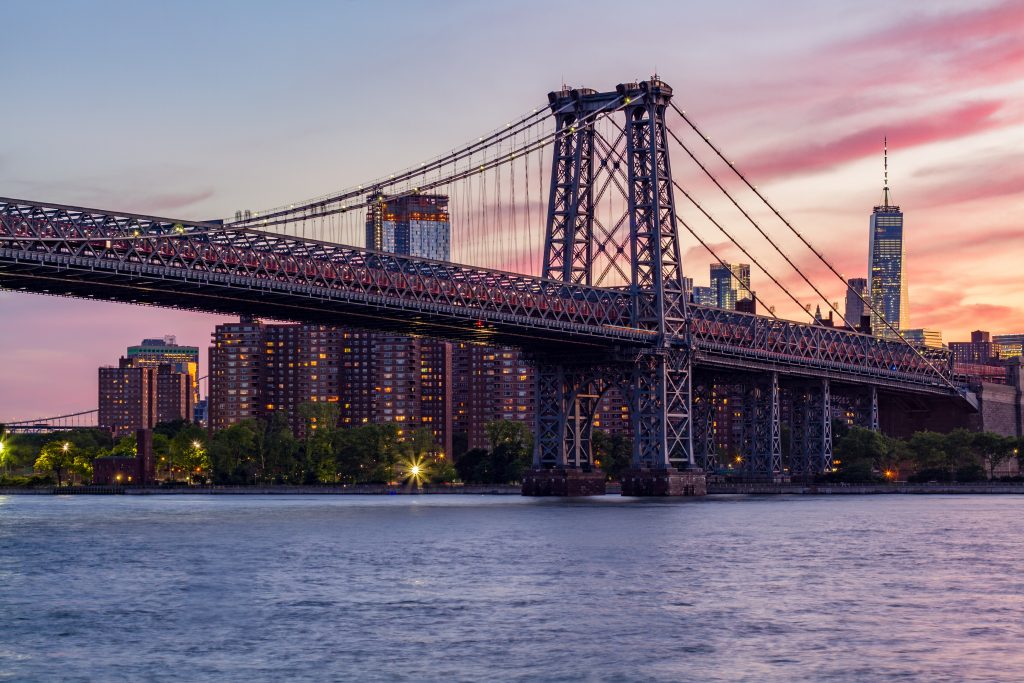 Overall, a private investigator can perform background checks in many ways. Whether it be by accessing databases, via surveillance or looking into someone's social media presence, they have a wide array of methods in which to engage in this often necessary activity. They have access and contact with relevant organisations and the software relevant to engage in this activity.
If you find yourself in need of our services please don't hesitate to get in touch. Call us or click on this link to get in touch with our team members.