Unfortunately, financial fraud is a rather prevalent crime that can cause businesses millions. Even worse, fraud is very difficult to prove. It is not uncommon to see organizations or companies negatively affected by fraud. Not to mention they often have few options for retaliation or protection.
If you have come across suspect bookkeeping in your business, lost assets or found yourself embroiled in illegal activity due to fraud, now might be a good time to hire a private investigator. The right private investigator can help you learn more about fraudulent activity. In particular, activity that may be going on in your business unbeknownst to you. A PI may even be able to identify the perpetrator and start correcting the course of your business.
What are some common types of fraud?
Below are a few examples in which fraudsters may take advantage of a business: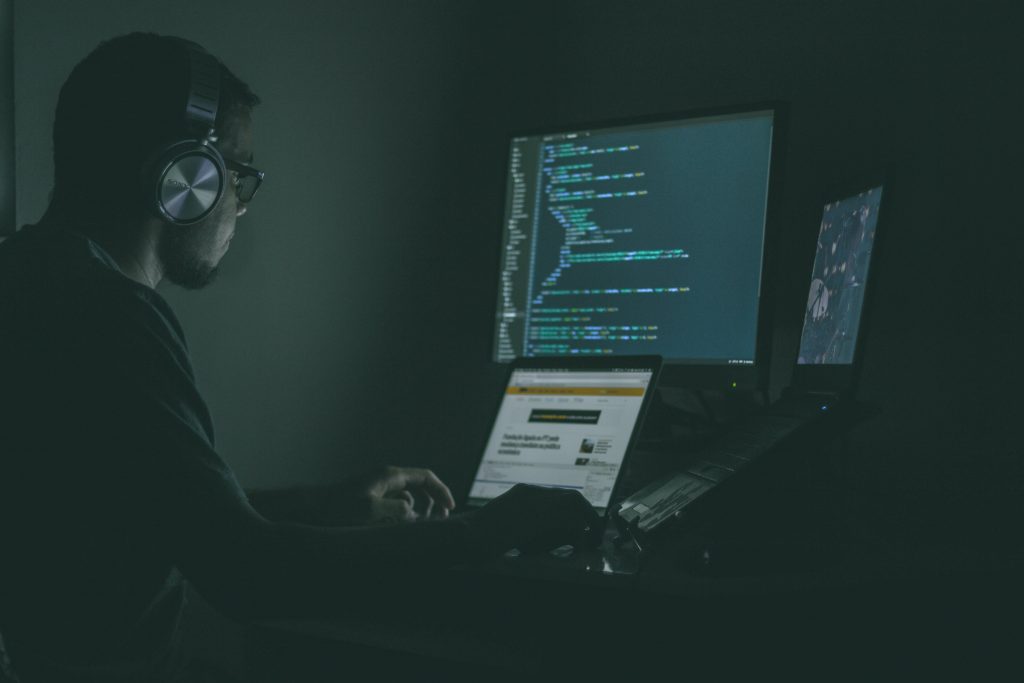 A team member or professional service provider may be engaging in tax fraud.
An employee might be paying out bribes, payoffs or illegla political contributions using company funds.
A team member could have made a fraudulent sale to a client.
A salesperson on the team may have misrepresented assets or completely fabricated them.
There could also be a supplier paying off or bribing a member of your business or company.
Whether this person is directly involved with your organization or not is irrelevant. Even an outside entity or individual could involve you in this illegal activity. The above examples all still involve your business directly, since it was activity at the least passing through your company's circle of responsibility. Even if you personally as the owner of manager of your company were not personally involved in this fraud, you could still end up paying the bill or facing court.
How can a private investigator help me with this?
A private investigator usually comes in after the occurrence of the crime, and you may already be aware it's taken place. Depending on the circumstances, they can help you acquire proof of the fraud. A PI is an expert in finding, compiling it and prepping it for court proceedings if these are necessary in the first place.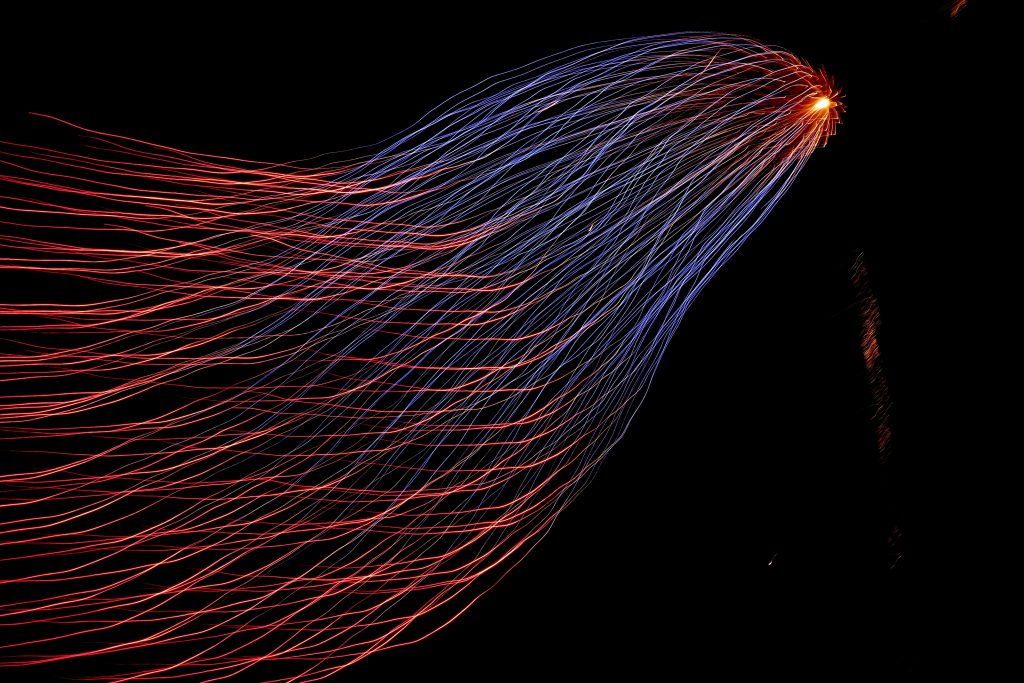 Any information and evidence you can provide a private investigator with will help your case. The more a PI understands of the events the more they can help you clarify them. Or if you only have suspicions they can help you uncover said illicit activity.
A PI can help you get a clear picture of the situation, and guide you towards the best course of action. They can also help advise you on preventative measures to avoid such incidents from reoccurring. They are experts in anti-fraud consultation.
If you find yourself in need of a licensed private investigator and their particular set of skills, please feel free to call us. Or simply click on this link to get in contact with one of our team members.