Private investigators often work closely with law firms. The legal industry is one of the prime sources of clientele for private investigation companies. So you can rest assured, that hiring a private investigator could be very helpful for your case. Both in preparation for court, and during an active case.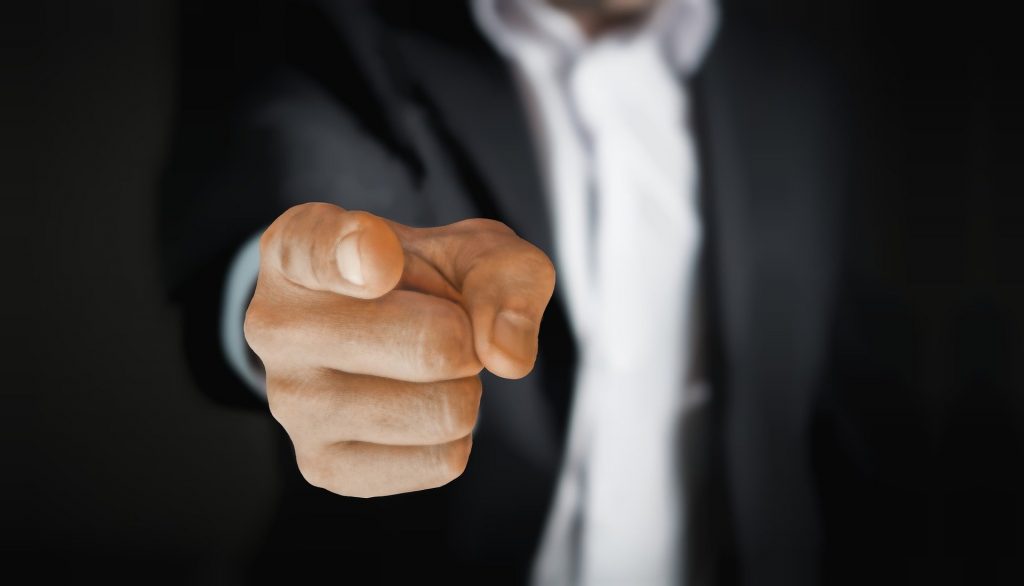 In last week's article, we covered some of the basics concerning how PIs contribute to court cases and collaborate with lawyers. Today we will be going a little more in detail.
How Do Private Investigators Collaborate with the Law?
Background checks are amongst the most prominent and sought after services that PIs offer. There are a number of reasons they might be necessary in court:
Criminal investigations
Witness reliability
Investigation into the opposition
Expert witness testimonials
Evidence on social media
Evidence, in particular, can be a crucial turning point in court. In today's age, social media plays a role in all our lives, daily. We even post intimate and private information on platforms like Facebook, Twitter, Instagram, etc. In fact, social media plays a pivotal role in most cases, as it often holds important evidence or information about a suspect or witness. Personal injury, worker compensation, family law and malpractice litigation are among the most commonly seen to have social media play a role.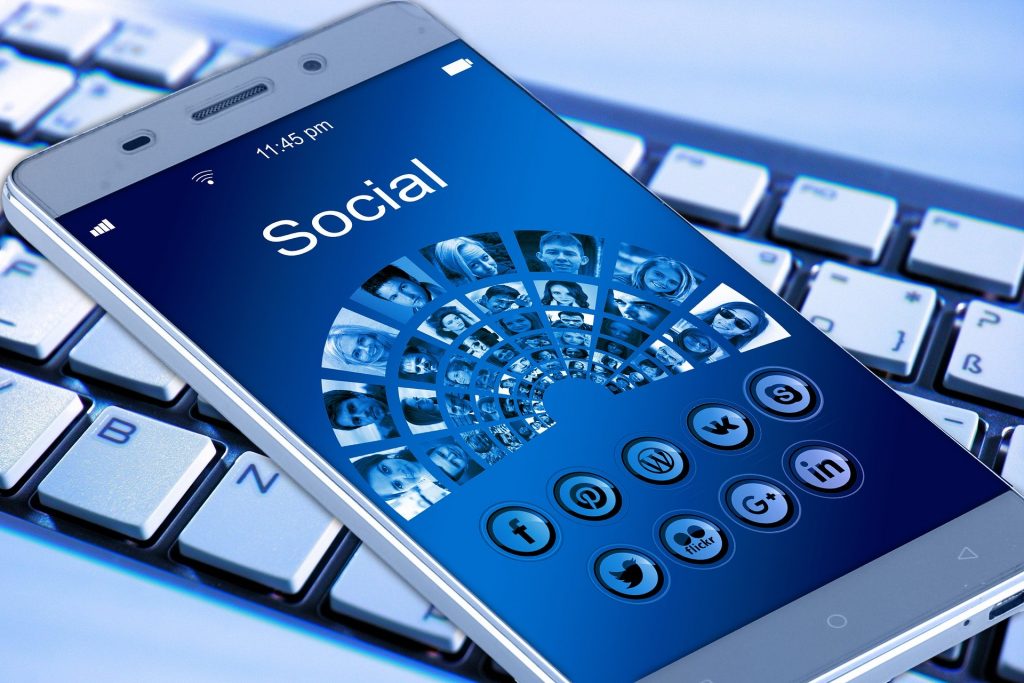 Social Media and Background Checks
There are literally billions of people on social media today. During any case, it is highly likely that both parties involved in court will be on one platform or another. Even in the few exceptions they might not be, someone close to them certainly will be.
Using social media as evidence in court, however, isn't as easy as just looking someone up on Facebook or Googling them. There's a little more nuance to it than that. For one, private investigators have access to certain information most people do not. They can access public databases one would usually need a license to operate. Expertise is a factor too. With the amount of people online, tracking someone's social media account can be incredibly tricky. This may require deep web searches, specific software and access to metadata. All of this is critical to forensic preservation, and admission in court.
Finding the person's account and evidence, however, isn't enough. There is then the issue of presenting this information to court. Simply printing a picture, for example, wouldn't be admissible. Is the information accurate? Is it up to date? There are certain standards that need to be met. Standards a private investigator is familiar with and has the technical expertise to prepare.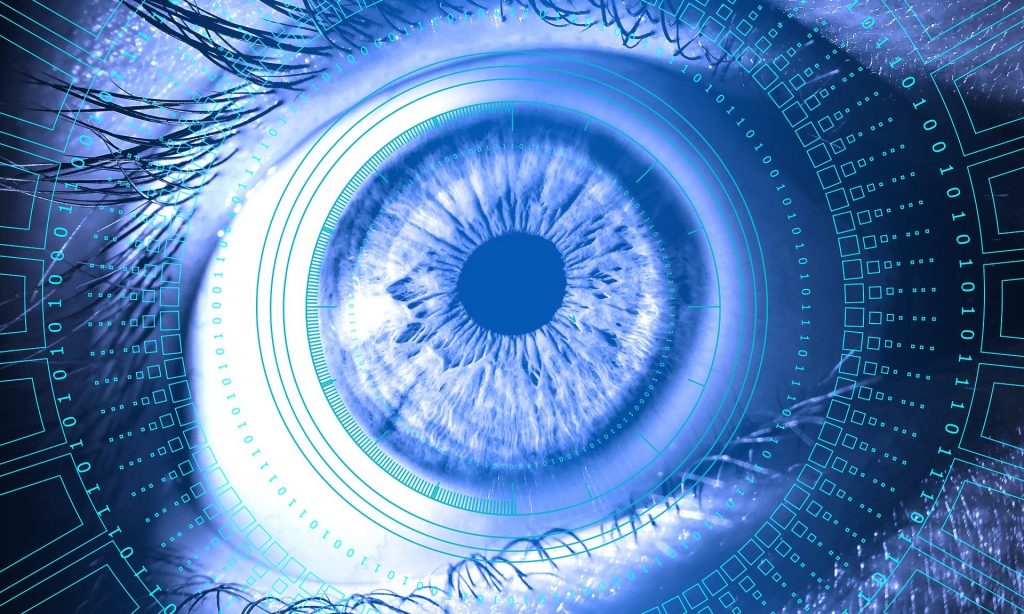 Cyber investigation and staying safe whilst performing it, both in the context of the PI's personal safety and the integrity of the investigation, are practices they have extensive training in. Our staff here at Advantage Investigations are prepared for any case and eventuality.
If you find yourself in need of this particular set of skills, please feel free to call us. Or simply click on this link to get in contact with one of our team members.