When one is need of hiring a private investigator it is very important to make sure you are hiring the right one. A private investigator or agency that specializes in the skillset you need. In this article we offer some important tips on what to look for a in a PI. We will help guide you to make the right choice according to your needs.
First it is important to identify what exactly you need a private investigator for. Do you need them to find someone? Or to help compiling evidence for a case in court? To collarborate with an attorney? Surveillance? Insurance investigation?
These varying types of cases are practically professions all on their own. Most of the time, private investigators or their agencies specialize in one of these realms. Identifying what kind of case you need help with can help you narrow down what PIs you need.
For instance, here at Advantage Investigators we specialize in collaborating with the judicial process and attorneys. Whether it be delivering a subpoena or compiling evidence for presentation in court, our services can help support you in court or prepare you for it.
Things to Consider Before Hiring a Private Investigator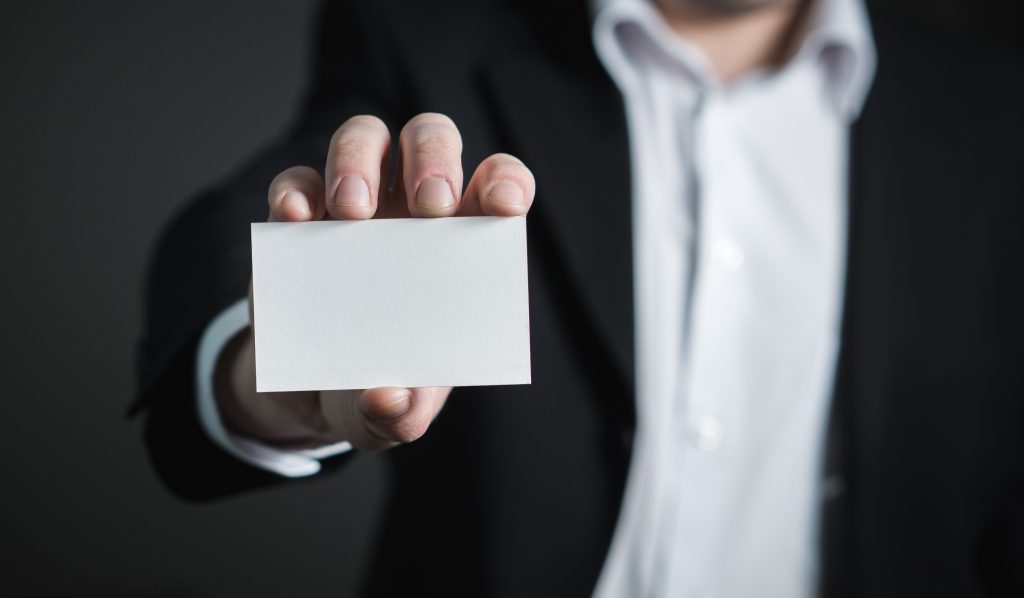 Do they have a license? In many countries private investigators are required to hold a license to practice their profession. In some countries, like the United States, it is dependant on the local region or state. Before hiring a PI, make sure you know if a license is required in your region. If that is the case, ask the private investigator or agency to provide you with their license number. Their should be no problem in providing you this information immediately. Upon acquiring this number you can check its legitimacy with your local municipalities. Complaints and matching names are important pieces of information to keep a watchful eye out for.
Do they have an office? The lack of an office for a private investigator can be a red flag, and a sign you are best not to get involved with them. Whether they are an agency or private contractor, they need to have a place where you can find them, should things go wrong or they fail to complete their contract and obligations. Contracts are another important factor we will cover later in this article.
Look for references and recommendations. A private investigator is someone you need to put a lot of trust in, you will be giving them detailed personal information. Finding someone trustworthy and reliable is crucial. Even if you don't have recommendations from known trusted contacts of your own, you can ask the PI to provide you with references you can contact.
Things to Ask Private Investigators Before Committing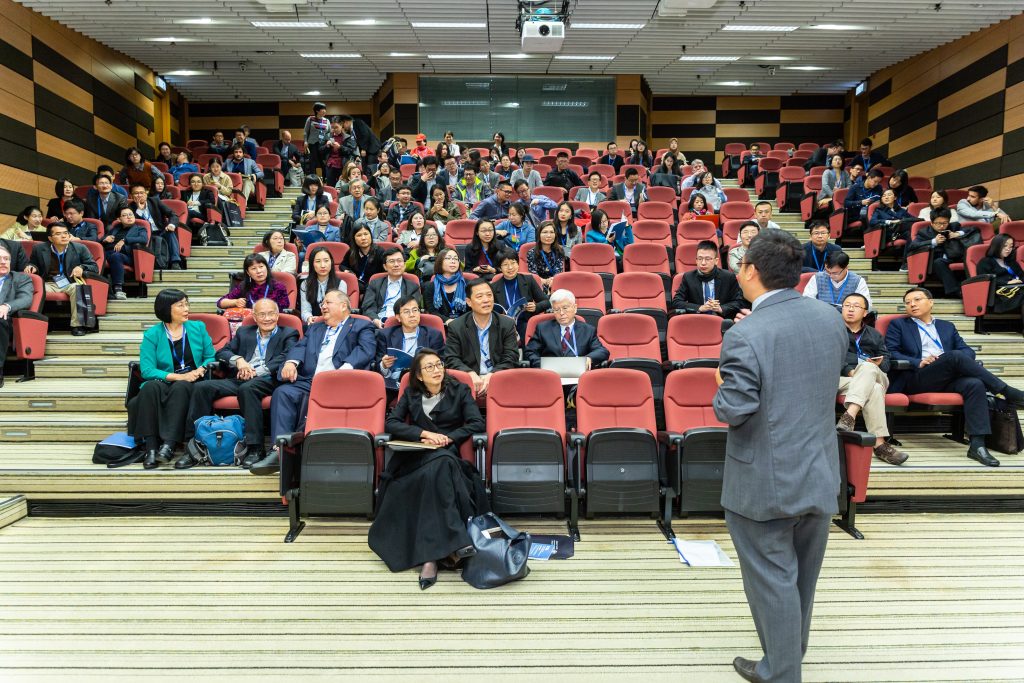 Do they have insurance? Most private investigators and agencies have insurance, which can cover them up to a few million dollars. If they don't this is something to be weary of. If something were to go wrong with the investigation the client would be liable. Making sure they have insurance is important and is easy to find out with a little research or asking them directly.
How much experience do they have? Are they qualified? This is where finding out what kidn of specialty a PI has. Their education, experience and training are what can tell you about the types of cases they are qualified to conduct. This is something you need to know if you want your case handled properly. Asking a PI for this information should not be a problem.
Confidentiality and contracts. In order to make the most of a PIs services, and for them to be able to carry out their jobs properly sensitive information often needs to be discussed. Talk to your PI about confidentiality, make sure you feel secure in disclosing personal information with them. Make sure that they will treat it with its corresponding care and discretion. This goes with the discussion of a contract. The initial consultation should hold no cost and be free of charge. During this session they ought to deliniate a clear list of the costs and fees involved for the investigation. They should also help you come to manage your expectations in accordance to the case you are presenting them.
Be Prepared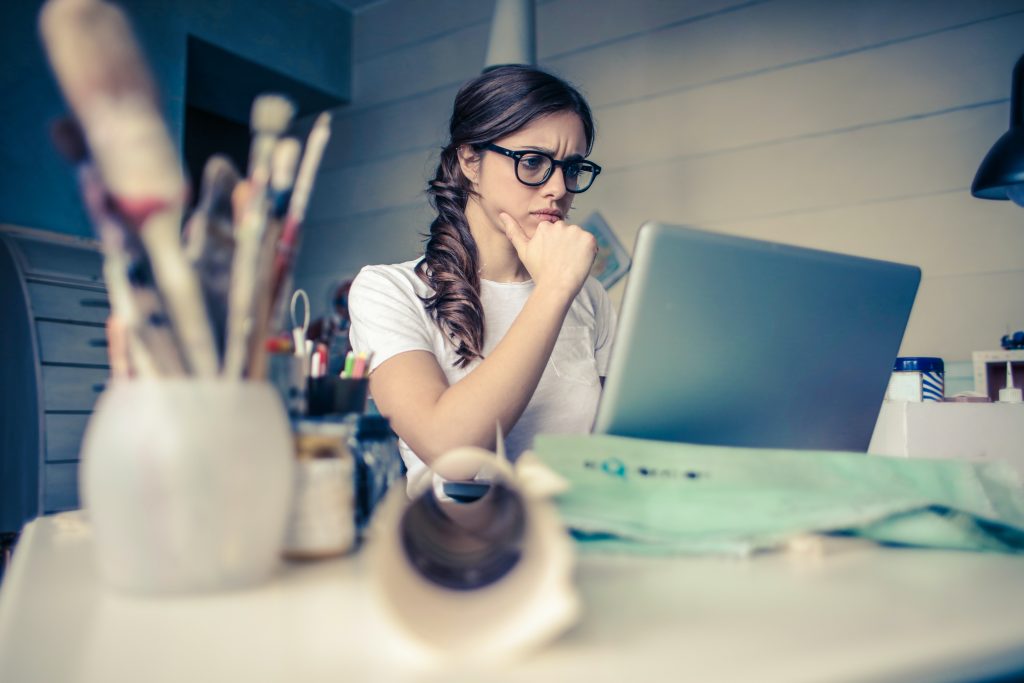 It is important to be ready oneself when hiring a private investigator, in particular for a case involving personal information and close relations. A PI will help you uncover information and if your case will involve people close to you, be prepared for any information the investigation may bring to light. They may show your fears were unfounded, and there's nothing to worry about. But they may also show your inclinations were right. Make sure you are psychologically and emotionally prepared for any eventuality.
We hope that you have found this information useful and that we have provided you with some tools to find the right private investigator for you. If you find yourself in need of a licensed private investigator and their particular set of skills, please feel free to call us. Or simply click on this link to get in contact with one of our team members.