An expert witness is a person whose opinion is accepted by the judge as an expert suggestion. The expert opinion is considered by virtue of education, training, skills, certifications, and experience within the area of expertise. The judge may consider their views on evidences or facts within their understanding, in which case it is called an 'expert opinion'.
What is the role of an expert witness?
Expert witnesses are not bound to the party that has appointed them. They have a primary obligation to assist the court on matters falling within their expertise. It is often misunderstood that the expert witness is hired to make their opinion supportive to the client's case. Expert witnesses are actually present in court to explain complicated scientific issues and not to influence the jury or the judge.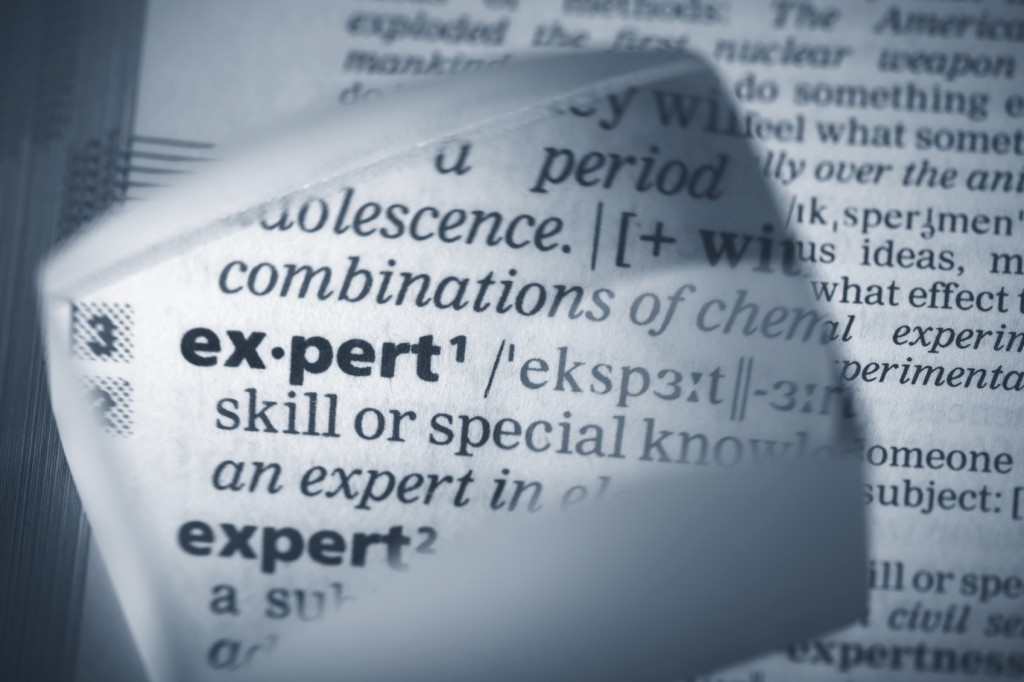 Expert witnesses may come from several different backgrounds and areas. Their main responsibilities are to evaluate the potential problem and study the process. They are called to testify after having made a competent evaluation of the process and are allowed to postpone the assignment due to lack of information. But this can be done prior to the case's hearing.
Lack of information can lead to a biased opinion on the part of the expert witness. It is his/her duty to declare that the witness report contains the truth, the whole truth, and nothing but the truth. The qualification of the expert witness must be mentioned in the report, especially when there's insufficient information. The witness must also sign the report.
Many a times due to newly found evidence, an expert witness may change his or her mind on a material matter. Under such circumstances, the change of view should be communicated to both parties through legal representatives. It must be communicated to the court when appropriate. Any partiality or bias that is detected will damage the expert witness' professional reputation.
An expert must
Produce material facts upon which the opinion is based.
Should make it clear if the question or the case falls outside his/her expertise.
If the case survey was incomplete due to lack of information, the expert witness must ensure that the opinion is indicated as provisional.
Share any change in the expert opinion without delay.
Sign the findings of the report without fail.
Experts are prohibited from expressing their opinion of evidence that is submitted until after they are hired. Although the role of an expert is criticized, they are often employed by both sides to support contradictory positions. In such cases, it is up to the jury to decide which expert to believe.