A witness interview is of vast importance to any case. In fact, a witness statement can often prove to be the single most important piece of evidence in a given case or that an investigator may bring to the table. Hence why it is so important that all parties handle these interviews with extreme care.
Knowing how to navigate through this important task is a speciality of private investigators. They acquire these skills via experience and developing their interpersonal skills. With said skills and experience they can expertly retrieve the information you are looking for to back up your case.
How do private investigators help with a witness interview?
Acquiring a witness statement is not always as simple as it might sound, hence why it's so important to bring a PI on board for any witness interview. They can help gather the information that others might miss: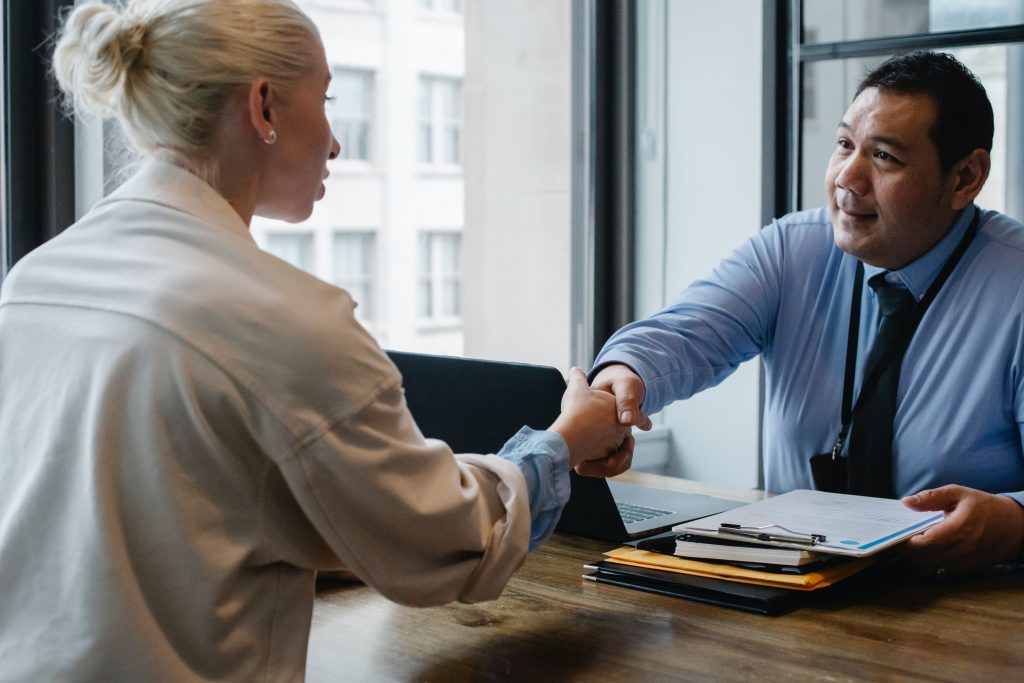 Private investigators know how to ask good questions:
Their training and experience has shown them how to ask the right questions to get the necessary information for a given case. For instance, they know what kind of questions will lead to the most accurate sort of information. Choosing the right location and time for an interview can be crucial too, and PI can help with this too. That is to say, they can keep the case on track and progressing at a steady pace.
Some people are reluctant to talk or reveal certain information:
Private investigators are experts in gathering information about people. Furthermore, they can perform background checks on witnesses. This can help to assess the reliability of a witness and the accuracy of the information they may provide. They can also use their skills to make people more comfortable revealing sensitive information. One of those techniques, as we mentioned earlier, involves asking the right questions in the right setting.
Online research and other types of interviews
One of the reasons private investigators are so effective at conducting a witness interview is because they do research beforehand. With online research, they gain a better understanding of the context of the case and the witness they are interviewing. This helps them to prepare the right sorts of questions, and know what information is most pressing.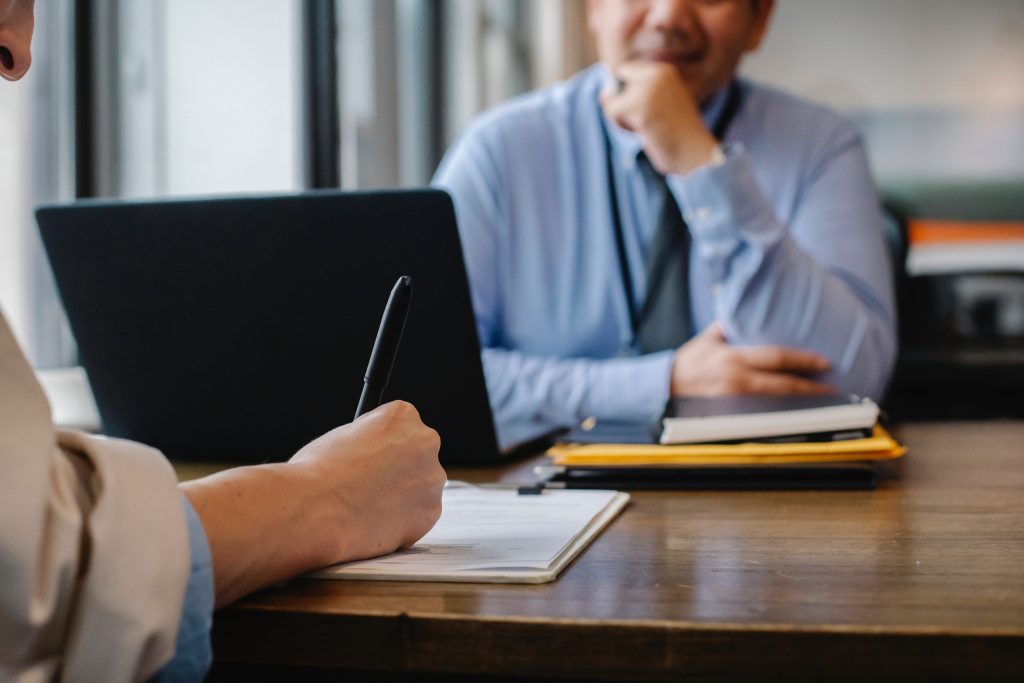 Even though PIs conduct most interviews in person, it's not unheard of for them to initiate some interviews or even first contact via phone or email. It is often the case that an important witness might be located at a greater distance.
Another important facet of interviews private investigators help with, is preparing the relevant information for presentation in court. They are skilled in knowing how to properly log said information and document it correctly.
If you find yourself in need of a licensed private investigator and their particular set of skills, please feel free to call us. Or simply click on this link to get in contact with one of our team members.