Although private investigators usually participate in court providing and presenting evidence, they can also provide expert testimony. It's not uncommon to find private investigators acting as expert witnesses on many different types of cases. This could be in both criminal or civil cases in the US.
Any licensed private investigator's expert testimony is admissible in court. Their experience and expertise in observational, examination and legal skills are unmatched in this regard. PIs can differentiate between relevant evidence and hearsay with ease. They can provide insight and keep information relevant to the case.
Private investigators can provide a number of services in court, both as legal practitioners and as expert witnesses.
Differences between expert testimony and legal services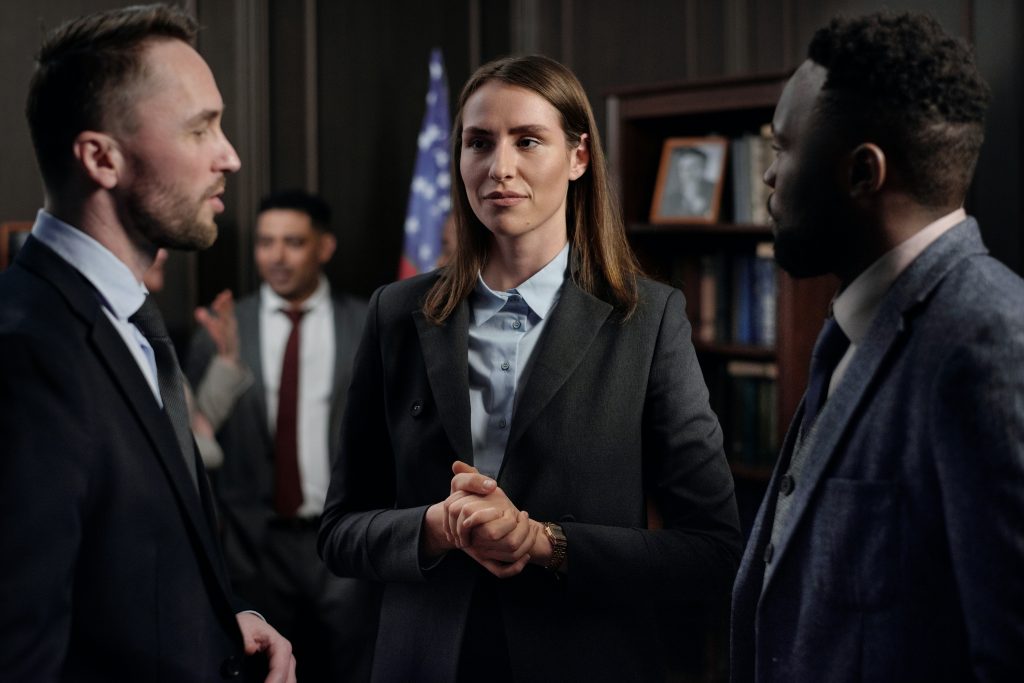 When hiring a private investigator, particularly for legal services it's vital to communicate your expectations to them. Additionally, landing on a specific budget is crucial to how they operate. Knowing where they stand in terms of budget, helps them manage their resources and approach to a given case. For instance, how they locate potentially slippery witnesses or serve subpoenas and other legally binding documentation.
Whereas, if a private investigator is on your case to provide expert testimony it's crucial to rely on solid evidence. Building a case on this will make sure it stands upright and you can make the most of the PI as an expert witness.
PIs expert testimony can be valuable in a number of contexts for both civil and even criminal cases:
Their expert observations may uncover evidence of a given party's deception or enlighten a given legal topic.
In a case where the private investigator may have been directly involved in the investigation or solving the case. For example, finding the victim of a crime or identifying a criminal they were tagging. Essentially, if they were involved in the case before it reached court they could provide valuable and properly processed information and data.
PIs can also provide additional information acquired during the investigation of a case.
This kind of testimony has been especially useful in cases where certain other forms of evidence were missing or unattainable.
What part of a PIs findings are admissible in court?
Besides expert testimony, a PI's direct involvement in court can be very handy in any case. They are capable of acquiring, compiling and presenting solid evidence in court in a timely and efficient manner. However, they must amass this evidence in a legal fashion or otherwise risk it being completely inadmissible in court.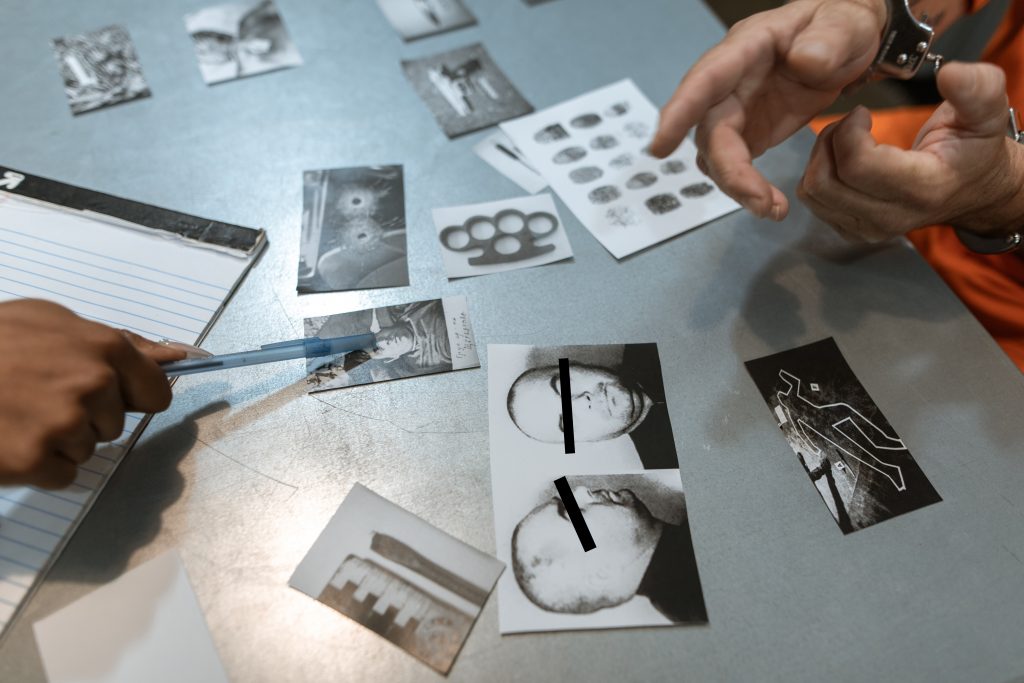 That is to say, if a PI broke any laws to acquire a given piece of evidence, it would then be inadmissible in court. For example, if a state requires private investigators to hold a license, any evidence picked up by an unlicensed PI would immediately be useless. This also goes for tapping phone lines, cracking passwords or intimidating someone to acquire said evidence.
That is why it's important for them to follow due process and document their findings in thorough detail.
If you find yourself in need of a licensed private investigator and their particular set of skills, please feel free to call us. Or simply click on this link to get in contact with one of our team members.