Hearing the word private investigator being mentioned, most people get curious as to what more they do. It is known that private investigators are known to work with the cops or lawyers to hunt down hardened criminals who are on the run. But the truth is, there is much more a private investigator can do for you or your company.
You may not have realized it, but there are so many ways in which a private investigator can help you prevent some fraudulent activities that may occur in your company or business in the future. and also help you solve difficult personal issues. Below are a few more reasons why you need a private investigator;
Background checks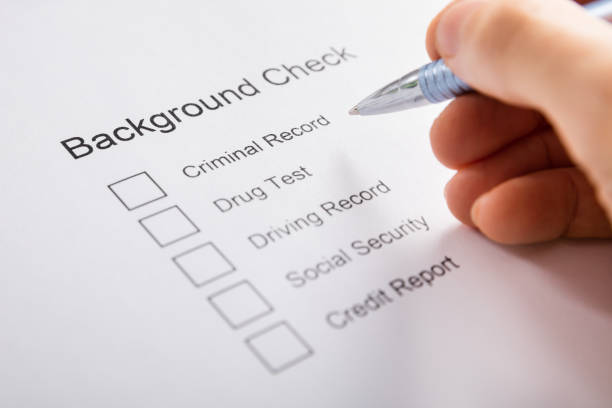 There is nothing wrong in you trying to find out more about an employee or a person in your life. It could be you want to know more about a person before employing them, or you want to know more about your loved ones. Doing it alone will be stressful, and you might not get exactly what you're looking for, and that is where a private investigator comes in. They help you in carrying out a proper background check and give you accurate results.
Fraud investigation
Cases of fraud are very rampant in our world today, as people have resulted in making money through criminal ways. Running a company or a private business, you are open to fraudulent activities because it is widespread. But a private investigator is always ready to help you crack even the most challenging fraud cases that seemed impossible.
Tracking a person
There is more than one reason why you might want to track down a person. It could be to find evidence against a cheating partner. When you get suspicious about your partner cheating on you, it can get you very frustrated and might be killing you inside. You can imagine going to bed every night and wondering what your spouse might be doing out there, the feeling is terrible. So to know if your suspicion is right or wrong, you can hire a private investigator, and they would solve the puzzle for you. Your partner might turn out to be faithful, and if your suspicion is right, the private investigator can provide you with pictures and videos to back up their research.
Child custody cases
In a case of divorce where the custody of a child is being contended, a private investigator can help you out. If one of the partners is irresponsible or abusive, a private investigator can gather lots of evidence against him or her. And the child custody will be given go the person that deserves it.
Help protect your small business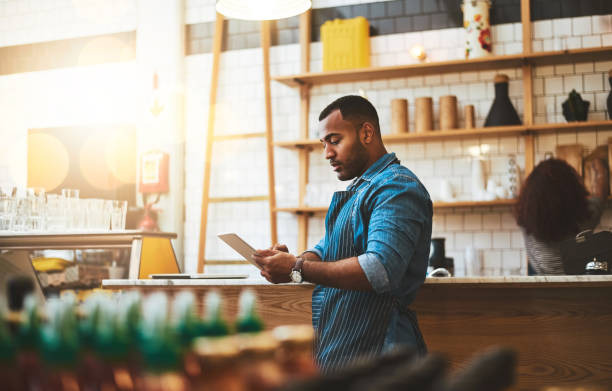 You might be wondering how a private investigator can help protect that little business of yours, but with the increase in crime rate, they can always help you solve any small problems that you might run into. Before employing a person, they can also help run an investigation on the person so you don't end up hiring a fraud that might run down your little business.
Conclusion
In one way or another, you need a private investigator. If not now, you might need them in the future. With the above reasons stated, a private investigator can help you even in the messiest situation you find yourself.
If after reading this article, you have any further questions, please feel free to call us. Or simply click on this link to get in contact with one of our team members.