There are a plethora of reasons why one might want or need to hire a private investigator. Their services are sought after by a wide variety of entities. Law firms, insurance companies, private individuals, recruitment agencies and almost any company looking to hire someone new for a sensitive position. These are only some of the people that seek out private investigators.
Each of these clients would have their own reasons to hire a PI. A law firm might need background checks on witnesses, or sensitive evidence gathered for a civil or criminal court case. A private individual may suspect a spouse of infidelity. Or perhaps be in the midst of a child custody case. Whereas insurance companies may want an investigation on potential insurance fraud. And a recruitment agency or company looking to hire may need to run specific background checks on candidates. All of these services can be crucial to a successful case, or new hire.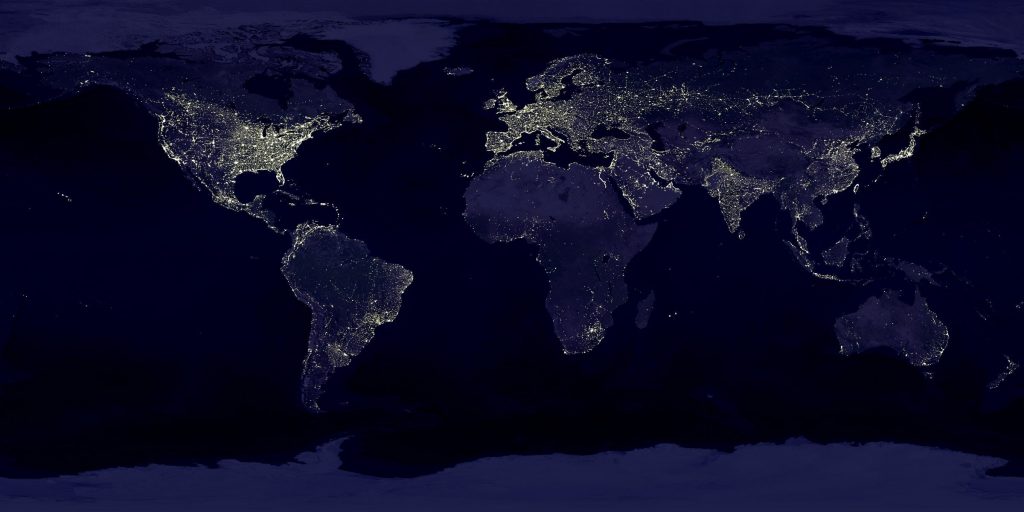 How to Ensure You are Hiring the Right Private Investigator
Whichever reason you might have for hiring a private investigator, it is important to make sure you are making the right choice. Different agencies or individuals might specialize in different services. Their specialist equipment might differ from one to the other.
Below are a few things to keep in mind when hiring a PI:
Experience and Reputation
Experience is an essential factor to watch out for when looking to hire a PI. You need to be sure that they are qualified for the investigation. That they understand the parameters the law of their local area has set them, and that they are able to work within the confines of these. You want to be sure that they have experience working on cases similar to your own. Have they worked on similar cases? Are they used to them?
Reputation is also a crucial element to look into when searching for the right private investigator. Before approaching them, you want to be sure that they have not only worked on cases similar to your's, but that they also have a proven track record with them. Knowing that they have an understanding of your situation will help you feel more comfortable working with them. This can only help your case. You want someone to represent you that has a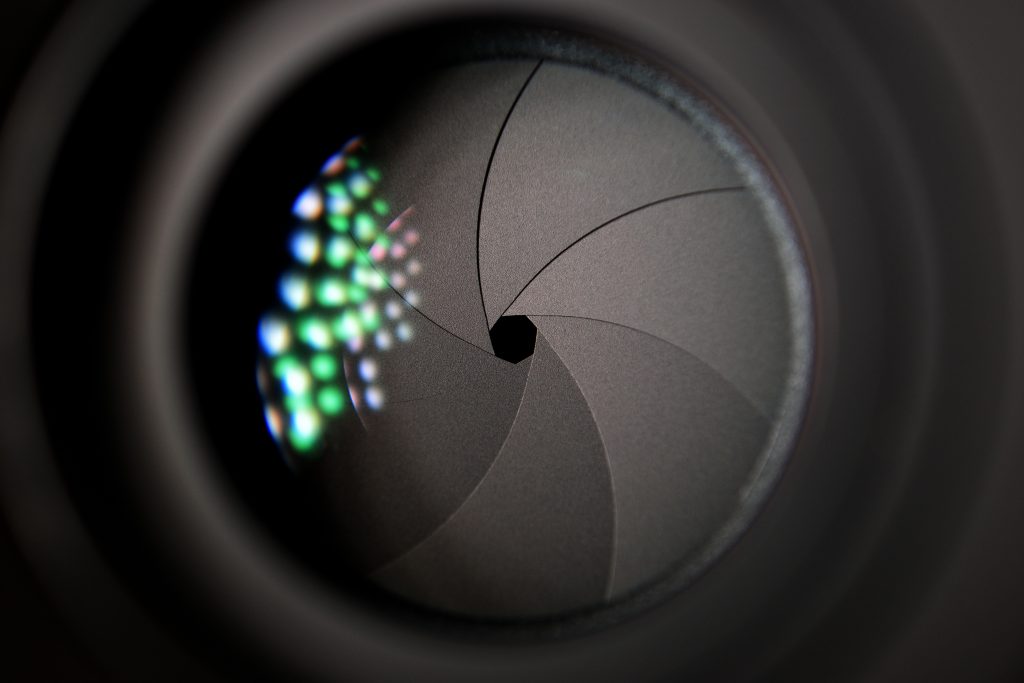 Technology and Licensing
Technology is crucial in any job today, but in private investigation, it is particularly important. Whether it be having access to databases for background checks or being familiar with social media checks, make sure whoever you are looking to hire is up to date.
Licensing can change depending on the state. Some require a license, others offer them but they are optional. Some don't require them at all. If your's does require one, however, you want to be sure your PI has one. Requesting it is normal, and the subject should not be an issue. If it is a point of contention, this could be a red flag. In some cases, for instance, a private investigator may need to carry a firearm. Their security can be at risk in some specific cases.
If you find yourself in need of our services please don't hesitate to get in touch. Call us or click on this link to get in touch with our team members.