If you've ever considered hiring a private investigation agency, then you know that there are many factors to consider. You want someone who can help you find the answers to your questions. The decision of who to hire can be difficult and confusing. It's much simpler, however, when you know what to look for in an agency and how to choose the right one for your case.
Below we break down what to look for when searching for the right agency for your case.
What to look for in a private investigation agency
The most important factors to consider are the agency's experience, reputation and pricing.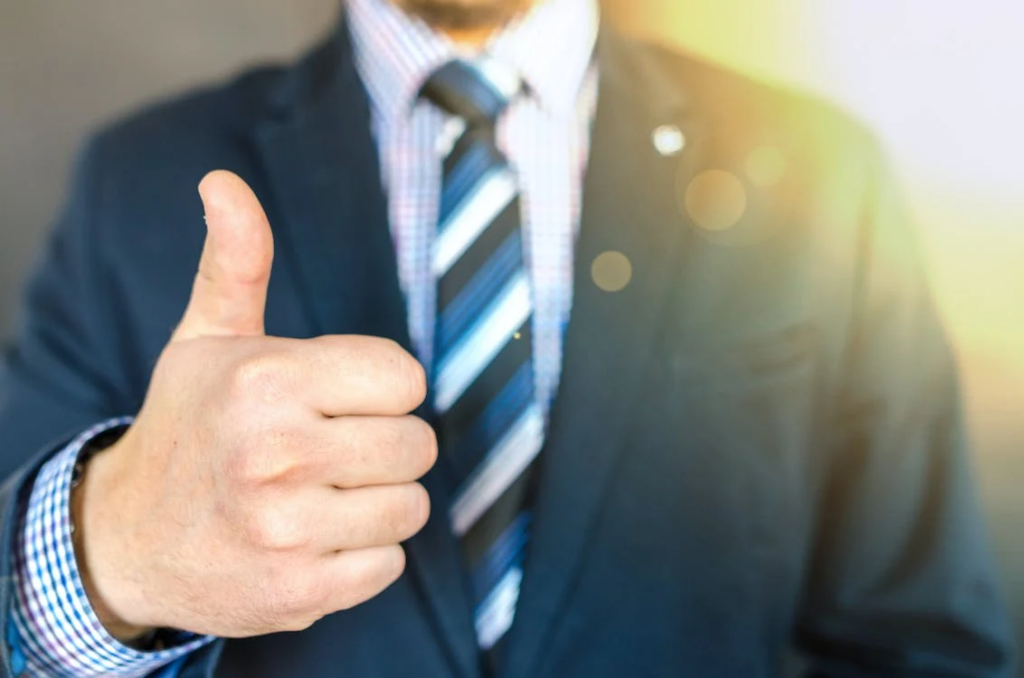 Experience: A good company will have been in business for several years and have handled dozens of cases successfully. They should also have positive reviews from past clients who were happy with their services.
Reputation: Ask around or do some research online. This way you'll find out whether other people think highly of this company's reputation as well as its services and rates (which we'll discuss later).
Pricing: Price shouldn't be everything when choosing an investigation firm. In fact, it may not even be all that relevant depending on what exactly it is you're looking for. Even so, you still need to make sure that whatever fee structure they charge meets your budget requirements before signing anything else.
Experience, cost and location
Ask yourself how long the company has been in business and what kind of background they have. Do they have experience in your area?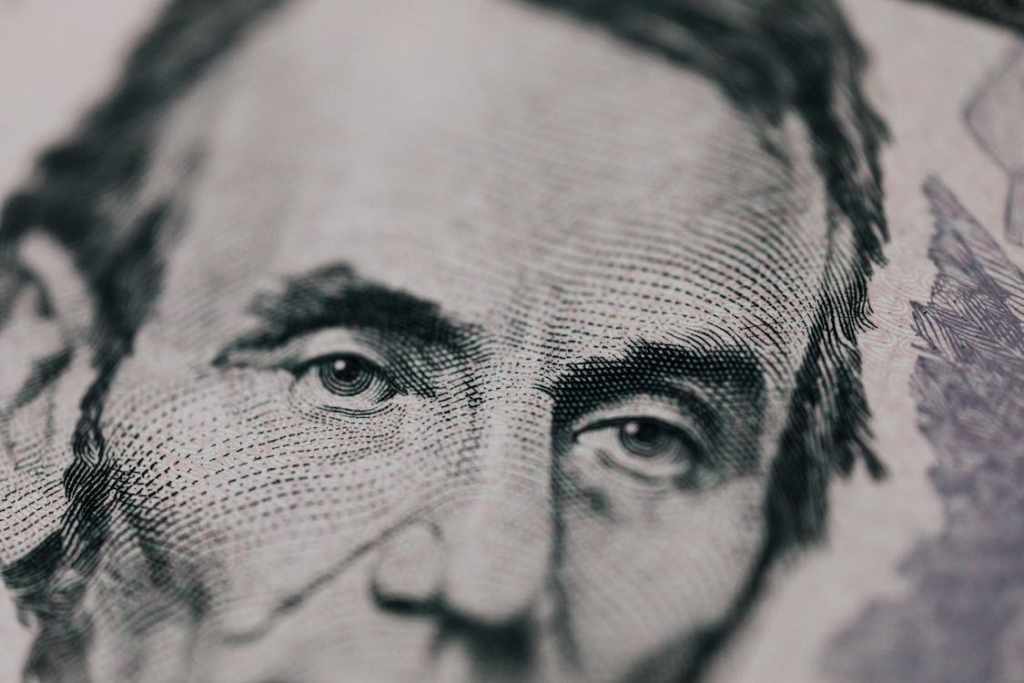 A reputable private investigator can be expensive, but if you want quality work, it's worth it. Don't be afraid to ask for quotes from several different agencies so that you can find the best price for your budget. Remember that cheaper doesn't always mean better.
You may need someone local to do your investigation because many times there will be travel involved. Some agencies offer nationwide services as well as international ones. However, keep in mind that this might increase costs considerably depending on where exactly they are needed.
Is licensing for a private investigator relevant to your state?
If your state requires a private investigation agency to hold a license this is a major factor.
When choosing a private investigator, it's important to make sure they are licensed in your state and city. In addition, you should ask for references from other clients and/or look at their websites for case studies that show the results of their work.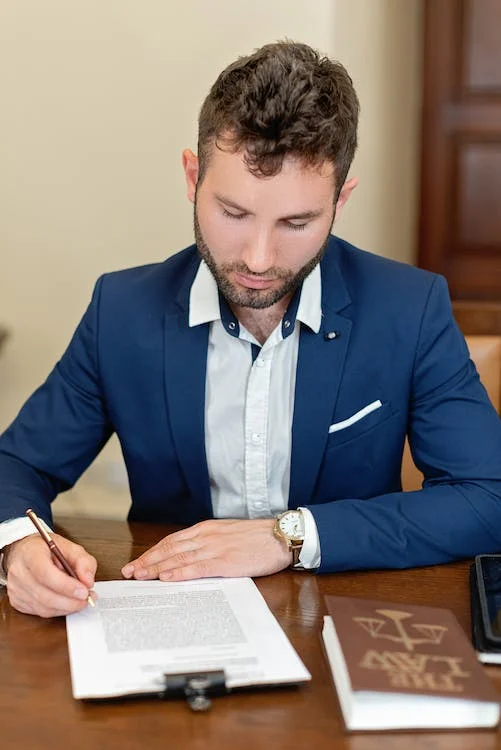 You should also ask how long they have been in business and how many cases they have handled successfully in your area of interest. For example, if you need help finding out if someone has been cheating on their spouse or boyfriend/girlfriend then it wouldn't make sense to hire someone who specializes in investigating corporate espionage because their experience would not be relevant for this type of investigation.
Learn more about what we do and why you should hire an experienced private investigator to assist you with your case. Simply click on this link to get in contact with one of our team members.