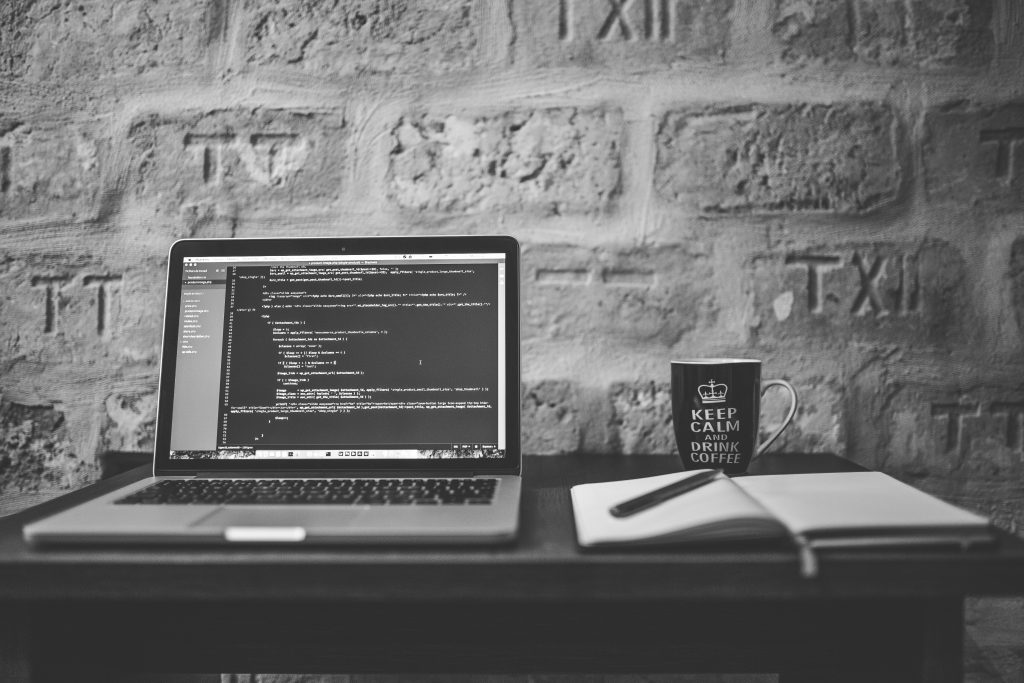 In today's age when having an active online presence and brand is crucial to employment, it has become the norm for people to edit the parts of their lives they put out there for most to see. Consequently, getting a solid grasp on someone's background and experience can be tricky. Especially when considering the state of affairs right now with the COVID-19 epidemic.
Working remotely has become a necessity for a vast majority of the population. This poses a potential problem for companies looking to hire new employees. How can we transition from hiring someone in person, to hiring them remotely? Particularly when this has not been the case previously.
How can we do that, and know we are making the best possible choice?
This is where background checks come in. Larger organizations already make frequent use of these services. With a wider array of companies and people working remotely, smaller entities may also find themselves interested in making use of them too.
So with that in mind, what types of background checks can a PI cover?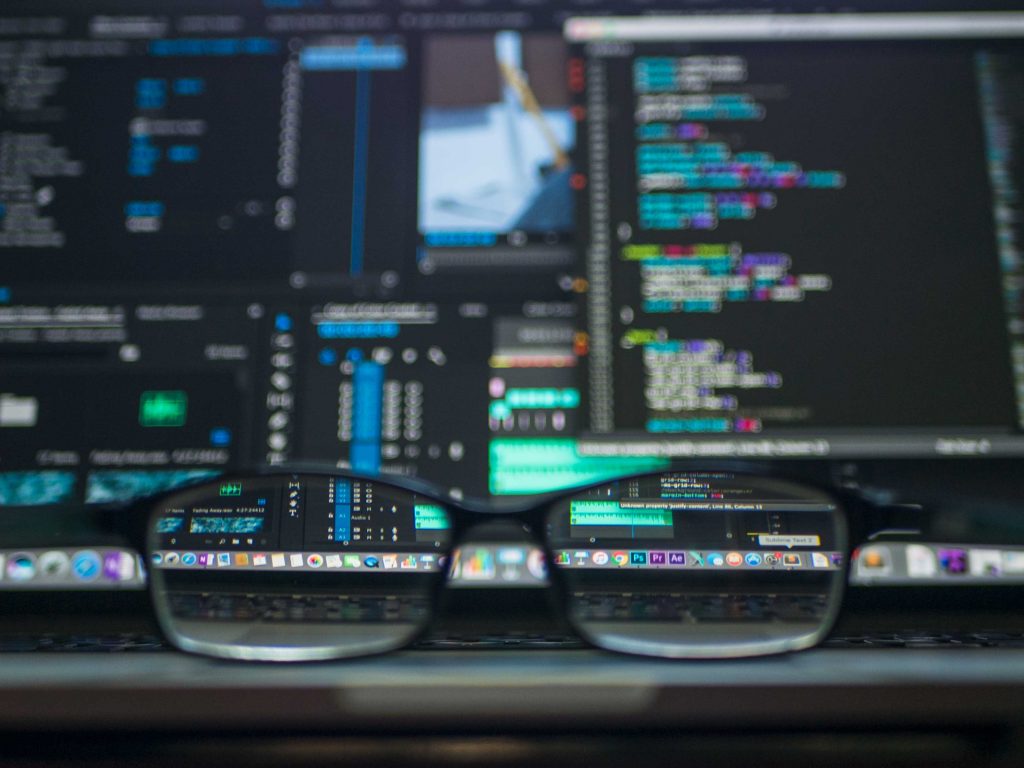 Background checks:
Employment background is a crucial aspect of a candidate's history. Making sure a potential employee has been forthcoming about their work history and reasons for leaving their previous position, is one of the first steps in creating a firm base of trust between employee and employer. A private investigator can provide further details on these aspects of a candidate's departure, and their responsibilities in said position. Garnering information that might provide further insight onto their work ethic.
Finding out whether a candidate has a criminal record or not is paramount to taking someone onboard safely. Things to consider when hiring someone new range from public exposure and image (both online and offline), to working with children or vulnerable people in hospitals or similar facilities.
International hiring is already commonplace. Now with remote work growing exponentially, it's another important thing to consider. A PI can properly authenticate a candidate, and consult on how best to approach verification when dealing with a specific situation or risk.
These are only a few ways in which a private investigator can aid you in painting a thorougher picture of who you are hiring.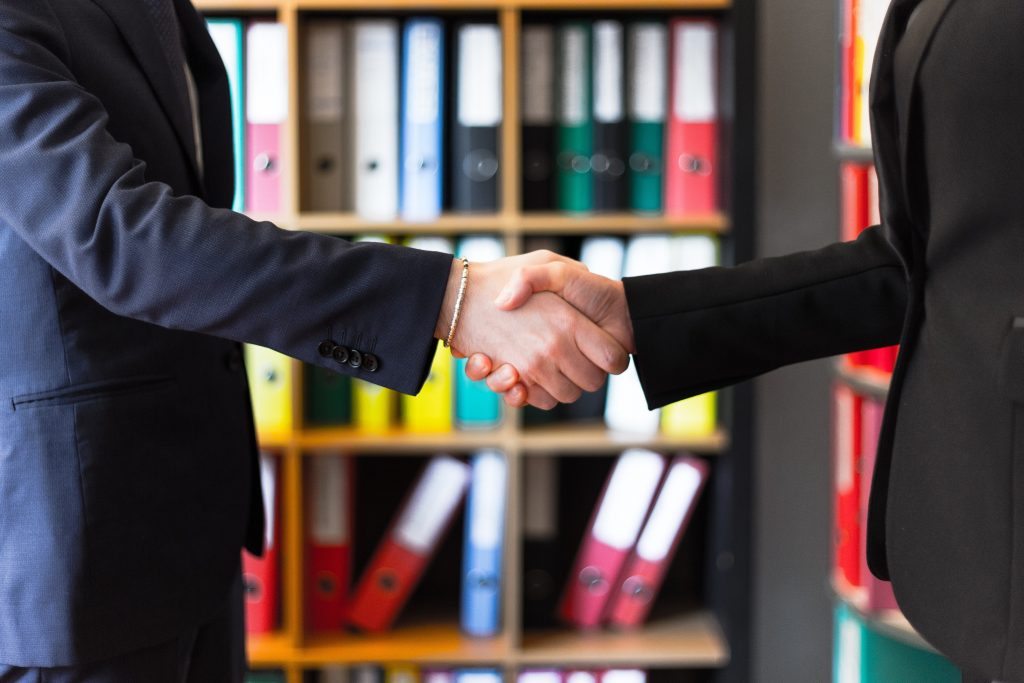 When to hire a private investigator:
Evidently, companies can carry out their own pre-employment checks. Nonetheless, there are many cases in which a PI's skills would best handle a number of specific circumstances:
Looking in depth at a specific crime in a candidate's history
When a search of public database records is necessary
Questioning important witnesses to said relevant crime
All in all, a private investigator can help employers by providing a more thorough and specific background check. One usually outside the conventional methods utilised in most pre-employment checks. A private investigator can analyze and really go in depth, demystifying any potential inconsistencies or discrepancies in a candidate's history.
If you find yourself in need of this particular set of skills, please feel free to call us. Or simply click on this link to get in contact with one of our team members.