Most people who go onto become private investigators have had some form of prior training. Usually, they would have had some kind of training in a related field. For example, they may have worked as a police officer, or in a law firm or served in the military. Some may have also had experience in surveillance or crime-scene investigation. All this experience is indeed helpful, however, it's not all someone needs to become a private investigator. Further education and training are necessary.
Most scenarios involve said individual undergoing some form of apprenticeship, usually with an experienced PI. This would usually include formal instruction too. Whether on the job or in a classroom, an investigator in training has a variety of skills they need to learn.
What Skills Are Required to Become a Private Investigator?
To become a private investigator one needs to learn a varied set of skills. Training and education are an excellent way to acquire these skills, but some can only be learnt on the job. Below are the most important of these skills:
Handling evidence and proper procedures for presentation in court
Knowledge of the law concerning investigative practices. Knowledge of what is permitted.
Witness interviews and questioning.
Planning, coordinating and executing investigations
Surveillance techniques and investigation skills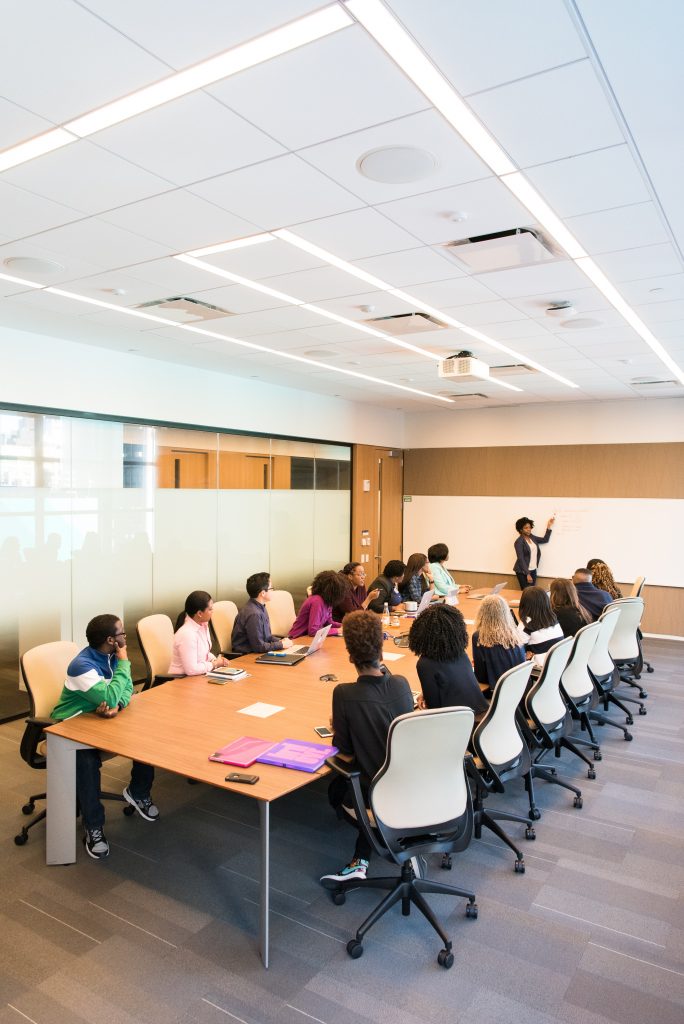 Besides in-person learning it is possible for a PI in training to train and learn remotely. Especially in today's climate this has become more important for a PI's formation.
How Important is Training?
As important as training is, it is only the first step in many to becoming a private investigator. Obtaining a license, for instance, is a very important part of the process. In previous articles, we have covered how laws govern the necessity and process of acquiring a license. These depend on local or national laws.
In this article we are discussing what one needs to acquire a license in some parts of the world, particularly in the US.
The requirements to acquire a license can vary significantly, as well as how much one needs to study to acquire it. In states like California, for example, candidates must pass a theoretical exam and complete a course on private investigation. Or in states like Massachusettes, it depends on the role. A private detective requires a license, whereas a private investigator does not, as their work differs considerably. Where licenses are concerned, states where PIs are allowed to carry a firearm, tend to ask for one. This would also include holding a permit for said firearm.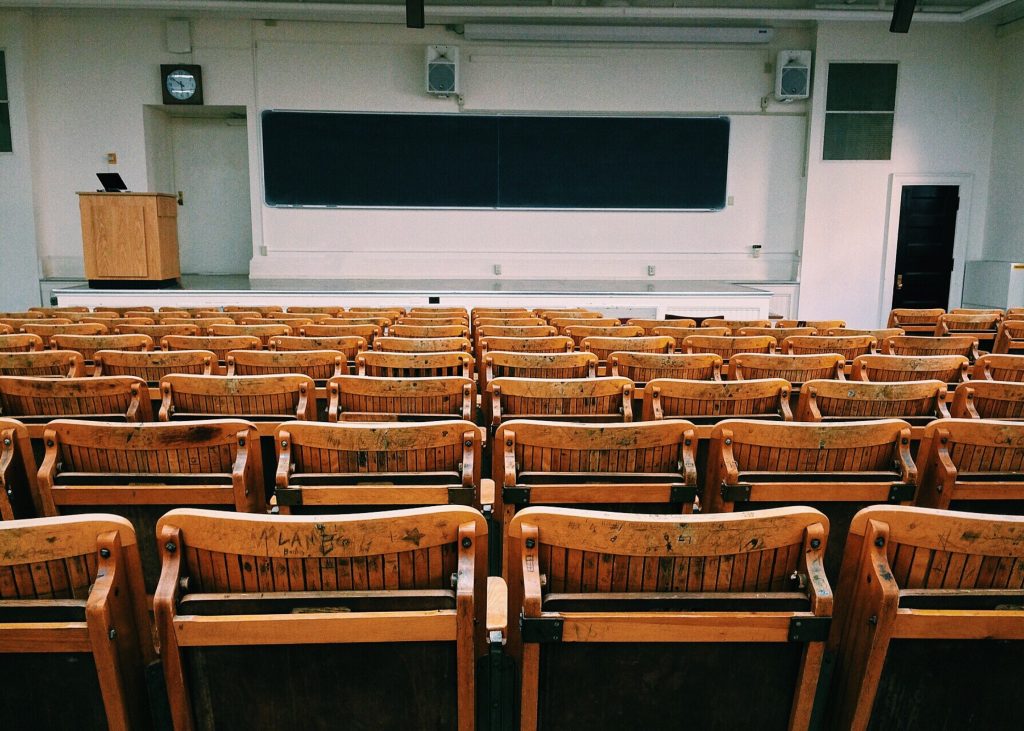 If you find yourself in need of a licensed private investigator and their particular set of skills, please feel free to call us. Or simply click on this link to get in contact with one of our team members.