In past articles, we have covered the necessity of a private investigation license. We had focused particularly on the United States and other countries around the world. In this article, we will be going more in-depth, and begin covering license necessities in varying states.
Since we are local to New York State, this seemed like the best place to start. Naturally, the first questions one would ask themselves is if you need a license to practice private investigation in New York. The short answer is, yes. For the long answer, including details on how to acquire one keep reading.
Why Do I Need a Private Investigations License in New York State?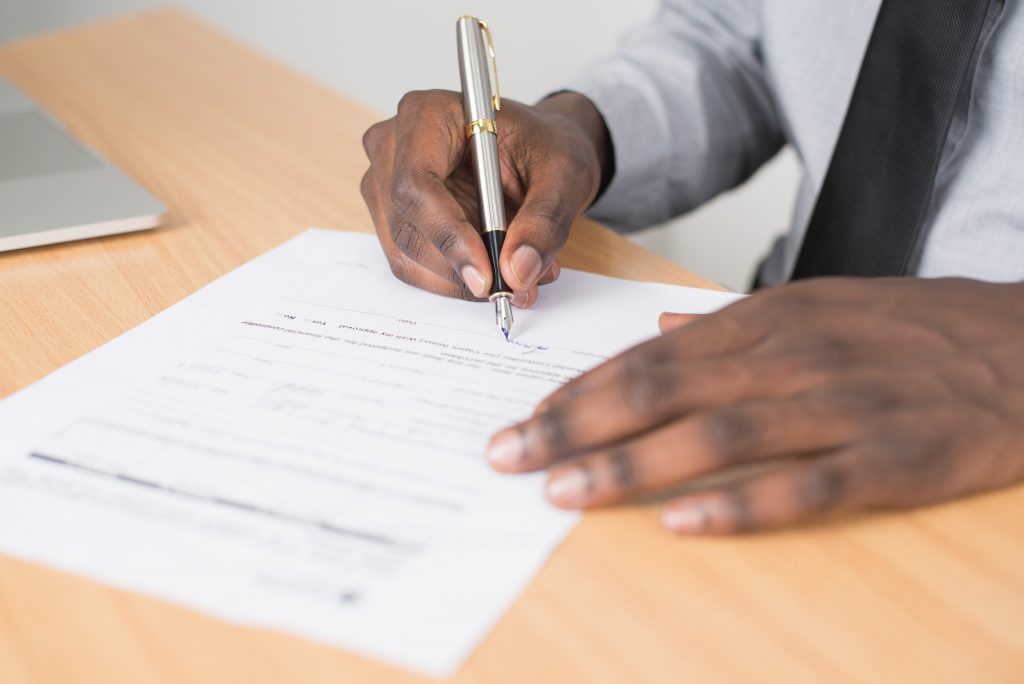 In order to offer private investigation services in New York, one must hold a license. This is upheld by the law under Article 7 from the New York General Business Law. To acquire a private investigation license in New York, it is necessary to pass an exam, submit an application and a surety bond. A private investigator surety bond is a licensing bond that many states require for an individual to become a private investigator.
To be eligible to apply for a private investigation license, there are certain licensing requirements an individual must meet.
The applicant must be at least 25 years old.
Passed a private investigation examination within the last 2 years is an important requirement.
The applicant must also be the principal of the business that will be acquiring the license
Private investigation exams are usually multiple choice and held about once or twice per month. The examinee has about two and a half hours to complete their test. The subject material covered in these exams includes a variety of topics. For example, penal, license and criminal procedure law and investigative techniques.
Besides the aforementioned requirements, an applicant must meet a certain amount of experience is necessary. The applicant has to meet at least one of the conditions below that pertain to at least 3 years of work experience in the industry:
3 years of full-time experience supervising at least three people conducting investigations
The candidate could have also worked full-time in a position that involved investigation as a predominant responsibilitiy. As long as it was also for 3 years.
Having 20 years of experience as a fire marshal or police officer
What's Next?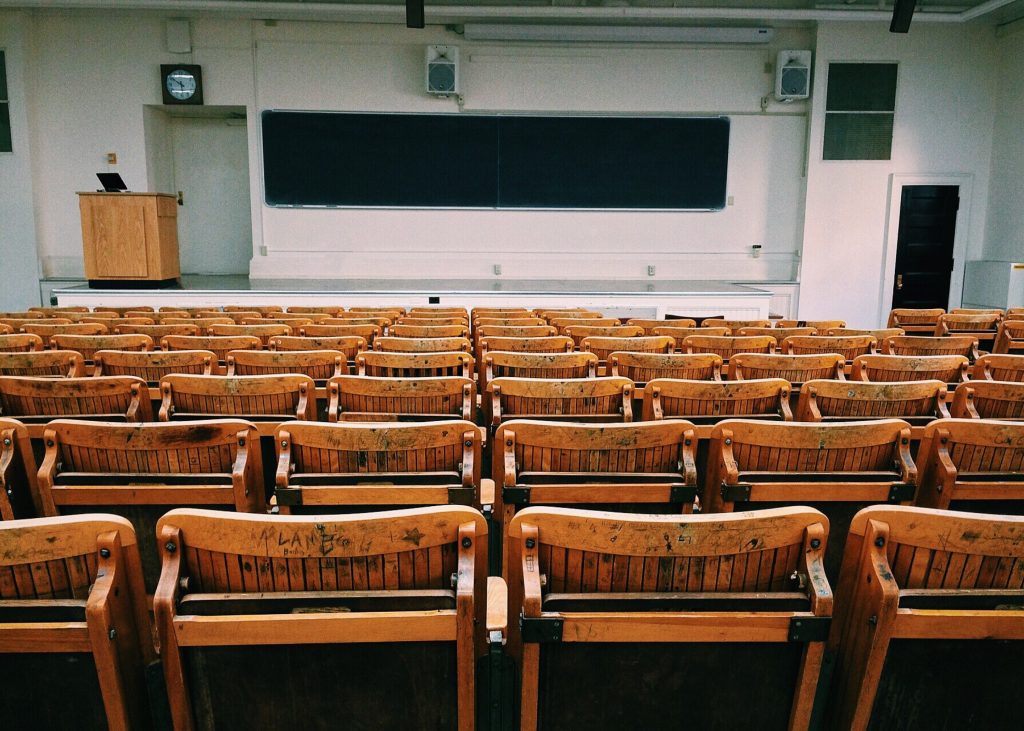 If you have met all of the above requirements then you are ready for the final steps. You will need to submit your fingerprints electronically at an IdentoGO in your vicinity. A receipt of these must beincluded in your application.
After submitting this application with your fingerprints, the final step is to pay your licensing fees. You can pay these to the New York State Department of State. As an individual your license would cost $400, but if you are applying for a corporate or business license you will need to pay $500.
When you have completed all of these steps you may submit your application. You will be notified once your application has been processed.
If you find yourself in need of a licensed private investigator and their particular set of skills, please feel free to call us. Or simply click on this link to get in contact with one of our team members.