Many have asked, Is Google Earth or satellite images Admissible in court?. Up until the year 2013, this question was one of the unanswered questions that hovered around the law and tech industry.
For instance, there were doubts as to the authenticity of images culled from Google Earth, serving as evidence to be tendered and used in the courts of law.
In addition, these doubts and criticism are result of prevailing arguments that since these images are taken via a machine, there are possibilities that the machine emitting these images might malfunction, thereby raising the possibility of the machine emitting images that are inconsistent and that may have been tampered with.
And there is a possibility of this considering that Google Earth has a different way of obtaining its imagery. In other words, this is not done by the search engine itself alone.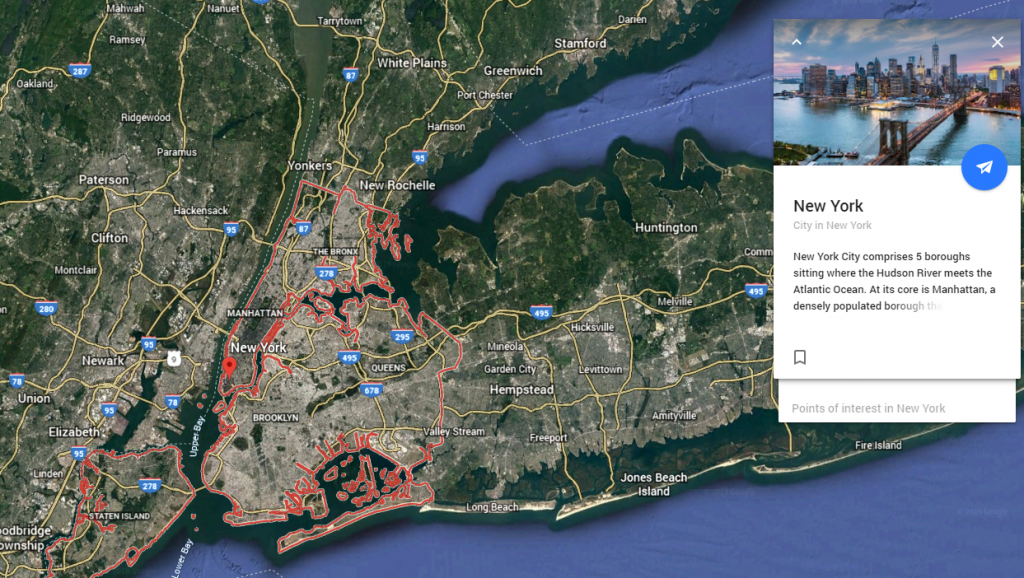 How Are Google Earth Images Gotten?
First and foremost, as against popular beliefs and opinions, Google Earth Images are not taken by Google Search Engine itself alone.
In addition, these images are also provided by different companies such as Terra Metrics, GeoContent, AeroWest, DigitalGlobe and NASA, while they are digitally knitted together by software for Google Earth.
While there are different sources of these images for Google Earth, DigitalGlobe provides imagery with the highest resolutions. They provide very clear and sharp pictures which are taken with high-quality cameras, which are different from the normal photography cameras.
In other words, with the aid of these images supplied from these different sources, it is possible to zoom in as far as street level, and view photographed shots of different places at different times.
Due to the ability of these images to show happenings around at the world, it made it possible for people to refer to these images from Google Earth when clarity is needed in some situations, most especially situations where pictorial evidence are required.
A Picture Is Worth A Thousand Words
Such as the case of Paciano Lizarraga-Tirado, an immigrant who was arrested very close to the US-Mexico border in 2013. (ref: https://www.techtimes.com/articles/62242/20150622/u-s-court-accepts-google-earth-imagery-as-evidence.htm)
For instance, the border patrol agents charged Paciano Lizarraga-Tirado for trying to illegally return to the United States. Since being deported in 2012.
After that, Paciano Lizarraga-Tirado denied this allegation, and even argued that he was arrested on Mexican soil, and not on American soil as claimed by the agents.
In a bid to prove they arrested him while he was trying to return to the U.S. One of the agents recorded the coordinates of the arrest, using a handheld GPS device.
As a result, these coordinates were typed into Google Earth. The placement of a tack on the location, imagery gotten from Google Earth were tendered as evidence against Paciano Lizarraga-Tirado.
Above all, as seen on the imagery, it was found that Paciano Lizarraga-Tirado was arrested on US soil. Not in Mexico as he alleged.
Are Google Earth Images Admissible In Court?
However , based on the foregoing, it can be deduced that Google Earth or Google Maps can serve as evidence during court cases. As a result, they help to provide accurate information and answers as regards the case on the ground.
In conclusion , once witnesses can vouch for the authenticity of the images and their sources, imagery from Google Earth are welcomed in court as evidence.
If after reading this article, you have any further questions, please feel free to call us. Or simply click on this link to get in contact with one of our team members.