First of all, let's address what a pre-employment background check is and what it might be helpful for. It's important to note the difference between a standard previous employment check and a pre-employment background check.
The gist of a pre-employment background check is that it reveals the subject's activities during their youth. This would be before they began working during their adolescence. This could include their high school and elementary school grades, behavioral reports and a history of juvenile convictions.
How are pre-employment background checks useful in court?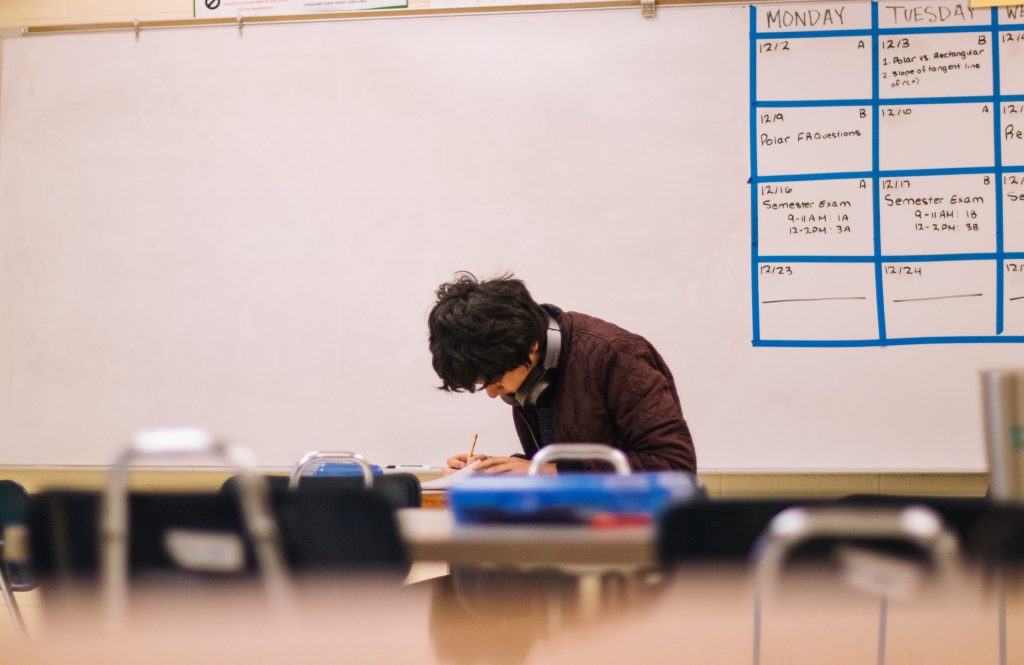 This kind of information can be useful in specific cases. For example, to uncover a motive or behavioral pattern in someone's conduct relevant to a given case. This, for instance, can be very useful in a work misconduct case or dispute. In this case, an employee's record might get called into question, and in order to find a motive, it could be necessary to dig deeper into their past.
This information is not only useful for offense, however, it can also be crucial to the defence of a subject. Pre-employment background checks might reveal a past experience in their juvenile years relevant to their defence in the case. Even though this information is prior to their life of employment, these experiences might still be affecting them and relevant to their actions today.
Are pre-employment checks relevant to the workplace?
They absolutely are. Especially when employing someone early on in their career, as this information will be more recent and therefore relevant.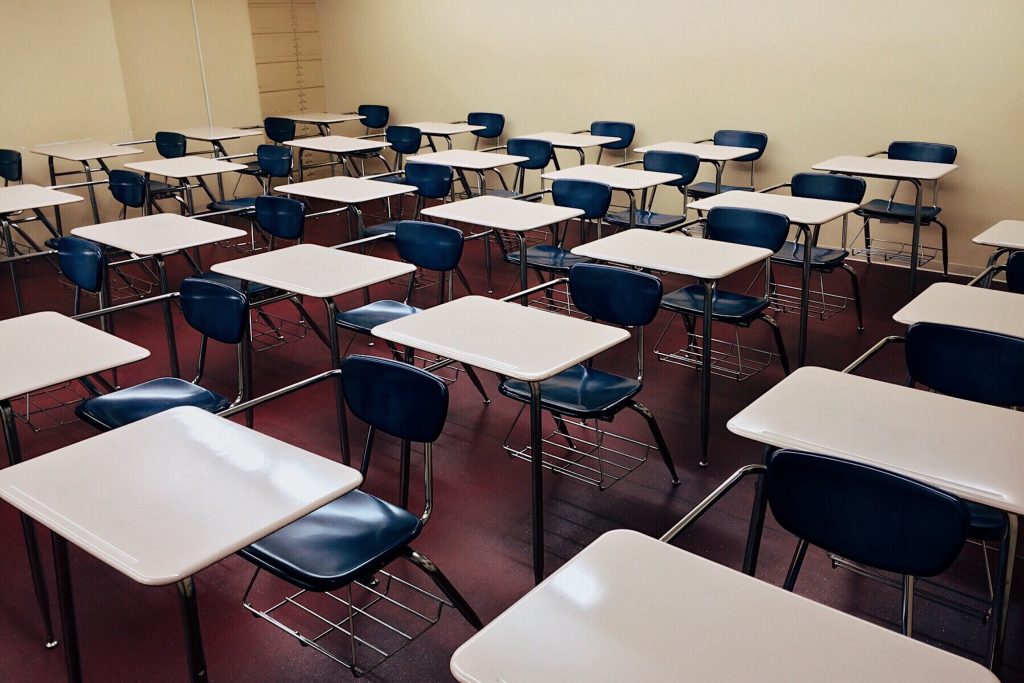 Pre-employment background checks are very important for safety reasons in particular. The safety of the customer and employees and other vulnerable citizens is of paramount importance. Looking into a subject's activity in their youth can serve to reveal information about their character and actions.
If they have engaged in dangerous or illegal behavior in the past, this might be important to consider when employing them. This could be the difference in keeping the workplace safe for everyone.
Private investigators are experts in background checks. Pre-employment background checks are among their wide repertoire of skills available, whether for an important case or your workplace. They can help you get the information you need to make the right decision, or approach a case from the right angle.
If you find yourself in need of a licensed private investigator and their particular set of skills, please feel free to call us. Or simply click on this link to get in contact with one of our team members.