The collaboration between attorneys and private investigators is essential to a successful case. Hence why experienced attorneys hire private investigators to help them gather evidence for a case and other important processes. It is common, in fact, for law firms to have longstanding working relationships with investigatory agencies.
If they don't directly collaborate with an agency, they will usually have some kind of investigative staff among them. However, for larger firms, it is usually more beneficial for them to collaborate with a separate agency that specializes in investigation. Private investigators often assist lawyers by conducting further research with specific files and subjects.
What are the primary benefits of hiring a PI?
Law firms have a lot to gain by hiring private investigators. First among them would be bringing private investigators on board to take over the search and compilation of evidence for preparation in court. This frees up attorneys' time, so they can focus on the legal aspects of the case.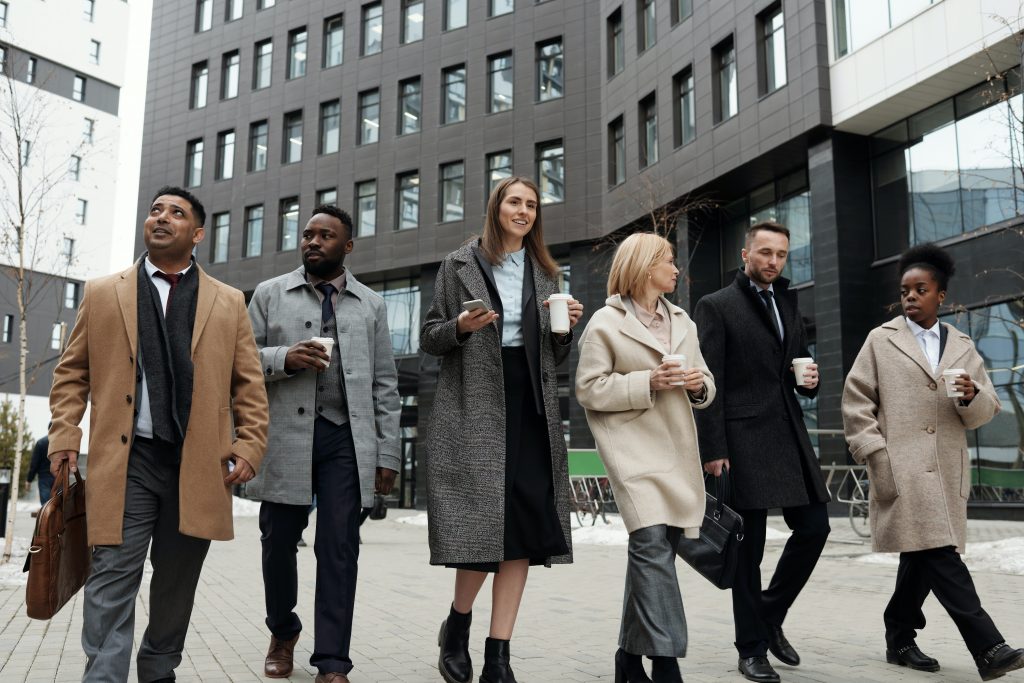 Besides the gathering of evidence through research, private investigators also handle fieldwork and background checks. For instance, they are capable of revisiting the scene and gathering new forms of evidence. They can also find and interview witnesses, as well as, examine them with said background checks. That is to say, that it isn't only important to examine witnesses to confirm their reliability but to also make sure there aren't any surprises in stow that might go in the opposition's favour. This, in turn, allows attorneys to prepare for every eventuality, helping to build a successful case.
Essentially, private investigators help to save time gathering evidence and are experts at acquiring information that's hard to find.
Other important factors
Below we delineate more reasons why an attorney would want to consider bringing a private investigator on board their case: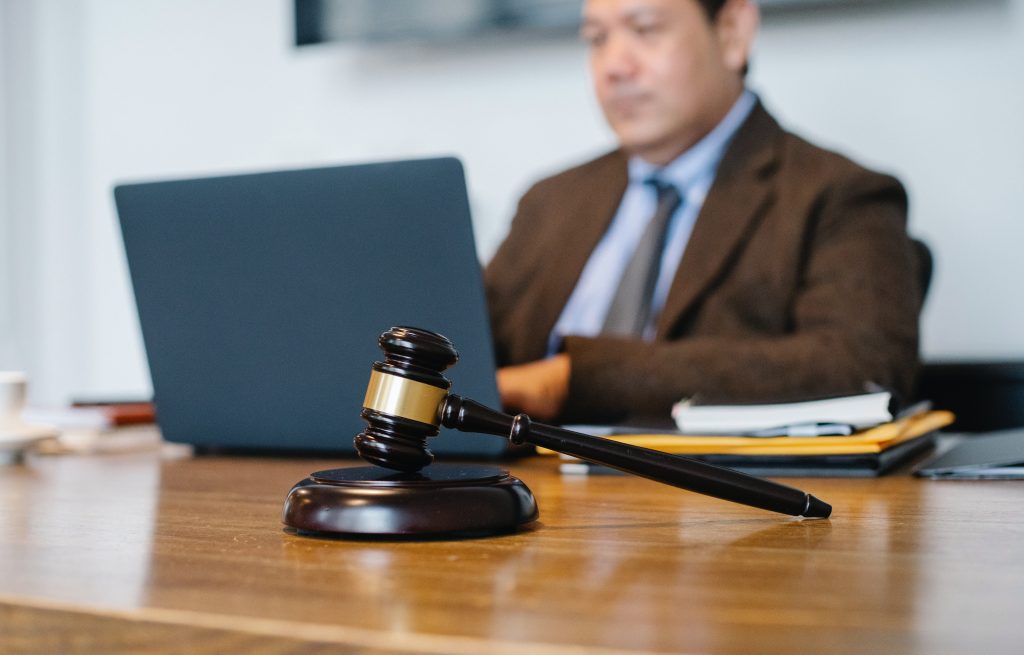 Litigation: Private investigators have vast experience in handling a variety of different cases. They can bring specific expertise to you that might not already be on your team. For instance, reacquiring stolen assets or engaging in financial investigations.
Surveillance: Experienced private investigators are often well versed in surveillance. They are capable of conducting it in a discreet manner, for the purpose of gathering evidence. For instance, keeping tabs on a person without their knowledge. This of course knowing the limitations of the law and when and where this can be done. For example in public spaces, where one does not hold a reasonable expectation of privacy.
If you find yourself in need of a licensed private investigator and their particular set of skills, please feel free to call us. Or simply click on this link to get in contact with one of our team members.