Challenging cases can often leave attorneys spread too thin, that is where private investigators can offer their services to lighten the load. Many of these important services include serving subpoenas to an elusive subject. Other services include locating witnesses or finding the right expert witness.
With their help attorneys can run a more efficient and effective case. A private investigator's support can make all the difference in a wide variety of situations at court.
How can a private investigator's services make a difference?
First, we should go more in-depth on the impact of each of their services, and how they can contribute to your case: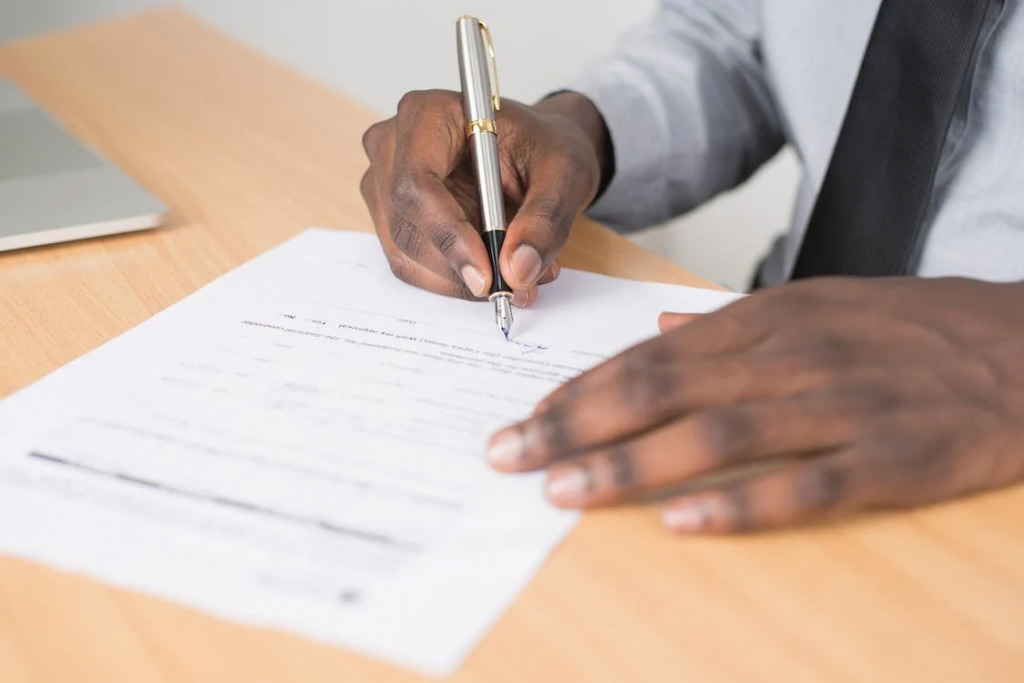 Service of process: This is one of the services private investigators find themselves doing most often on any given case. Your best bet when you need a subpoena served, or any papers, is to go with a PI. They may cost a little more than other options, like the local office. However, you can be sure they will get the job done and will be cheaper in the long run. Not going with a PI can very often end in an unsuccessful serving. Going with a private investigator from the get-go will save your firm time and money.
Background checks: PIs are experts in performing background checks. They are thorough and have solid experience in searching through swathes of data. They know where to look and what databases to access. Research on an individual or company is one of their many expertise. Whether it be for a witness or client, they will do it quickly and efficiently.
Witness statements: Speaking of witnesses, statements are another facet of PIs skill where they excel. That is to say, they are great at preparing these statements for court and asking the right questions. An attorney's primary responsibility is responding to their client's needs and preparing their case. Hiring a private investigator to acquire your witness statements can help to keep you focused.
Surveillance and intellectual property theft
Surveillance is one of the most important services a private investigator can offer. It is an essential part of their core skills. Before you commit to a specific PI for this task, however, make sure they can fulfil all the necessary criteria for the kind of surveillance you need.
Some subjects are difficult to find, or at times even witnesses may prove to be uncooperative. This may require some kind of surveillance in public places. Said skill is also a crucial part of evidence collection.
For example, PIs can help you get to the bottom of a personal injury investigation or worker's compensation case. They can survey the scene of the occurrence or even the subject claiming compensation. Or they can help you find a missing person, in this context, PIs may have to survey areas where the subject has frequented. They might even need to survey those related to them or whom they are known to spend time with, if not directly enquire said people concerning the subject of investigation.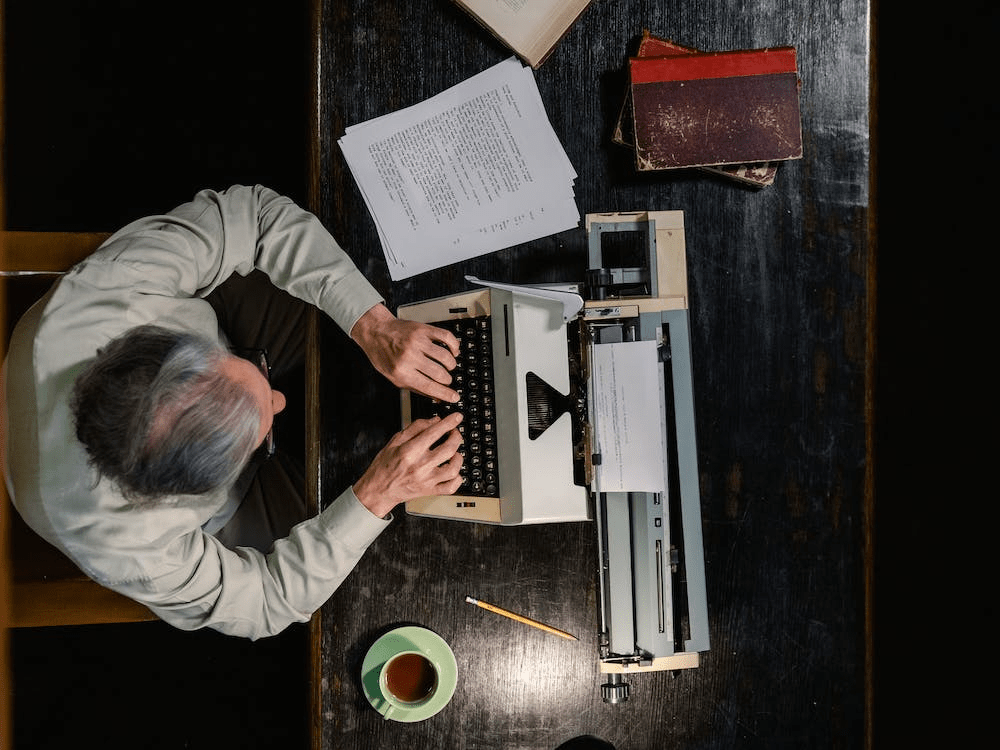 Intellectual property theft investigations are a serious undertaking too. These may require all of the skills mentioned above as well as other more specific tasks.
These kinds of investigations would even require digital surveillance, which has become more and more important over the years. Social media checks, for instance, can be an example of this, as well as, other online activity.
If you find yourself in need of a licensed private investigator and their particular set of skills, please feel free to call us. Or simply click on this link to get in contact with one of our team members.