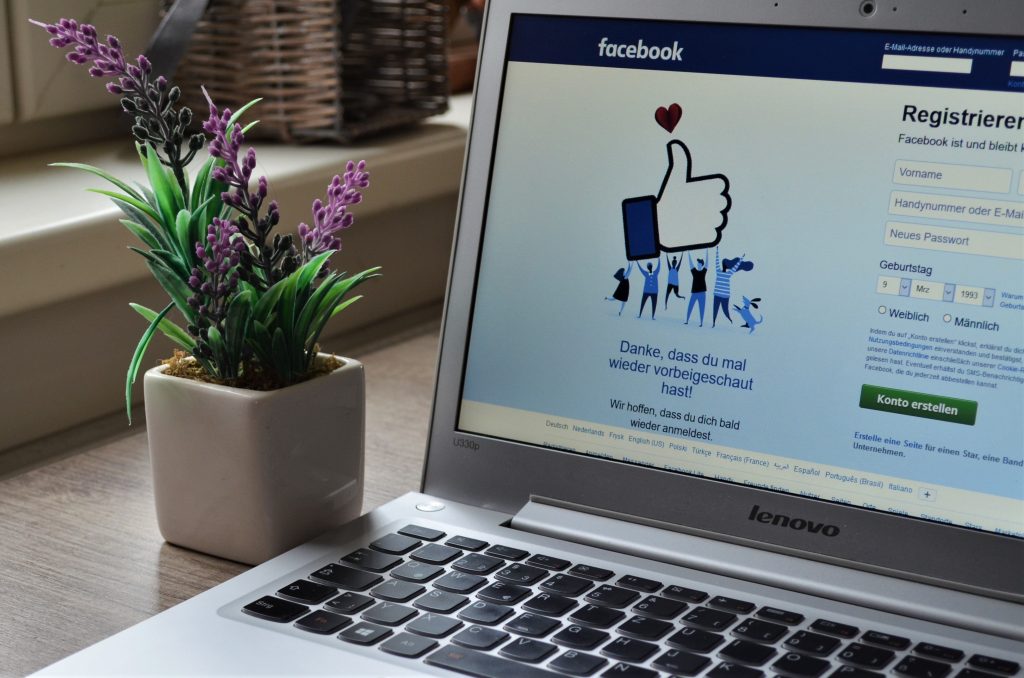 In today's day and age reviewing social media is fundamental in any situation when building a case. Most information or parts of information that is deemed useful can be found on public social media profiles.
Social media records can reveal; locations, views, events attended, images, company held to name just a few categories of results. These, date back to the inception of the social media platforms and the date of creation of the profiles.
These records reveal information on social media that often saves a lot of legwork when looking manually through official paperwork. All information uncovered can be used as evidence or as a starting point in looking for more definitive evidence. All information helps when case building.