Motor Vehicle Check (All 50 States)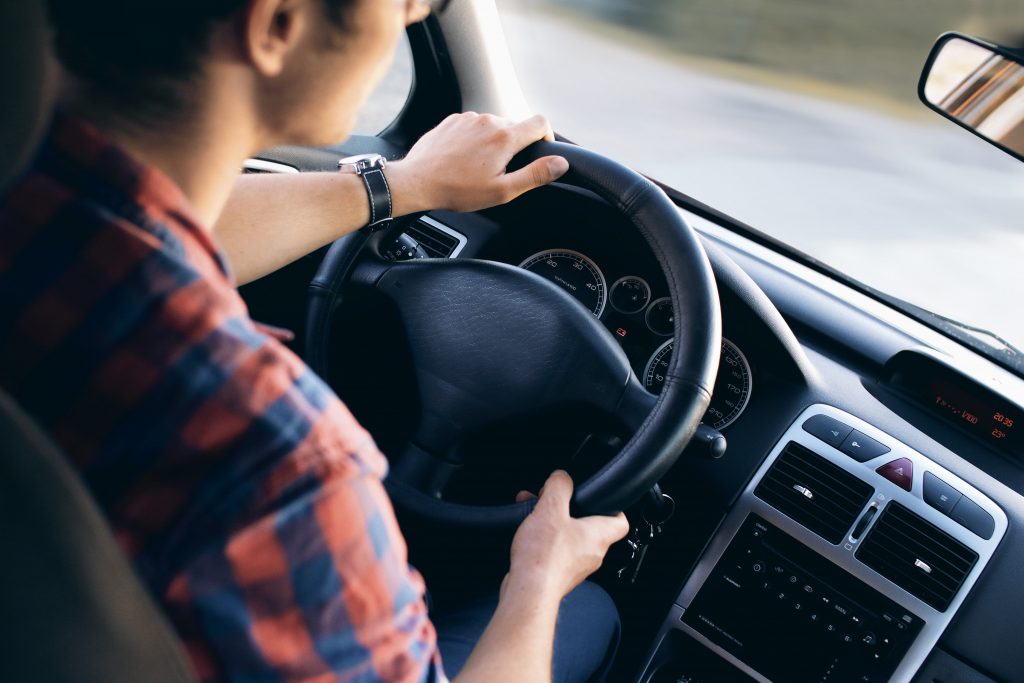 Motor vehicle checks can help with various supporting factors in any case. Registered ownership of the vehicle in question can help to reveal the whereabouts of a questionable party at a given time. Many new vehicles are fitted with tracking devices which makes such information obtainable.
Traffic violations incurred during a time in question can assist in pinpointing the whereabouts or the direction that the subject in the vehicle might have been heading in.
Motor insurance information and claims history information relating to the vehicle can also be revealed should it be valuable to the case in question.
Motor vehicle check information might be able to reveal motives and assist in uncovering intentions of the questionable party.