Background Investigation & Claims History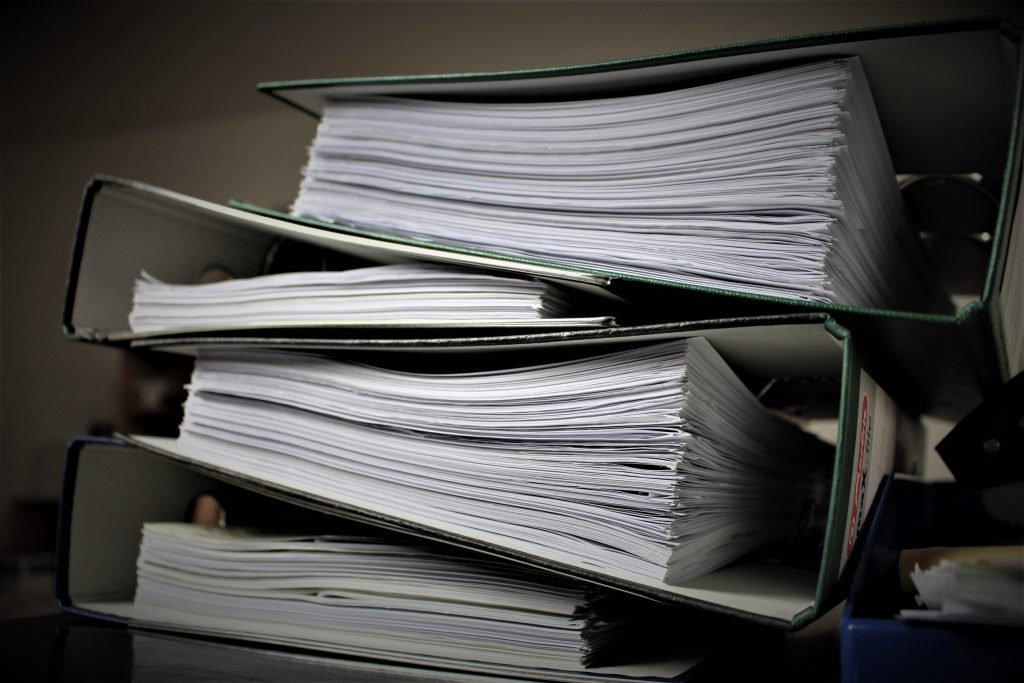 By carrying out, background investigations and compiling reports on plaintiff's claims history we can help you to produce a strong and convincing case to aid your representation.  
A background investigation will reveal the strength of the case in question by uncovering the credibility of those involved based on past events and participation in related matters.
The background investigation will bring to light details in relation to employment, education, criminal records, credit history, motor vehicle, and license record checks.
A review of a plaintiff's claims history will include a detailed investigation into all historic claims made prior to the case in question or from a determined point in time. This will aid the background investigation as well as acting as evidence in its own right.
We have helped many clients with such services and generally obtain supportive and useful results following on from a background investigation and claims history check. For feedback please see our testimonials here.