There are a variety of reasons one might need to hire a Private investigator. You might need to find someone, keep track of someone's activities or collect information on a particular event or someone's history. There's a lot of choice out there however, so how can we be sure we're hiring the right private investigator or company?
It's important to do our research when looking to hire a PI, and to prepare the right questions. It's important to find someone we will feel comfortable exchanging sensitive information with.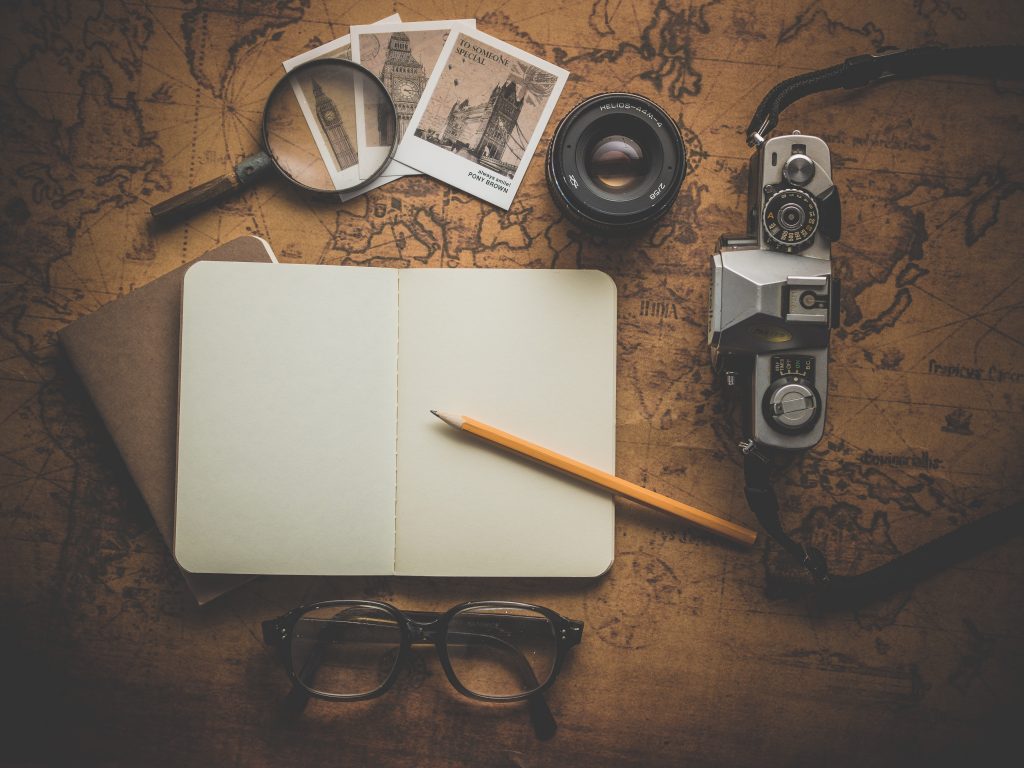 What Do You Need a PI's Services For?
Private investigators are particularly skilled and capable of uncovering information and finding specific people. These strengths can vary from one private investigator to another. So before we start looking it would be prudent to be certain of the kind of work we want the PI to do. To do so finding the right PI with the right equipment is crucial.
PIs provide a variety of services:
Background checks
Keeping track of child support and custody terms
Surveillance
Legal proceedings and provision of evidence for trial, that can aid in taking legal action
Tracking down a particular individual
Finding the Right Private Investigator
Once you know the kind of services you need, it's time to find the right PI. Referrals are a great way to get started. Talk to people who have hired a PI before. An internet search could suffice too, if you have not met anyone that's hired a PI before. Having found some names:
Oftentimes particular PIs or PI agencies have particular specialities visit our services page to see ours.
If you're looking for a PI to help you acquire specific information and digital evidence, a PI that works in an would be most helpful. They will have access to large databases, public records and specialist software.
Whereas if surveillance is your priority, a PI with the right equipment, such as high-end cameras and access to public records would work best. It is also important to consider the location of the PI, and where the information or person you are looking for are located.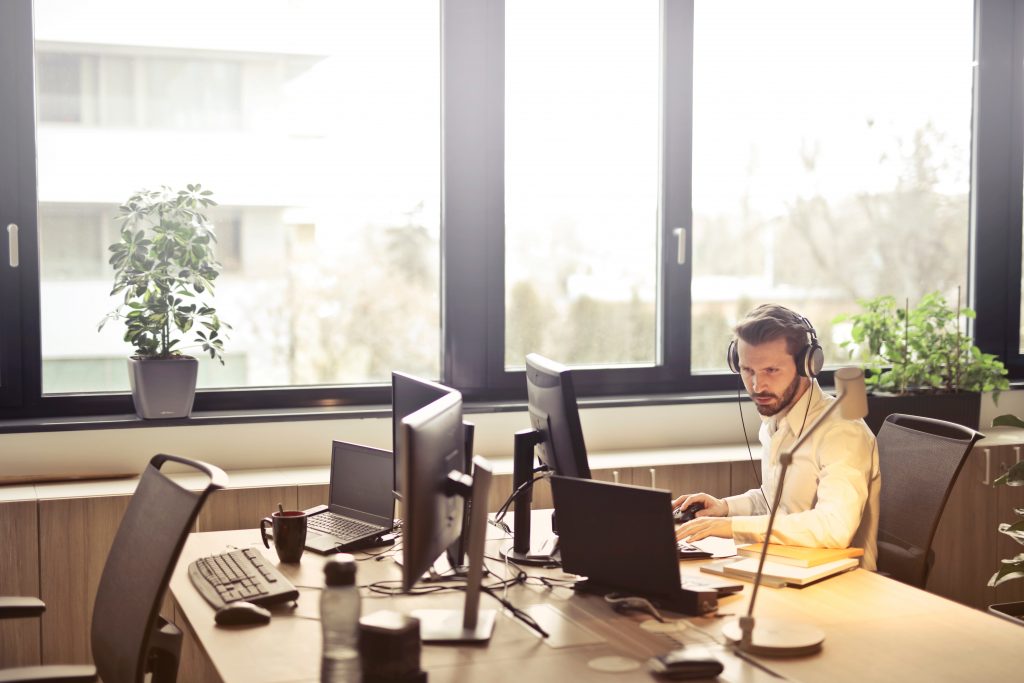 Licenses
Depending on the state different licenses are required of private investigators. The standards for these can vary between states, so it is important to check up on these. Make sure your PI has one, and that it is up to date.
Licensing boards at your local state can provide this information. Also, when contacting a PI they should be able to provide you with their license number. This should not be an issue. Acquiring this license number and corroborating it with the licensing body could help you find out if there are any grievances against the PI too.
There are a few states that do not require PIs to have a license. Those are Alabama, Idaho, Alaska, Mississippi and South Dakota. Additionally, Colorado provides state licenses, but these are voluntary. In that case, it is possible your PI may not have acquired one.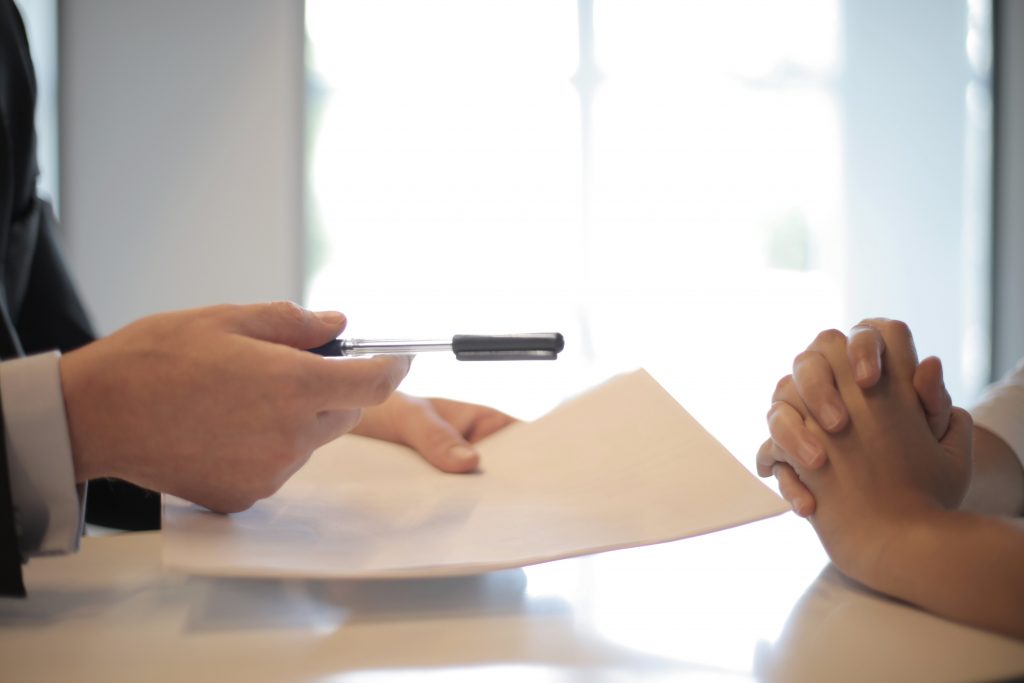 Insurance
This is an important matter in case something goes wrong with the investigation. Insurance doesn't just cover a private investigator, it also protects you. It protects you from being liable should something go awry during an investigation. This, once again, is dependent on the state. Some states might require insurance to acquire a license or insurance to carry a firearm.
All in all, it is important that when you hire a private investigator, you hire someone you are sure you can trust. Someone that you feel comfortable with. This person will need a lot of information to carry out a thorough investigation, and some of this information may be very personal. So finding the right PI is a crucial matter.
We can assure you that here at Advantage Investigations we are well equipped, have excellent staff and a solid track record. Our staff are highly trained, experienced and sensitive to your needs.
If you find yourself in need of our services please don't hesitate to get in touch. Call us or click on this link to get in touch with our team members.