Often times it is essential for a private investigator to reveal the actions and/or whereabouts of a party or individual. Photography and video surveillance are some of the most useful methods for providing evidence of this nature. Moreover, it's direct, valuable and efficient. With a trained and experienced PI, you can have this evidence prepped and ready for court in a timely manner.
Private investigators use this kind of surveillance most often in divorce cases or cases involving other matrimonial issues. This might be due to one of the parties in said matrimony facing accusations of adultery for example.
What can photographs and video surveillance provide?
Photographs and video surveillance footage can provide hard evidence. Whether it concerns the whereabouts of a particular party or documentation of their actions, either can serve in court. It can also provide solid evidence concerning the company shared by an accused party.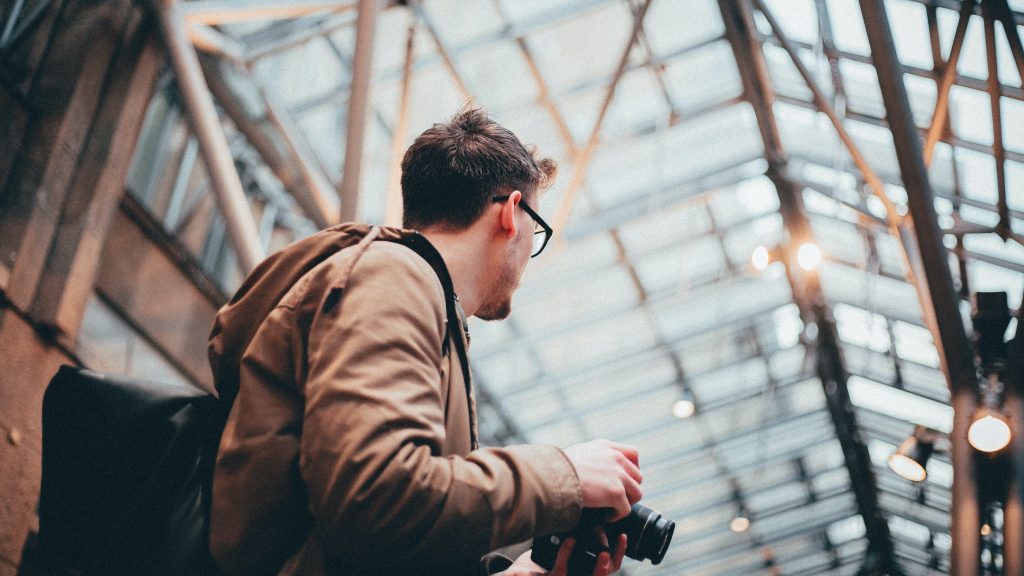 The utility of photographic and video evidence doesn't end in matrimonial or divorce cases concerning adultery, however. The usefulness of this kind of evidence covers a wide birth of contexts and types of cases. Especially in today's world, where everything is documented and video footage is pervasive throughout our daily lives.
Other contexts in which photography or video surveillance can benefit a case include cases where a party in question committed certain actions in a public area. Particularly in a public area monitored by CCTV. CCTV is not the only source of this kind of evidence, however. Bystanders may have filmed certain events in a public area too.
This kind of footage can be a little harder to track down. However, private investigators are also experts in searching through social media and tracking this kind of footage down.
Can private investigators obtain CCTV footage?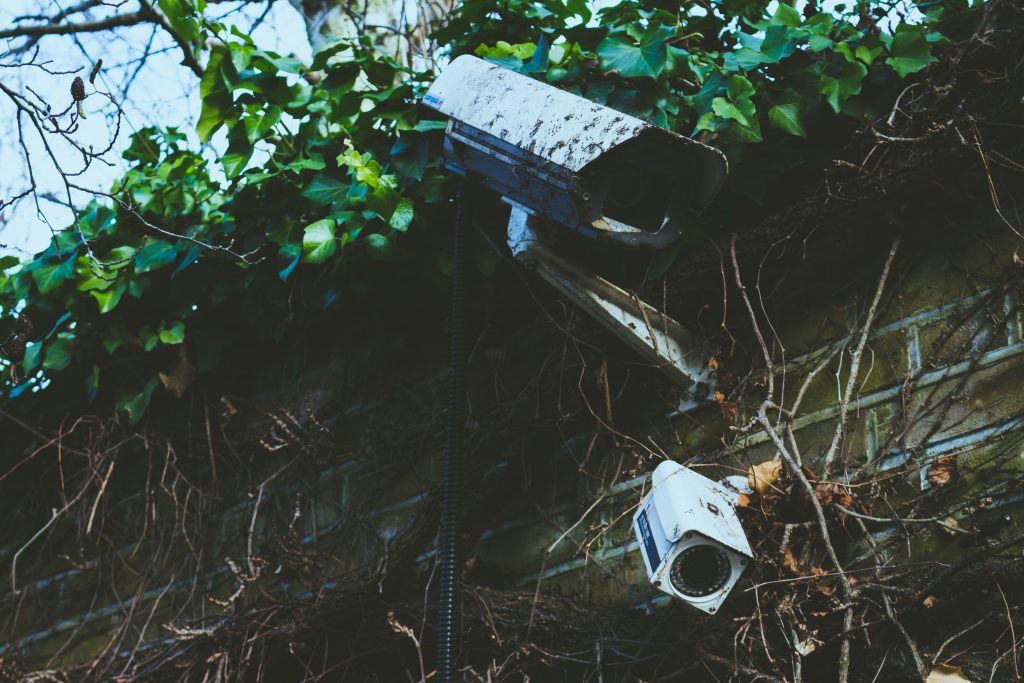 In short, yes they can. In such instances, they can issue a request to obtain and have said video evidence reviewed. This needs to be in the context of using this footage to support a case in court though. And it can be photographic evidence or video footage, as well as, stills acquired from video.
Private investigators are, of course, also prepared to properly document this evidence and prepare it for use in court. So that it is admissible and useful to their clients.
If you find yourself in need of a licensed private investigator and their particular set of skills, please feel free to call us. Or simply click on this link to get in contact with one of our team members.