Finding the right private investigator for your case can be challenging. In order to make the right decision, first it's important to think about what case you need them for. In previous articles we have discussed the various specialities private investigators can take. Today's article will cover important things to look out for when you find yourself searching for a private investigator.
What might you need a PI for? Is it to investigate potential fraudulent insurance claims? To acquire evidence for a child custody case? Or to interview witnesses? Do you want them to provide an expert witness testimony? Or are they here to make a background check on a company you're considering going into business with?
Above all, it is important for you to have questions like these in mind when looking for a private investeigator.
What Should I Look for in a Private Investigator?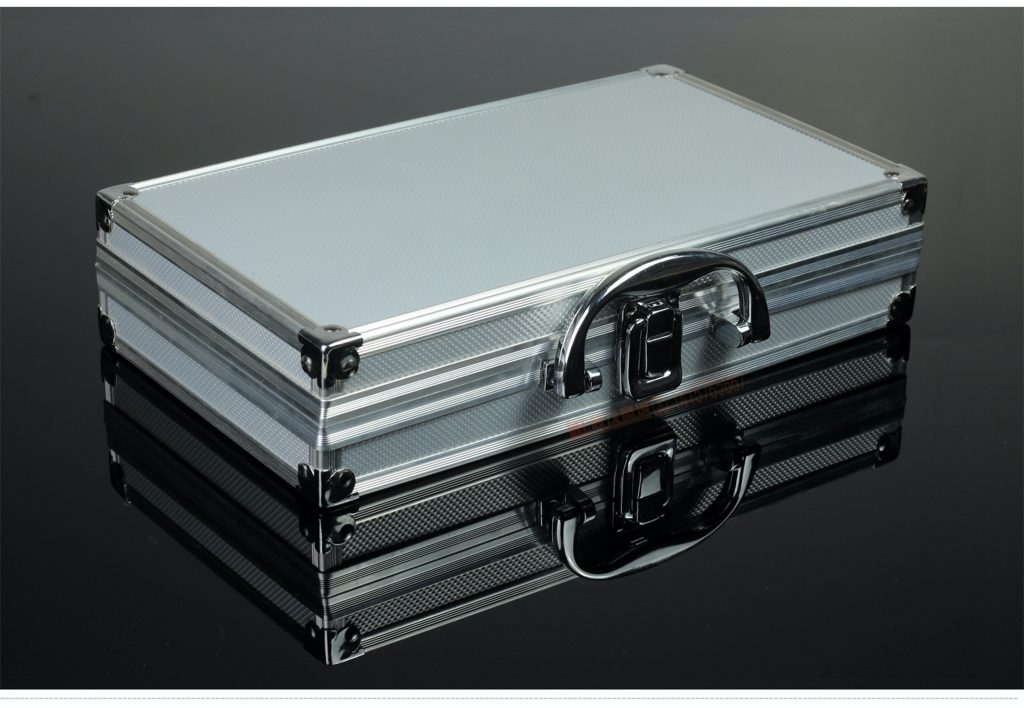 There are a number of basic characteristics you would want a private investigator to have. For example, they should be approachable and friendly. When working with a PI you're going to have to divulge a lot of sensitive information. If you're going to trust this person with said information, you need to trust them. Someone with a friendly and approachable demeanour is going to make you feel much more comfortable about this. A good private investigator will be sensitive to the difficulty of your position, and must approach your case with care.
Confidentiality is also a very important aspect of hiring a PI. Any private investigator worth their salt will be able to ensure the utmost discretion when discussing your case. Sensitive information requires a sensitive approach.
Experience is also an incredibly important aspect to consider when hiring a PI. Asking a PI for their experience or resume should not be a problem, and they should be more than willing to share this information with you. Private investigation agencies, like us here at Advantage Investigations, are a safe bet. We have a long proven track record, and we deliver results.
Speaking of results, looking at your PIs case history and experience should give you a good idea of how successful they are. If you want to get to the bottom of your case, make sure you ask about their success rate with their services too.
So What Sets One PI Apart From Another?
The right approach to an investigation is crucial to success. A private investigator cannot be worried or overly concerned with what information to divulge to you when concerining your case. They won't tell you what you want to hear, but the truth and what the investigation bring to light. This is also something important to prepare for when contracting any case, but doubly so for a particularly sensitive or personal case. Such as the infidelity of a spouse, or a child custody case.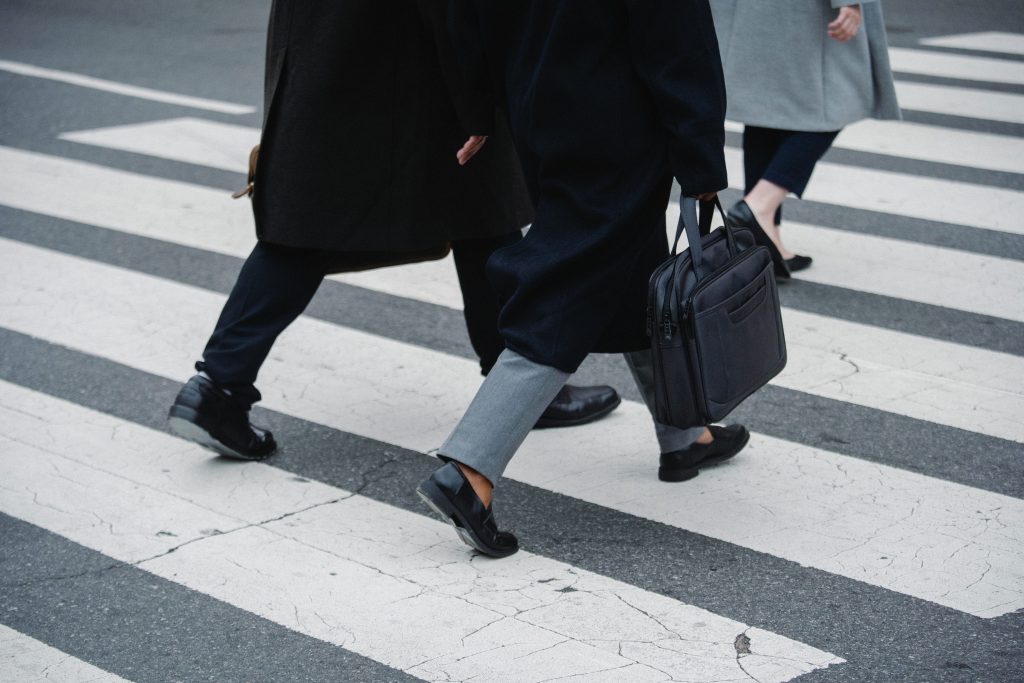 A well prepared and trained private investigator, like all of our staff here at Advantage Investigations, must meet these standards. They must be honest and reveal all uncovered information, since any of it coud be relevant to the case.
If you are interested in hiring the services of a private investigator, request a consultation. With a consultation a PI can give you an estimation of the cost of your investigation and how long it will take to complete. And if you find yourself in need of a licensed private investigator and their particular set of skills, please feel free to call us. Or simply click on this link to get in contact with one of our team members.